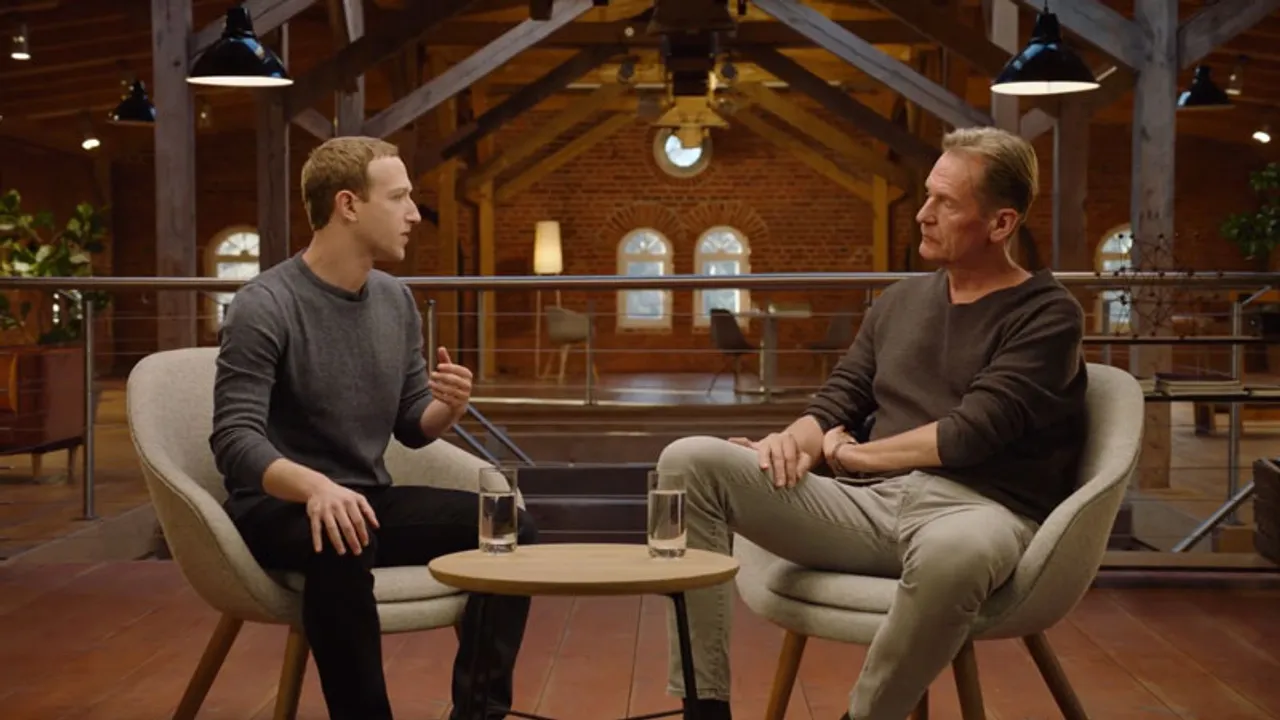 In a discussion posted by Mark Zuckerberg with Mathias Döpfner, CEO, Axel Springer, he announced the initiation of a news tab including the business model and ecosystem to support it.
In the same post he wrote, "It's important to me that we help people get trustworthy news and find solutions that help journalists around the world do their important work".
In the discussion he talks about "the future of journalism and the internet". He said, he wants to build a product that would serve the people news from professional media separate from their personalized feed.
"We're not going to have journalists making news", he says, the tab would be created in a way to compensate publishers whose content is selected.
He also mentioned that the product is still being studied and there is a chance that the product could help publishers struggling with the transition to digital content.
"There is a real opportunity in a separate news service to have better monetisation for publishers than we have in news feed," he added.