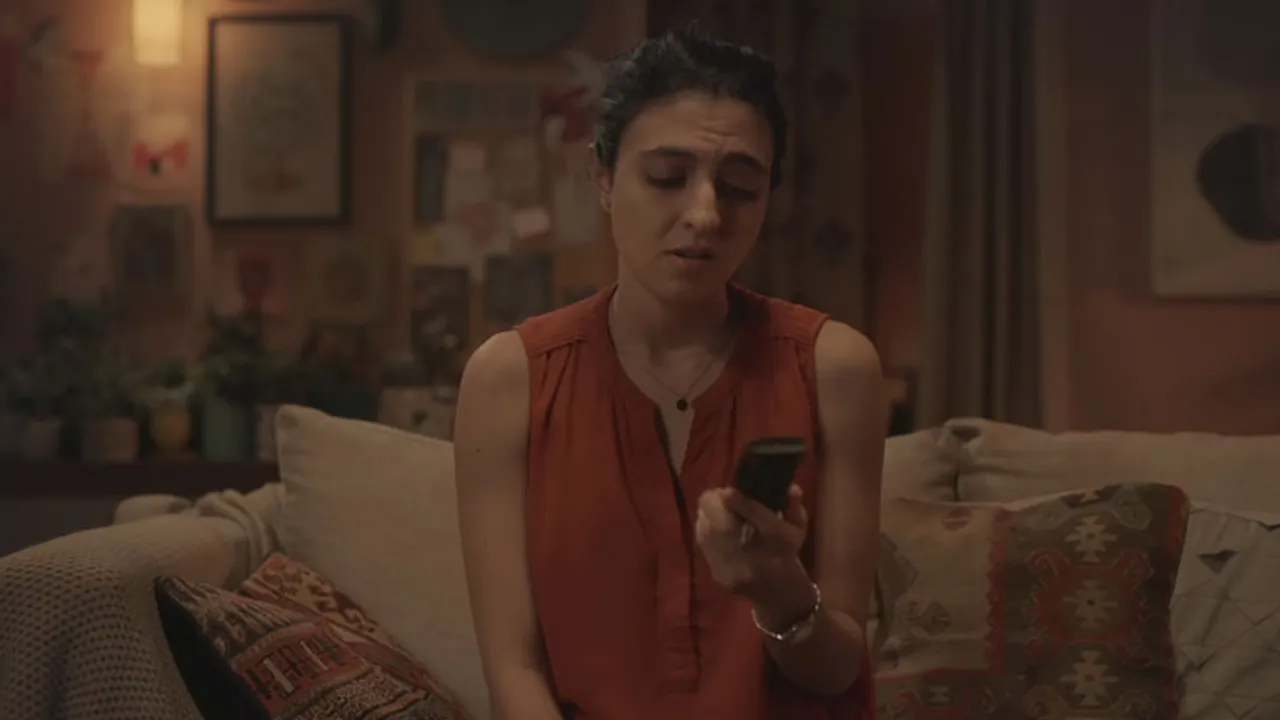 Swiggy's new campaign portrays the pain in every human's life when they need something but just can't leave their house, while promoting their venture Swiggy Stores.
Swiggy has amplified it's delivery services from ordering food to ordering anything from stores and with their new campaign promoting this service, the advert portrays how they can be of help when you're in no state of getting out of the house but need something.
The advert portrays a relatable situation, that almost every woman endures in her daily life. The constriction through the brace of elastic, straps and wires, the sweating, itching & stress marks, the poking underwire, the fabric cuts that dig into your skin and the slipping straps are enough reasons for any woman to not wear a bra just to step out after a long and tiring day.
Swiggy has come up with a series of four campaigns to promote Swiggy Stores. The campaigns are themed around relatable instances that revolve around situations when you really need something but are in no condition to get it.
Swiggy Stores are in the beta phase for now and has been launched in Gurgaon. Swiggy claims that you can use their service to order anything from ANY store across your city.
The brand has partnered with stores like Zappfresh.com, Apollo Pharmacy, Ferns N Petals and more.