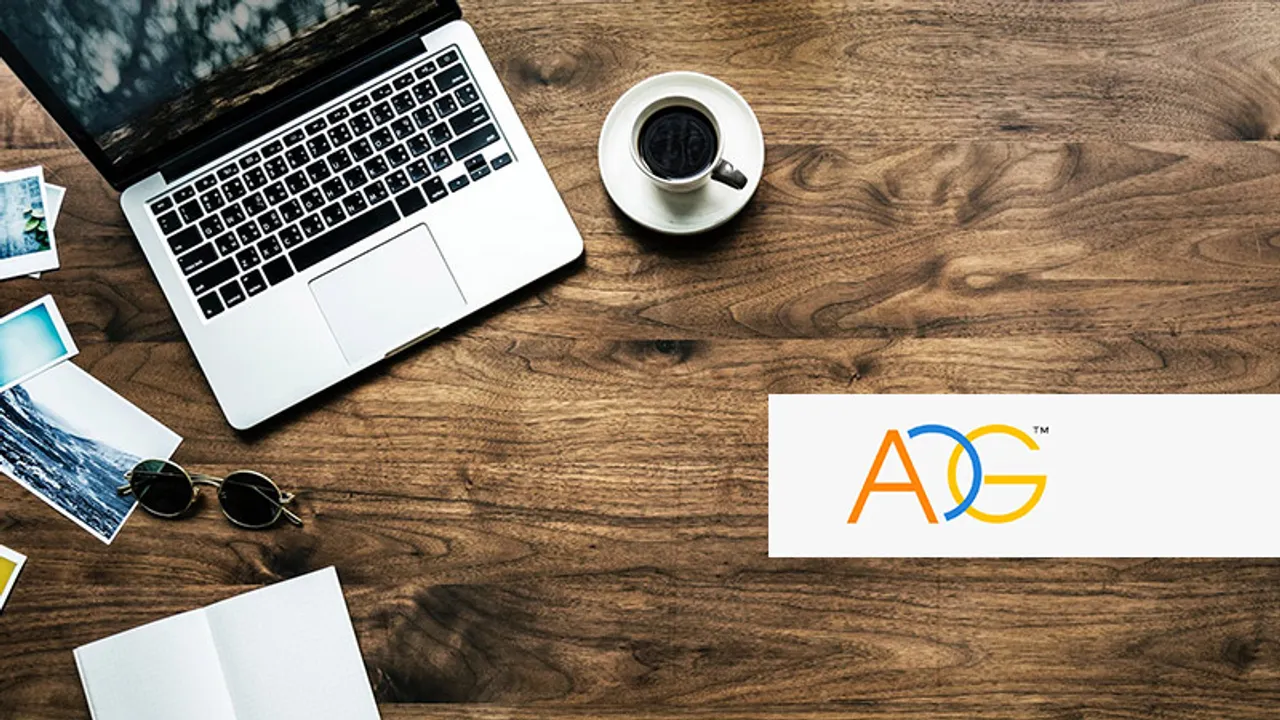 Who are we?
ADG Online is a turnkey Digital Marketing & web development solution company based out of New Delhi, NCR and Lucknow; developing software, web development and digital solutions for the enterprise and Government sector clients. We also serve a large number of customers across India & abroad. ADG consults and builds campaign for Hon'ble chief minister of UP, Delhi CEO, Central Pollution Control Board,  Election Commission of India, Ministry of Coal, BIRAC, Sports Ministry of India, etc and many blue-chip clients like CISCO, Dell, HTC, VLCC, Canon, 3M, etc

We at ADG stand to Innovate, Create & Impact the best and we recently bagged the ET Kaleido, where we won Gold and Silver awards for our Digital Campaigns "Kumbh 2019". We were also nominated amongst the top 50 digital marketing agencies across India by the World Marketing Congress in 2014.
What's in the name?

ADG equals to Allied Digital Group.

What we do?

We build Digital campaigns, software products and worked with more than 10 countries. The digital services we offer can potentially increase a brand's customer/user retention and engagement.  Such as:
•    Social Media Marketing, Social Media Optimization
•    SEO- Search Engine Optimization
•    SEM- Search Engine Marketing
•    Mobility
•    Lead Generation
•    Programmatic Buying
•    DOOH Wi-Fi Advertising
•    Online Media Network
•    Data Analytics
•    Customized software development

We also have a development arm that builds state-of-the-art web assets for a greater brand presence and targeted outreach:

•    Mobile App Development
•    Content Management System
•    Web Development
•    Learning Management System
•    CRM/ERP
•    OTT Displays (Brand channels)
•    HRMS Human Resource Management System
•    CRM Customer Relationship Management
•    Inventory Point of Sale
•    ERP Enterprise Resource Planning
•    MultiLingual CMS
•    DMS Document Management System
•    PMS Project Management System
Why we do it?
We stand committed towards building excellence, great service and products. Passion and perfection are what drives us an agency.
Our Team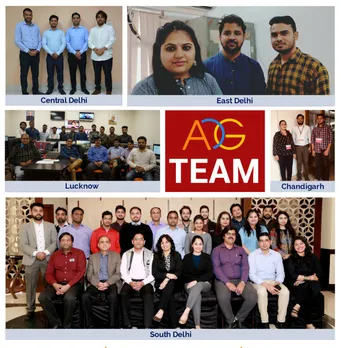 How we evolve?
This has been an indomitable journey. For the last 10 years we have served more than 100 brands across 10+ countries. We started with a mere capital of INR 1 Lakh and are completely bootstrapped till date.
Social responsibility in social media

Marketers would have to be responsible, vigilant and who are continuously engage with the prospects through innovative technologies. Profiling your customers, understanding them and building one on one relationship would felicitate a seamless network of data and emerging technology as a result. Being responsive and addressing concerns constitutes a large part of social responsibility.

The need of the hour

Since we have handled many accounts in the Government sector, we strongly feel the laws governing the social platforms need to be strengthened in India, for not only the free and fair election but valuing people's privacy and opinions. What we need is a regulating body to govern value and processes.
We learned the hard way

"Process benchmarking, people excellence, quality assurances are all prerequisites for a smart enterprise today. Building everlasting relationships with a client goes a long way. These are some of the lessons learnt along the journey" – says Deepa Sayal, Director & Co-founder ADG Online Solutions.
They work with us

We have a solid reputation regarding our expertise and services, We have worked with clients from a wide range of sectors. To name a few – we have worked with Election Commission of India, Hon'ble Chief Minister of Uttar Pradesh (IPRD), Broadcasting Engineering corporation of India, Ministry of Statistics and Program Implementation Ltd along with others such as Cisco, NEC, Western Digital, Asus, Toshiba, JBL etc.
A day without Internet

Well a day without internet, ironically, will be a historic day for those who eat and breathe in Mbps. The reactions will be terrifying for sure, especially for Digital Marketing agencies like us because today most of the businesses rely upon computer/Laptops/Smart Phones. We have become more dependent on these machines since it has become an integral part of our day to day life.
Lastly, are you hiring?

Yes, we are hiring every month in Digital Marketing, Social Media and Software Development.