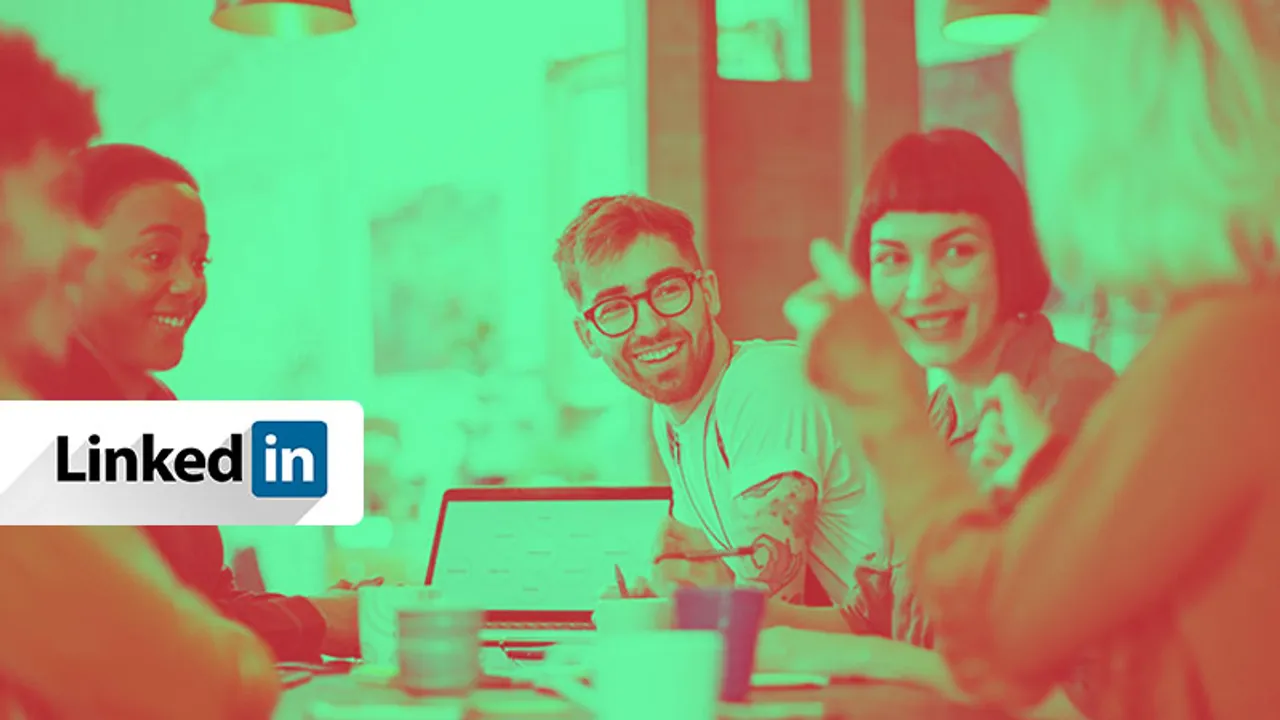 LinkedIn is introducing a LinkedIn new Ads tab on LinkedIn pages where members will be able to view all the Sponsored Content.
The members on the platform will be able to view all the native ads on the LinkedIn new Ads tab that advertisers were previously running on the LinkedIn feed for the past six months.
Advertisers would not be charged for the engagements and the clicks will not impact the campaign reporting but members would still be able to click on the campaign.
The new Ads tab is build on similar tools LinkedIn has recently introduced to help members understand and control their ads experience, including new ad settings that each member can access from their LinkedIn account.
LinkedIn says, "The Ads tab is the first of many updates to come as we continue to provide our members with useful information about the ads they see on LinkedIn."
The new Ads tab will be rolling out to all LinkedIn members globally over the next few weeks.