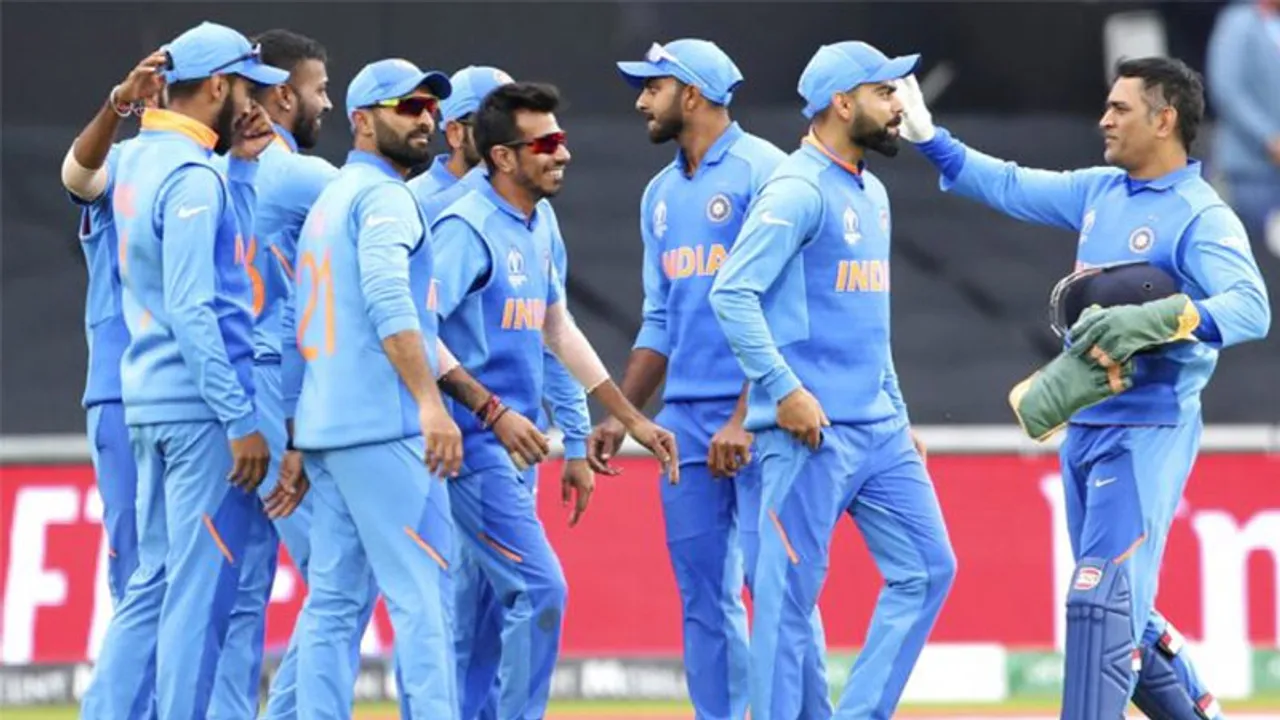 With a number of factors impacting the World Cup matches, experts share their projections of World Cup 2019 Digital Spends and the factors leading them.
While there is no denying the fact that digital witnessed a considerable spike this Cricket season, the arrival of World Cup campaigns saw a few noteworthy trends. With Star betting big on Hotstar and brands using social, OTT, and search, digital medium this year is a hotbed of World Cup campaigns. Numbers too reflected this sentiment with DAN report sharing that AdEx in India is slated to hit a double-digit growth of 11.4% to reach INR 696.9 billion (up from the 10.6% forecast in January and 10.8% growth in 2018) with Cricket World Cup at the forefront.
Digital Hitting Boundaries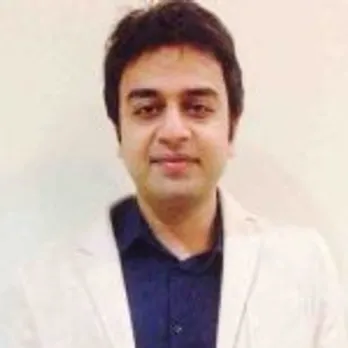 Mihir Mehta, AVP – Digital Planning and Buying, iProspect India tells Social Samosa that the overall digital World Cup spends are estimated around INR 300 Crore to INR 350 Crore, INR 250 Crore to INR 300 Crore on Hotstar and INR 50 Crore to INR 75 Crore on other cricket platforms like Cricbuzz and Cricinfo.
"I think the number is a bit lower than what was expected and should have been closer to around INR 400 crore to INR 500 crore as it is the biggest event and this time it is a longer format as well."
He explains that major sectors seen investing this
year are food delivery, cab service, payment wallets, and fantasy league
gaming. "Coke and AMFI are other brands who are spending a lot," Mehta adds.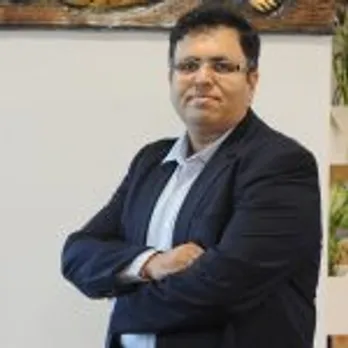 Mohit Joshi, Managing Director – India, Havas Media Group seconds the notion as he shares that approximately 30% (6 brands) out of 20 brands lined up for commercial partners of World Cup are from India.
"Buying on SOV (share of voice) ensures that visibility is maximised when the audience surge happens, especially during India v/s Pakistan and if India were to make it to the finals," Joshi remarks. "Brands are relying on the power of creative storytelling which is true to the game with multiple creatives rather than just one."
The Big Guns
Joshi highlights Uber's World Cup campaign which in
the brand's own words is so massive that "Everywhere you see, you'll see our
campaign," Manisha Lath Gupta, Head – Marketing, Uber India & South Asia informed
Social Samosa in an earlier conversation. While Gupta did not share specific
numbers she hinted on it big one of the largest campaigns done by Uber this
year.  
Joshi further shares that new-age brands such
Zomato, Uber, and more have been heavy spenders on digital.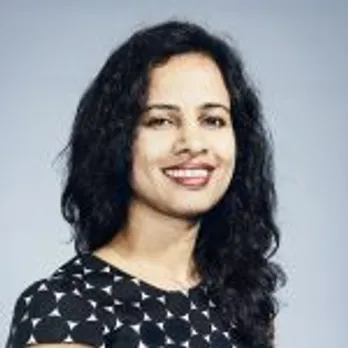 Bindu Balakrishnan, Country Head, DCMN India too shares that the emergence of digital-first brands as heavy spenders is one of the biggest trends this World Cup. "Brands such as PhonePe, Amazon, Dream11, Byju's, Swiggy, and PharmEasy are running heavy television campaigns and creating a halo effect with their digital campaigns," Balakrishnan shares.
It is interesting to note how each of these brands has taken a different creative approach for the cricket season. PhonePe roped in Aamir Khan as Daddu who with his grandson educates about the benefits of PhonePe in a rather comical manner without any direct connection to World Cup per se.
PharmEasy's #CricketKeSideEffects, on the other hand, incorporates cricket in the narrative that flows towards the CTA of app download.
"My sense is that digital first brands will spend heavily on the digital and social with focused targeting as their KPI is installs and orders," Balakrishnan adds.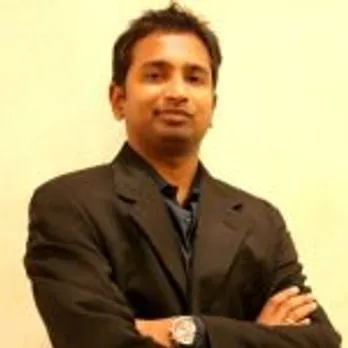 Gopa Kumar, COO Isobar on the other hand shares that in addition to the usual spenders there will be a number of new entrants. Mobile Handset Companies & Consumer Durables, Automotive, e-Commerce, Food Delivery brands, Gaming Companies, and FMCG are some of the biggest spenders in World Cup 2019 in his opinion.
The Hotstar
Factor
Hotstar being the sole broadcaster in the OTT space
has emerged as point of strength in the digital spends as agreed by almost all
experts contacted by Social Samosa.
"With the sheer number of brands who are present on
Hotstar, the enthusiasm and its importance in the marketing mix for these
brands cannot be emphasized more,", Kumar expresses.
Star is expecting to generate INR 300 crore on Hotstar this World Cup which in Joshi's opinion is very doable. Some of the sponsors with Hotstar are Royal Challenge, Acko, CEAT, Dream11, Uber Eats, Amazon Pay, Coca Cola, and ICICI Lombard.
According to a recent report
by Live Mint, ad rates have surged to INR 25 lakh for a 10-second slot as
compared to the INR 16-18 lakh per 10 seconds that Star is charging for bundled
packages (including television and Hotstar) for other matches involving India.
These number, however, reflect the pricing before the India-Pakistan match which saw around 12.5 million users streaming in (this also resulted in the Hotstar app slowing down).
While spends have been riding high on the back of
World Cup, the sporting league has been impacted by a number of factors
including rains which cost Star big bucks. According to a report
by Economic Times, Star stands to lose ad spends approximately worth INR 200
crore, as rains disrupt match resulting in advertisers not paying the
broadcasters for matches that were washed away.
In conclusion, with the country waking up from the
aftermath of demonetization, followed by two of the biggest events (General
Elections & World Cup) digital AdSpends in 2019 definitely look up. How it
spells out for Star at the end of the game will be a finish worth watch.