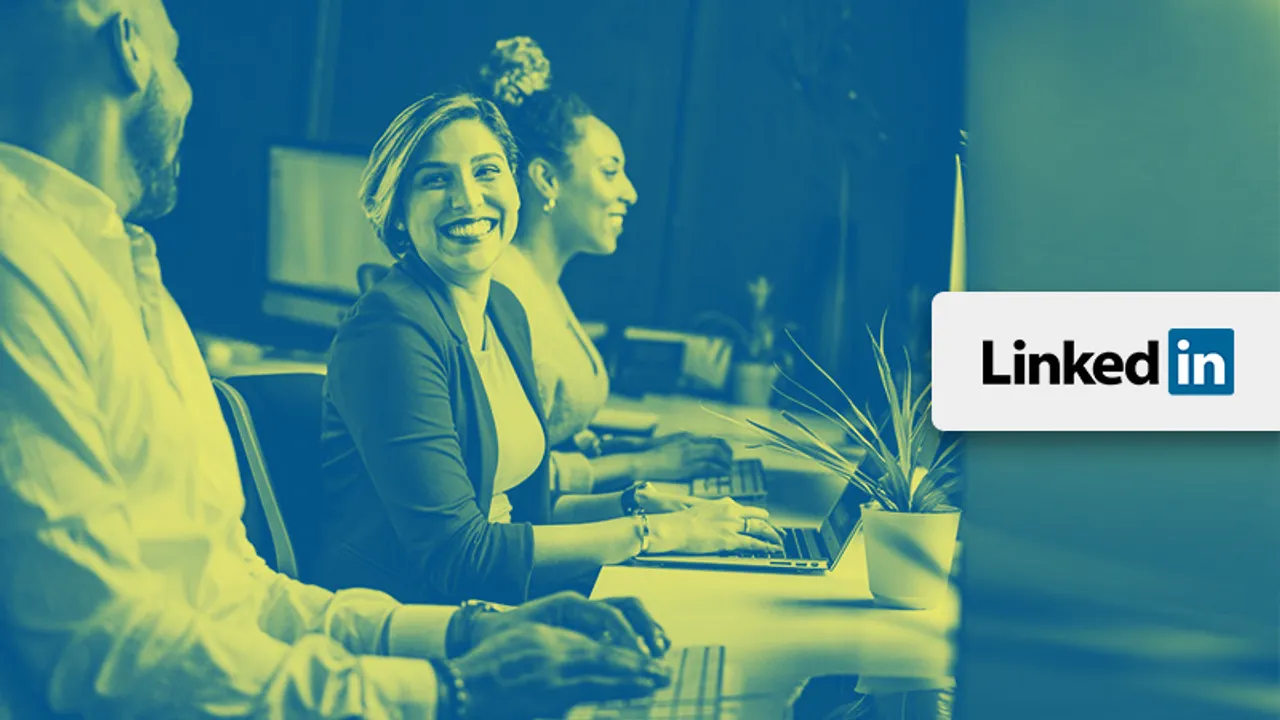 LinkedIn is planning to announce algorithm changes to make the platform more interactive and also introducing new buttons on LinkedIn Pages.
The platform wants to make itself more user-friendly by making the feed more interactive. They want to exhibit content that a user might be interested in and is more likely to engage with through comments and reactions, according to reports.
LinkedIn wants more people to engage on the platform and not just scroll through. Niche interests would be elevated instead of broader topics by the algorithm.
Furthermore, the company is launching new features for LinkedIn Pages letting admins add call-to-action buttons to their LinkedIn Pages and edit their LinkedIn Page from a mobile device.
Contact Us, Learn More, Register, Sign Up, Visit Website are the new CTA buttons being introduced. Page Admins can also view click-through analytics to track engagement via the Page Dashboard or at the top of your Visitor Analytics tab.  
Admins will also be able to edit posts on their Page that have already been published from a mobile device on-the-go.
A Community hashtag feature is also being inititated letting admins bind their Page to releavnt hashtags.