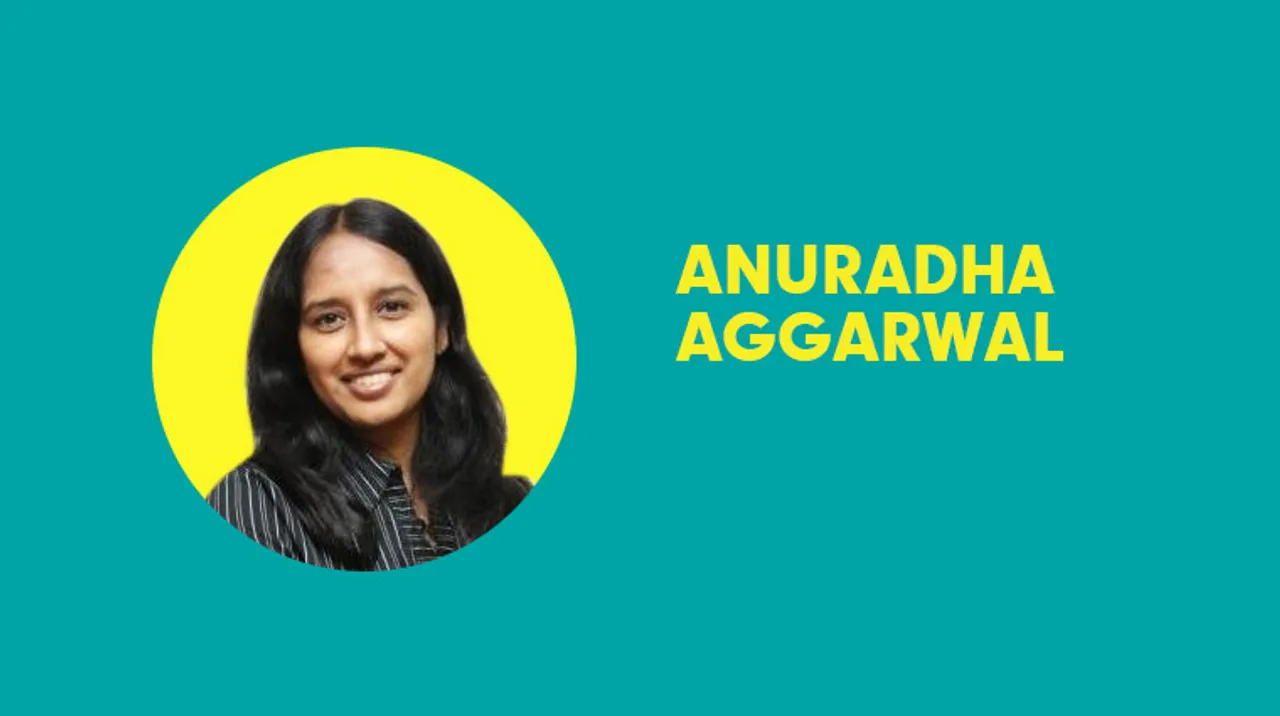 Anuradha Aggarwal, Ex-CMO, Marico has reportedly moved from Marico to join the Disney-Star India.
After almost three and a half year-long run as the Chief Marketing Officer in Marico Limited, Anuradha Aggarwal has moved on from the company.
Aggarwal parted ways from Marico last year in December following which Koshy George was brought on board.
According to sources, Aggarwal will head the Infotainment, English and Kids section at her new appointment. She carries years of experience with colossal companies such as Hindustan Unilever, Vodafone India, and Mondelēz International.
Aggarwal specializes in Sales, marketing - innovation and activation and general management experience.
Her attributes include thought leadership, building brand identity and equity, developing new product and media planning.
Brand activations and marketing operations and leading cross-functional teams in the above areas is also something she is skillful of.
At her previous positions at various companies, Aggarwal has been responsible for driving growth of global brands like Oreo.
More information about her responsibilities at her new appointment is not available as of yet but she would begin her stint soon.