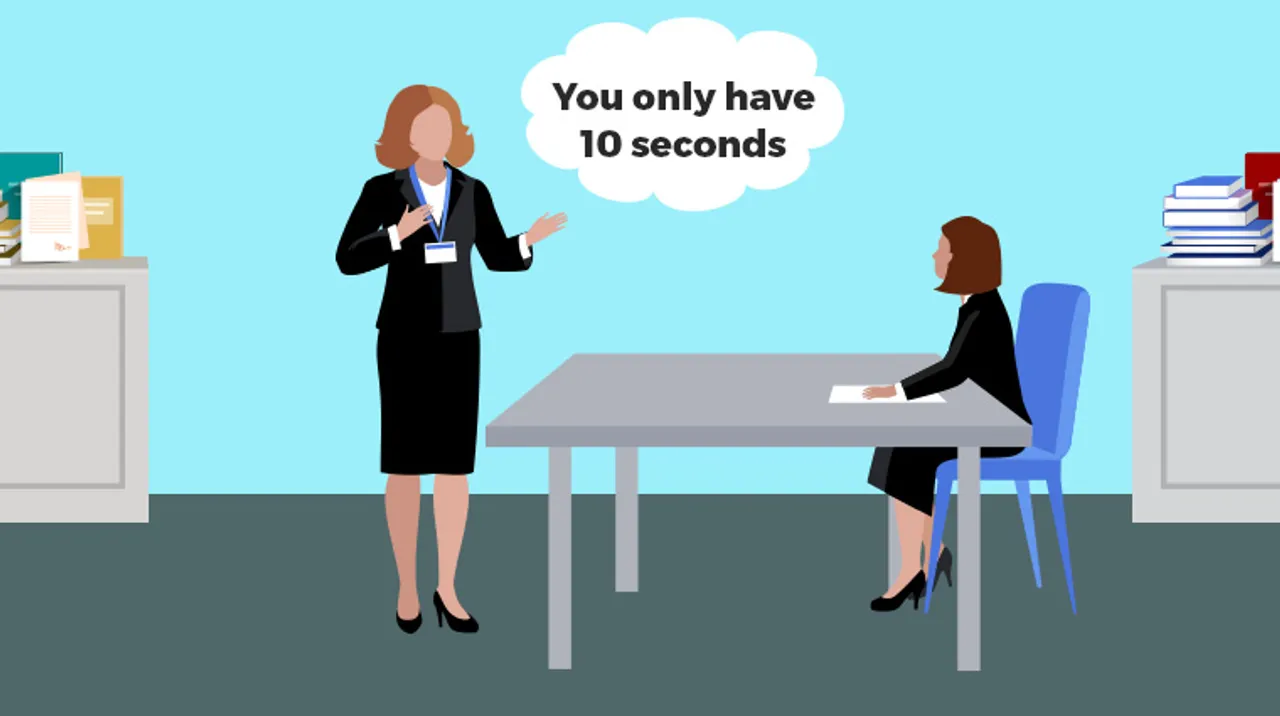 From the big play on 10 seconds ad spots to the vertical video phenomenon to short-form storytelling, experts bare it all about the future of 10-second ad showreel.
In May this year, Facebook India launched 'Thumbstoppers', an initiative to redefine short-form mobile video creativity in the country and partnered with leaders from the advertising industry – Wunderman Thompson, Ogilvy, Leo Burnett, McCann, and Mullen Lintas – to transform storytelling for mobile advertising.
During the launch, Sunita G.R., Head of Marketing at Facebook India informed Social Samosa, "As mobile becomes more pervasive, there has emerged an ardent need for marketers and creative agencies to create mobile-first ads and to embrace the possibility that stories that stop thumbs from scrolling, evoke emotions, and change human behavior can be told in under ten seconds." 
Further, Video creating platform TikTok's 15-second videos are already creating waves and making marketers like Pepsi and Close Up take notice. While Youtube's 6-second bumper ads are touted to boost brand recall and consumer attention. Does it seem like the short form era is making a return or was never gone? A cross-section of industry experts sits to decipher the phenomenon. 
10 Seconders- The Big Bet 
In 2016 YouTube invested in a similar challenge when it unveiled the 6-sec unskippable ad format for brands to prove it was possible to compress a compelling story into such a short window. Brands like Geico, Under Armour and Airbnb, set out to take up the challenge. 
And now we are back discussing storytelling albeit with a 10-second timeframe. Aalap Desai, ECD, Dentsu Webchutney loves 10-sec ads. As per him, it makes for great snackable content and doesn't take up too much of time and attention. Also, if you actually do something interesting in it, because of the restrictions it comes with, it shines brighter.
The shortening attention span of online users has been instrumental in upping the need for content creators and advertisers to innovate. Vijay Shenoy, SVP - Strategy & Business Development, Langoor thinks 10-sec story is no different and will only ensure that brands get creative not only capturing user attention but also convey messages effectively.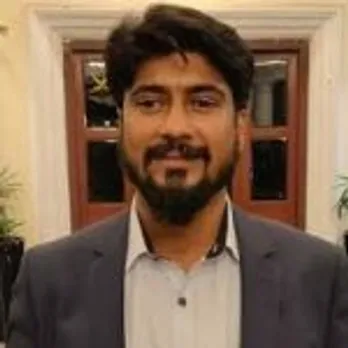 Meanwhile, Shourya Ray Chaudhuri, Managing Partner & Creative Head (South), Tonic Worldwide likes to be the eternal optimist here. "I believe that creativity has and never will be restricted by time and timing will play a crucial role. Memorability will hinge on maximizing the moment and timing."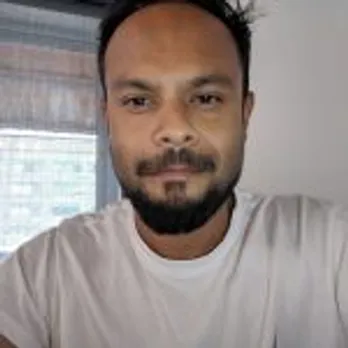 This very concoction of the right moment was cooked well by Swiggy when it served its consumers with a series of 20 second six commercials last year during IPL, continuing the tradition with three this years. A company's spokesperson was quoted saying The gulab jamun ad is popular that we have seen a 10X growth in the gulab jamuns searches on Swiggy after the ad was released," to Livemint. 
Also, 10 seconds will compel storytellers to stick to the most important message, believes Tanuja Bhat, Group Executive Creative Director, L&K Saatchi & Saatchi.  "It will cut out the indulgences and leave us with stark, relevant stories. Will we end up with plain, bland stories then? That's up to us to challenge and change."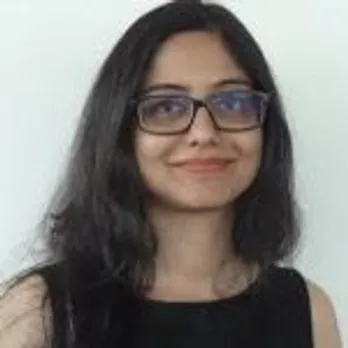 "Shorter edits or 10sec is just a smart way to squeeze in your brand in an ecosystem where the attention span is getting lower and thereby increasing the probability of completion rates," noted Rajiv Darshi, General Manager (West), MediaCom.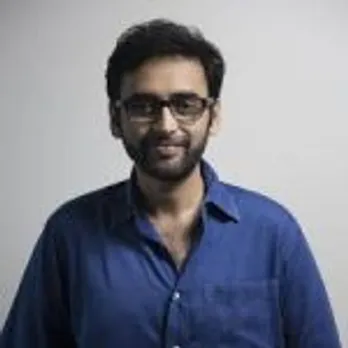 Though 10 seconds might be too short a timeframe to tell a compelling story, Darshi thinks that it can certainly build intrigue to a compelling story. Saumil Mehta - VP Solutions, Schbang exemplifies it further- "For sale: Baby shoes. Never worn'.  If these above 6 words can tell such a compelling story, then I am sure the creative minds in the industry can do a fair bit through a 10-second video format. If there is no "Box" then how would anyone think outside of it?"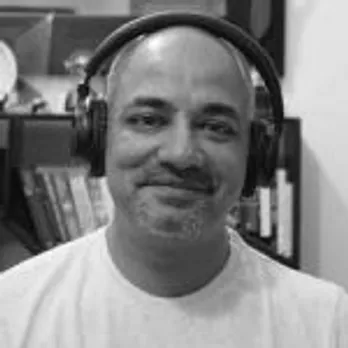 Karthik Srinivasan, Communications Consultant seconds Mehta's thoughts stating, "If you notice the duration of videos on a popular platform like TikTok. If normal people can create engaging (this is a debatable word, I know, but it does get a massive number of views) content, experienced folks definitely can." 
While the experts are vouching for the effectiveness of the new format, challenges prevail. Darshi noted that one of the key challenges that remain is how do brands fit it a story in such a short duration.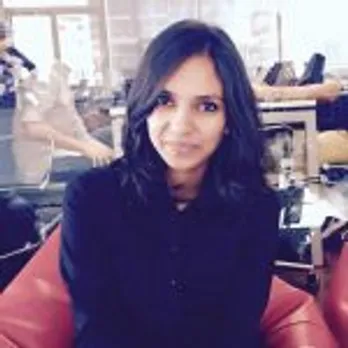 "It'll be challenging to get all the information out there along with a message in 10 seconds, but that is also the beauty of shorter stories. Adoption of apps like Snapchat and Vine shows they're all about saying it quicker and moving on," affirmed Mahima Goel- Social Media Strategist, VMLY&R India. 
Rise of Vertical Videos
With Thumbstoppers, Facebook is also betting big on the consumption of vertical videos on mobile and claims it to be only increasing. Experts are of the belief that content created for traditional formats just looks out of place when seen as a story. People also tend to use their phones vertically, and asking them to flip to horizontal disrupts the experience.
According to Noboru World, the vertical ad video campaigns are likely to have a higher completion rate and a larger pie of the consumer's attention because of the smoother experience, making it a more effective tool for carrying the brand messaging across. In 2015, Snapchat shared that full-screen vertical videos had 90% more completion rates than horizontal ones. Research further shows that visual attention for vertical video ads is twice as higher than in other formats.
"Pepsi launched their Har Ghoont Mein Swag campaign with a #SwagLegChallenge on TikTok & managed to generate valuable UGC," exemplified Goel.
On the other hand, Desai points out that since the vertical format is not big enough yet to command individual media spends, we are still struggling to explore it wholeheartedly in India. One brand that has explored the format beautifully is National Geographic. With over 92 million followers, National Geographic is the most followed account on Instagram. "Maybe that's why it was also the launch partner for IGTV. They aired the full and final episode of National Geo's "One Strange Rock" documentary on it and contrary to common belief, the 9:16 version helped create a more immersive feeling". 
In 2016, BBC launched daily vertical video news product. The broadcaster introduced a "videos of the day" vertical video section to its domestic and international news app a year ago. Since then, the number of visitors coming to the app to watch video has risen 30 percent, while the number of videos viewed per user has grown by 20 percent, according to the BBC. 
"With mobile as device leading the content consumption and a large section of consumers consuming it vertically, vertical content has a huge scope not only in creating impact but also capturing a large section of the mobile screen which the horizontal content cannot," Darshi briefed. 
Long form v/s Short Form, Really? 
A couple of months ago we were talking about how long-form storytelling has taken the ad world by storm and now we are back again discussing the effectiveness of short-form, in this case- 10 seconds. Do we see the trend slowing down?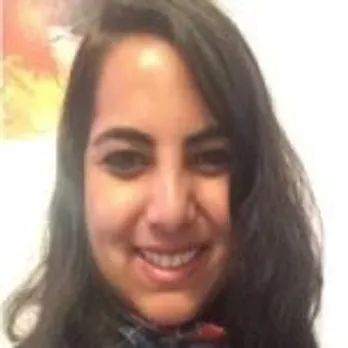 Eshita Jayaswal, Digital Lead- Bacardi, AMEA believes long-form, as well as short-form storytelling, co-exist within the digital world for the company's consumers. "While the short-form ad formats address the constantly declining attention span consumers have on platforms, like Facebook, and help support brand storytelling, there definitely is a massive opportunity for long-form narratives where our brands can be better integrated organically.,"
Bacardi claims to be investing heavily in long-form storytelling content where the brands are embedded in popular culture & help drive relevance and association for its consumers. Bacardi House Party Sessions is one such example.
"It depends what are we trying to achieve from a marketing objective, for those who need to build trust, credentialing and brand love, longer format might be best suited while as for those who are looking to drive frequencies, intrigue & impulse action, shorter format might be the game. So yes both can coexist & play on their strengths," quipped Darshi. 
A unanimous vote by the experts conclude that with the evolution of user behavior and attention span on mobile growing exponentially, the ad world has space for both formats. 

The Way Forward
All said and done, the point of discussion is the prowess of 10-second storytelling and the effect that it holds at present as well as in the near future. "If the idea is strong and tailored to the channel, advertisers can definitely hinge campaigns on 10-second videos. As long as there's a strong story, it can be told in 10 seconds or even 3!" exclaimed Goel. 
Meanwhile, Mehta highlighted that it would be wrong on our part to say that a 10second video will never become a hero asset of a campaign, but to begin with I would expect to see a series of 10 seconders forming a campaign," he added. 
Can a 10-sec video become the hero of an entire campaign? Bhat replied to this, "It may require a series, but it certainly can be the lead for an entire campaign. It also lends itself to unpredictable, non-formulaic content. Each fresh piece can then contribute to a more surprising whole".   

On the other hand, Chaudhari opined that campaigns require scalability. 10-second videos are a part of the entire strategy. While weightage may differ, resting an entire campaign on its nascent shoulders may be asking too much of it, presently. "I doubt this will change but as I write this I have this urge to prove myself wrong".