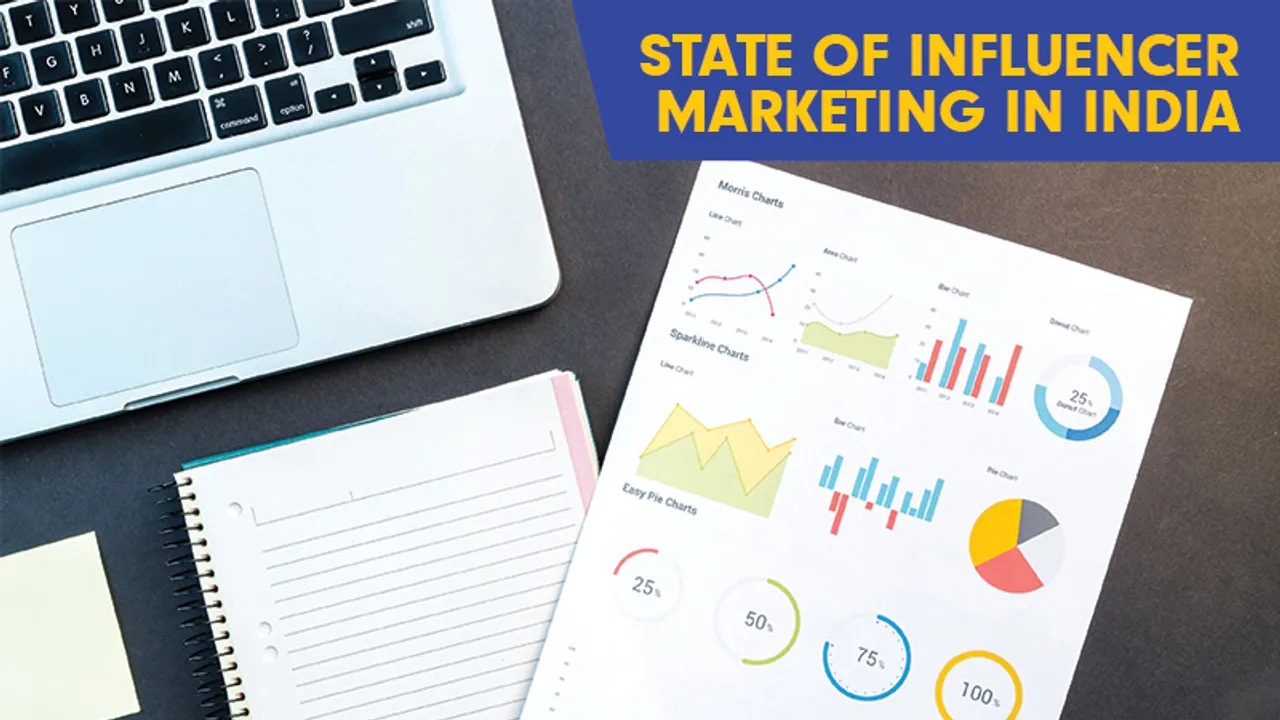 In an attempt to unravel and adjudge the state of influencer marketing in India, Social Samosa joins hands with Talkwalker to launch a survey, seeking inputs from the industry. 
The aim of the exercise to arrive at data that can help brands, advertisers, and agencies retrospect and plan better. The questions put forth will deal with objectives, implementation, platform integration, interface, budget and other factors that determine decisions in the business of Influencer Marketing. 
The need for the survey stems from the realisation that there though there are quite a few comprehensive reports on the subject from a global standpoint, however, there is very limited information available to marketers and advertisers in an Indian context. The data collected will be used to create an exhaustive report on the wide-ranging features of the deterministic values involved in the trade. 
With vernacular content making waves and the digital divide decreasing, it is important to document the changes with credible data. The global perspective won't be sufficient anymore for India is too diverse a market to generalise. This survey is expected to bridge the gaps and create an ecosystem where decisions are based on indigenous data. 
Rise in the number of platforms and the number of users on each will be key to the data. There will be a focus on why and how mobile is capturing markets as well as the imagination of the people at large and what it means for brands, advertisers and marketers. The target group of the survey includes CMOs, Digital Heads, Social Media Managers, Agency Heads, Account Directors, and Influencer Marketing Managers.
Click on the below button to take the survey on State of Influencer Marketing in India.