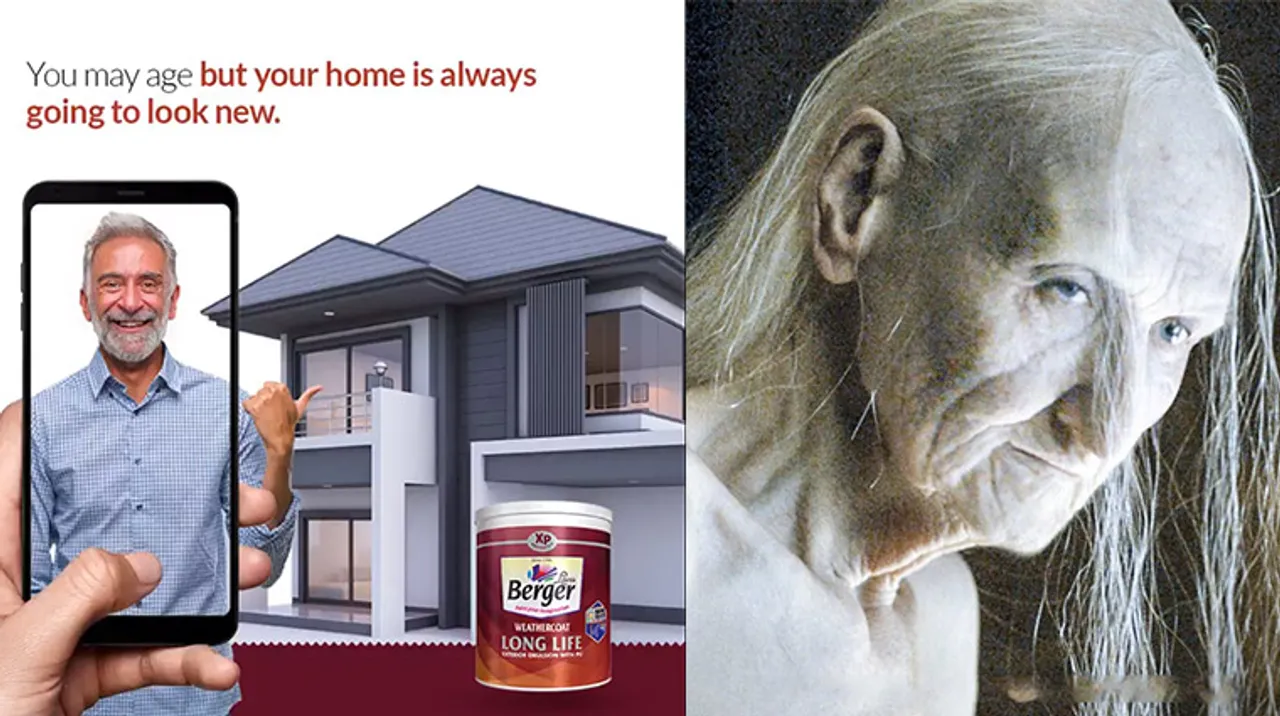 From celebrities to brands, the flutter of FaceApp on the digital space is quite real. As brands FaceApp challenge posts pour in, it goes on to prove the age-old adage - Old is gold, indeed!
A new wave has started wherein unlike the belief of everyone wanting to stay young, people want to situate themselves into looking  'older'. Yes, we're talking about the FaceApp challenge. The app is actually two years old but was recently updated with an improved old age filter that resulted in a turmoil on social media.
FaceApp basically allows one to know how they will look when they grow old. Other than the realistic touch that it puts, the app's approach to sagging skin and wrinkles is apparently what caught the attention. FaceApp challenge had quite a bizarre turn as it later took the internet by storm with celebrities sharing their older versions too.
No sooner, brands too caught on the wave.
For instance, Hotstar premium used the popularity of Game Of Thrones to imbibe the FaceApp challenge. Columbia Pacific Communities, one of the pioneers of senior living concept in India, put up a post on Instagram about how 'Age is just a filter'. The idea is to highlight that you are only as old as you feel.
Berger paints connoted through their particular share on Twitter saying you may age but your home will always look new. Fevicol took a dig at its very own age-old ad of the egg not cracking and smartly revolved it around this viral challenge.
Standard Chartered came up with this segment where they tell how a filter cannot discern the future and " now" is when you need to make a change. Lego, the Danish Toy company used the #faceapp to embellish that how even the app cannot age them.
Hotstar Premium
Berger Paints
Standard Chartered
Lego
Flipkart
Fevicol
Columbia Pacific Communities
Bajaj Allianz Life
Bajaj Allianz Life had a different approach. With the help of fun banter on Twitter, Bajaj Allianz induced their ideology of a safe future through the right investments.
Take a look here :