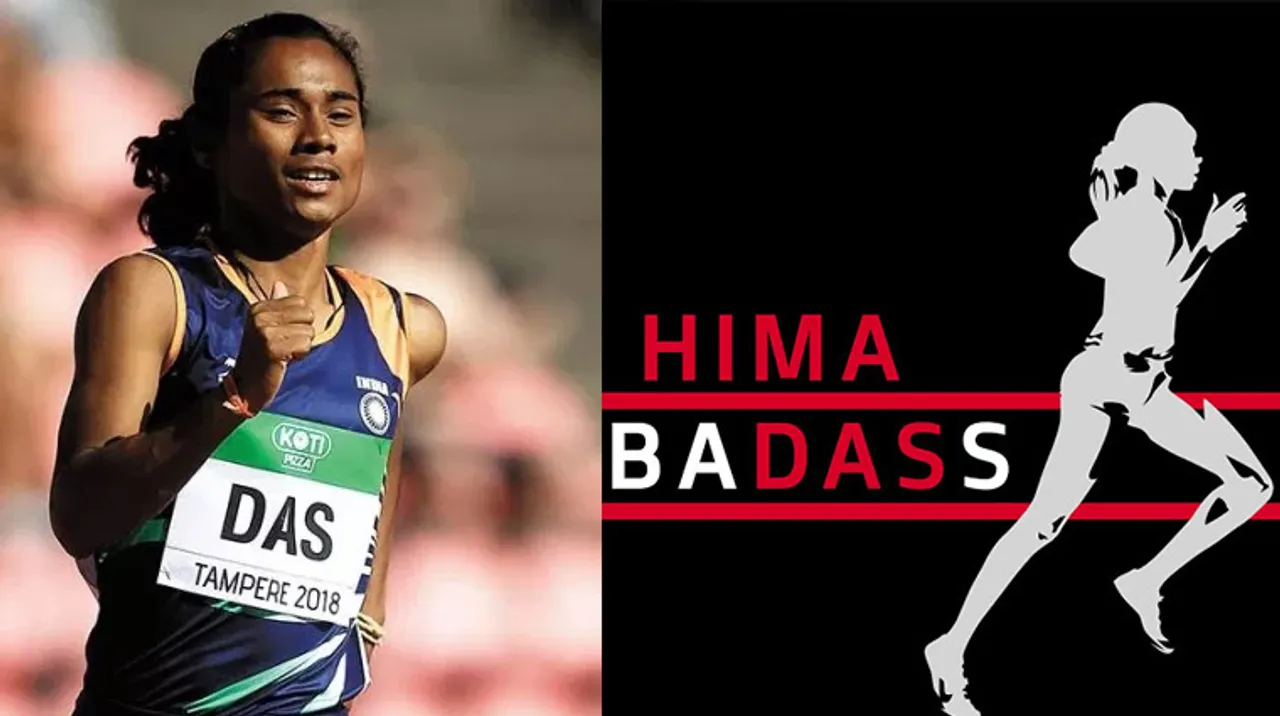 Hima Das has taken the world by storm by her exemplary performance and brand tapped on the moment to celebrate Dhing Express' achievement.
Sombre faced, a tint of dedication and voluminous potential, Hima Das proved nothing short of a revelation. Five gold medals in twenty days are no mere feat.
Born in the Kandhulimari village near a town named Dhing in Assam, Hima attended Dhing Public high School. When was it that an Indian athlete dominated track events? Hima's popularity grew exponentially after winning five gold inside the premises of twenty days. She indeed emerged a champion and made the country proud.
Various brands revelled this win of hers in their own way and pooled to drop creatives celebrating Hima Das. Let's take a look at some of them:
Dunzo
Bajaj Allianz Life
Kia Motors India
Mother Dairy Icecream
Max Skill First
Tata Power Company
Talwalkers
Asian Paints
Oven Story Pizza
Bewakoof
Internshala
Berger Paints
Pigeon Kitchen Appliance
Reliance Digital
If we have missed out on any brand post commemorating Hima's win, let us know in the comments below or write to us on content@socialsamosa.com.