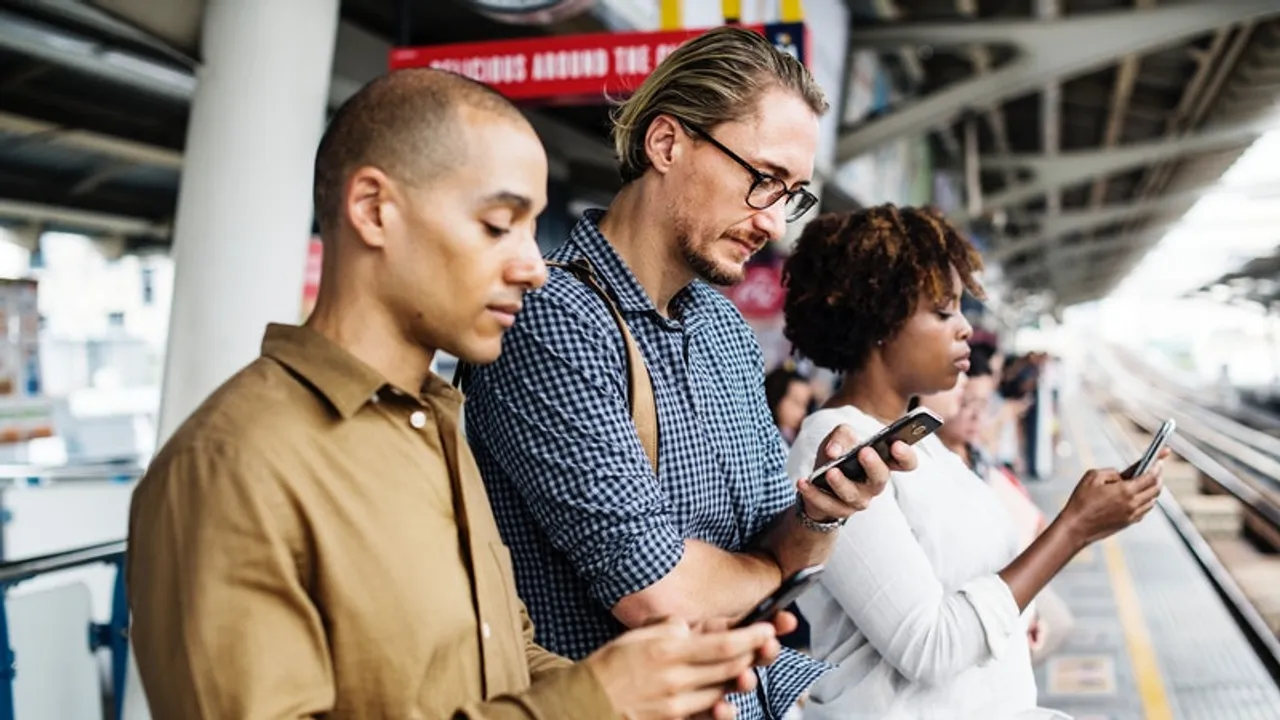 Fostering conversation and dialogue across various topics has the potential of catalysing cultural exchange, and in order to bring this to life, Twitter has launched Global #Tweetups.
#Tweetups aim to take the online conversation offline, breaking down barriers between diverse cultures and ethnicities through the power of conversation.
Twitter has partnered with Shared_Studios (@sharedstudios) to create immersive portals where people can connect to others in an almost life-like, full-screen experience. Shared_Studios has activated #Tweetups in 40 locations across the globe, from New York to Nairobi, Seoul to Sao Paulo and Los Angeles to London.
In India, it is located in Delhi at Select CITYWALK in Saket enabling anyone to walk into this portal, and instantly talk with another person across the world about anything under the sun.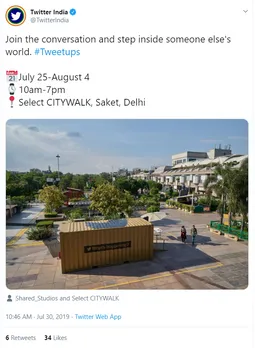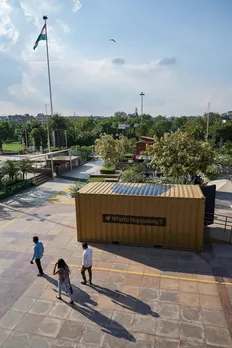 #Tweetups will stay live till 4th of August, and while live will host a series of curated, experiential activities, including group conversations, bursts of music and dance, and topical discussions around women empowerment and other shared interests. Conversations in these #Tweetups will be started and moderated by local curators. 
Some of the conversations to look forward to: 
On July 30th, the cast of the upcoming movie Khandaani Shafakhana, Sonakshi Sinha (@sonakshisinha), Varun Sharma (@varunsharma90) and rapper Badshah (@Its_Badshah) will have a conversation in line with their movie's campaign 'Baat toh Karo', which seeks to open up and normalise the dialogue around sex and sexuality. You can also follow @sonakshisinha as she will go live from her Twitter handle sharing the experience. 
On August 2nd, Ananya Pandey (@ananyapandayy) will be talking about online bullying and the importance of sensitising people towards online health in line with her initiative, SO+ (SocialPositive).