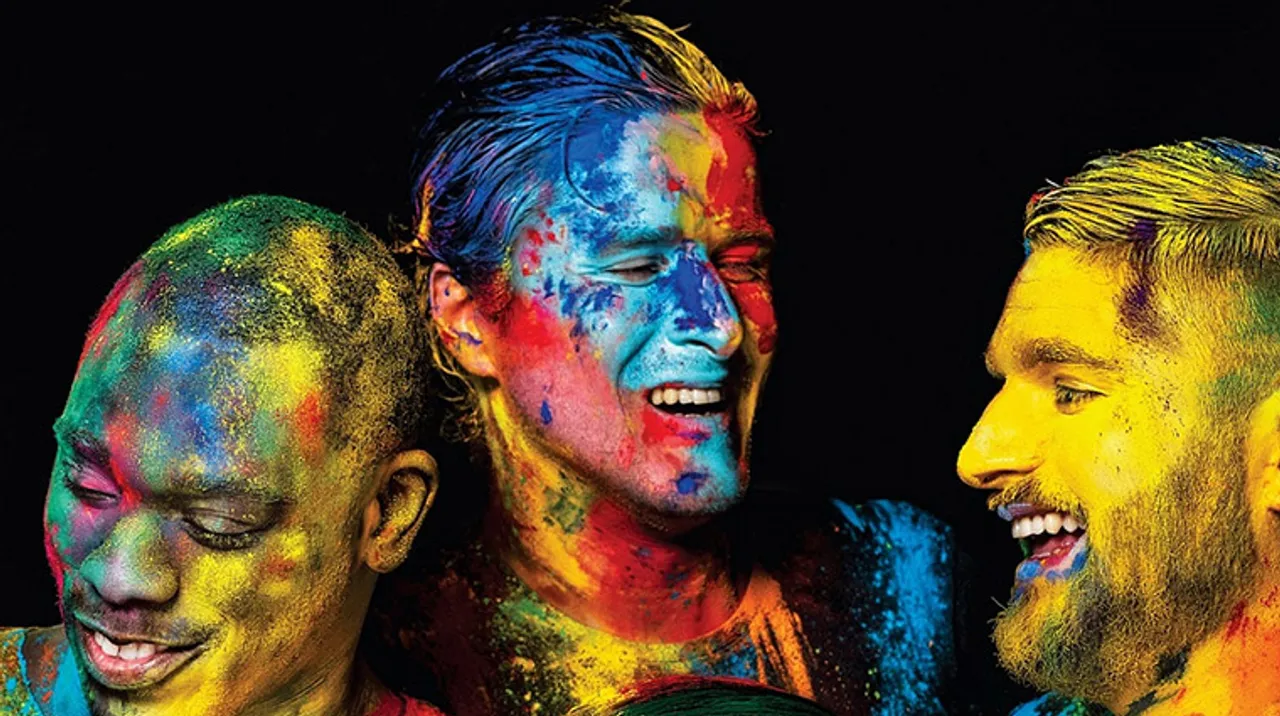 Absolut highlights the deeply coloured opinions that exist in the world and leaves viewers with the message that for the world to become a happy and colourful place, it must first become Colourless.
Absolut brings forward its belief in Global Unity through a brand-new campaign named "Born Colourless". The brand over the years has championed purpose-led creativity and instigated an open world.
Conceptualised by Lowe Lintas, the campaign has been shot by three-time Academy Award winner Robert Richardson and directed by Brazilian director Pedro Becker.
The campaign also features 31 Pernod Ricard employees from different nationalities and ethnicities together with real people who have challenged the biases and societal norms. As a precursor to the campaign, Absolut released a manifesto film on World Anti-Racism Day.
Commenting on the initiative, Kartik Mohindra, Chief Marketing Officer, Pernod Ricard India, said, "Absolut as a brand has always believed in an open, inclusive world and used creativity to drive change and progress. With our new campaign 'Born Colourless' the brand wants to drive the message that a colourful world is a colourless one where people need to drop their biases and look past superficial differences.  It gives us immense pride to see our own employees and real people from across the world come forward to be a part of the film, to drive these beliefs."
Sharing his experience, Janmenjoy Mohanty, Regional Creative Officer, Lowe Lintas said, "It isn't often that a core product truth and a human belief come together cohesively to present before the world a compelling point of view that is, unarguably, the need of the hour. That's what 'Born Colourless' is all about. An idea born out of the creative tenets of the Absolut worldview, aimed at creating a better tomorrow. The idea is also a tribute to a client who backed this courageously and in full measure – going as far as getting employees from across the world to feature and play many roles in the commercial. All of which makes this idea very special for us."