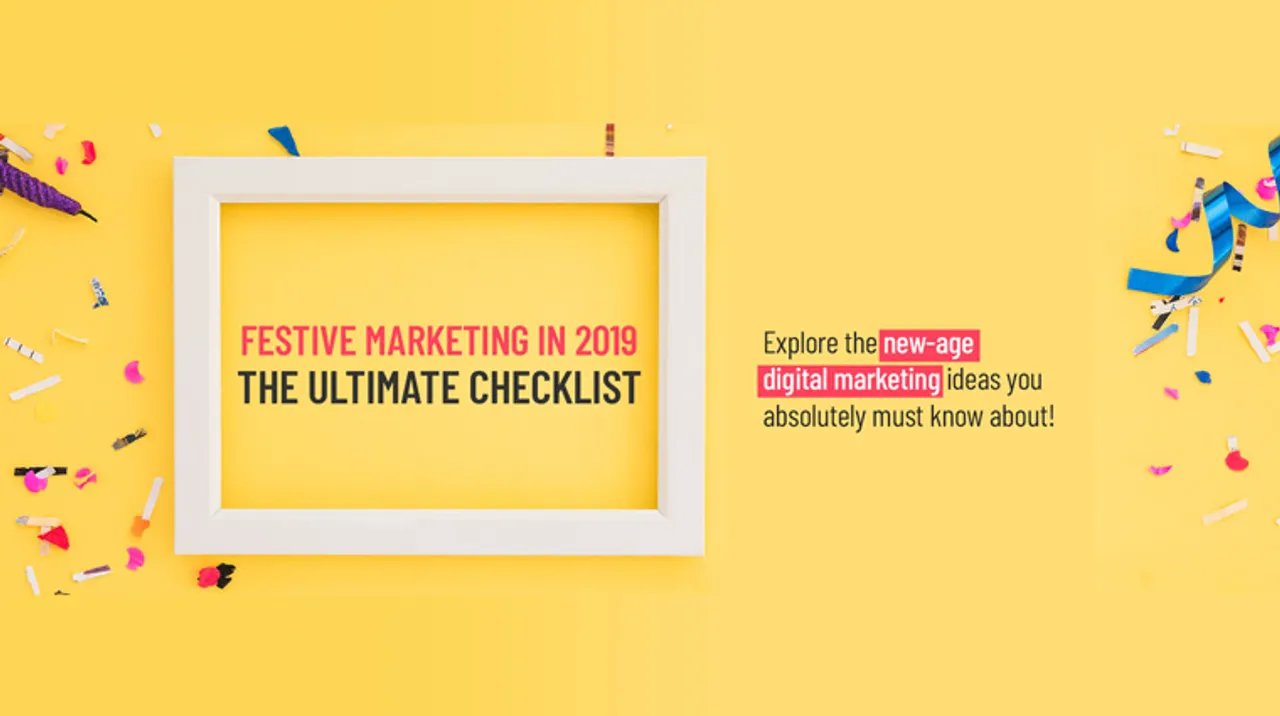 Festivals are an important time for marketers to leverage for standing out and to attempt grabbing the attention of the right audience. An ebook by White Rivers Media journeys through the techniques of Festive Marketing for the brands.
How can your brand stand out in the Festive bash of 2019 with myriads of novel media channels coupled with the cut-throat competition?
This Festive Marketing eBook by White Rivers Media shares new-age digital marketing trends and ideas that help brands and agencies break the clutter.
The festive season is literally just around the corner. The regional festivals start with Ganesh Chaturthi on September 02 and progress with Navratri, Durga Pooja, and finally Diwali. With brands targeting consumers through every means possible, it is important to fine-tune the festive marketing strategy with tactics that work best for their TG and serve the brand's objective.
The ebook shares insights on digital marketing trends such as Sequential Storytelling, Programmatic Advertising, Martech Innovations, Influencer Outreach, and more in reference to festive marketing with quotes and tips from industry stalwarts.
With the ever-changing business and omnipresence of the customers, it is integral to go beyond the mundane digital marketing tactics, making consumers a part of the journey and creating quality engagement.
From diving into the holy grail of programmatic advertising to effective targeting via video content, Modern Marketing methods, White Rivers Media's eBook delves deeper into how brands can effectively channelize the moolah in alignment to the right media channels.
Download the eBook below: