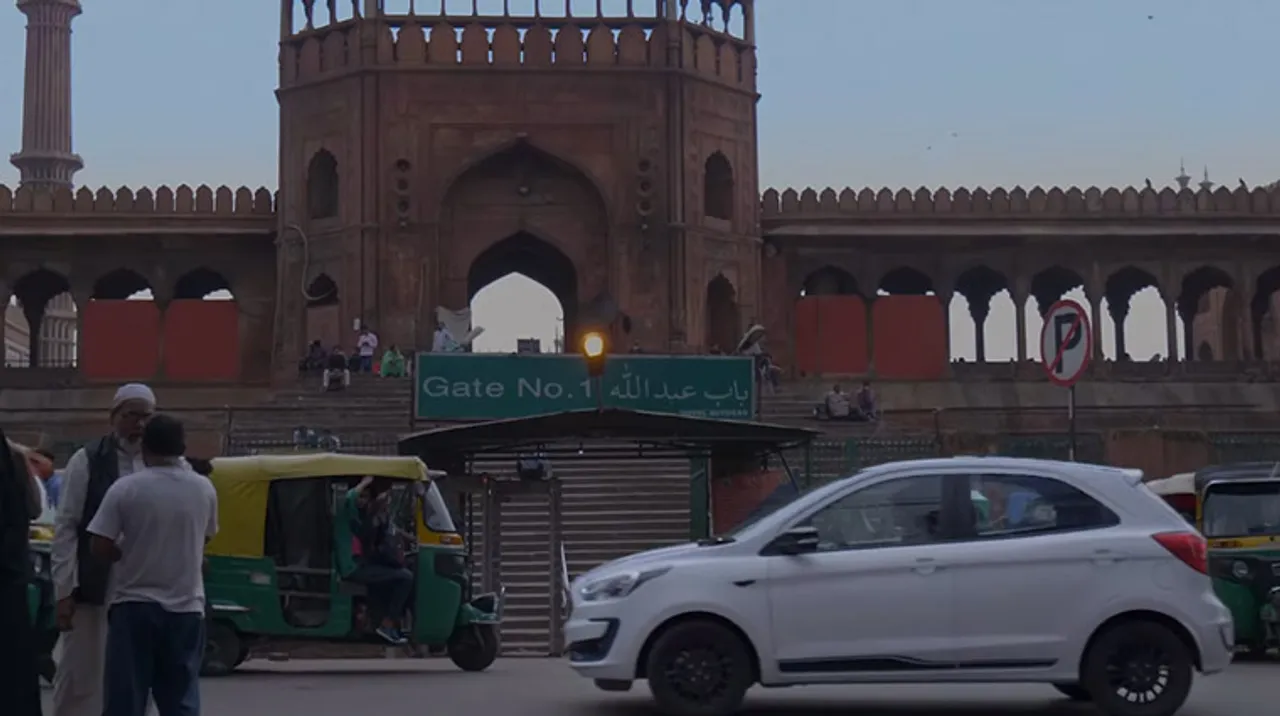 Ford India's campaign 'Galiyaan' under its #DiscoverMore content series appears to be an audiovisual treat narrating heartwarming stories one turn a time.
'Ye Galiyaan mere Ghar Tak Aati Hain' – ye kahani hai purani dilli aur Ford Figo ki.
Poetry and advertising go a long way. The concoction of perfect lyrics with an even perfect set up steal your attention the moment it hits the screens - be it in any form. This time similar magic has been recreated by Ford India in its two-minute-long commercial where the vehicle - Ford Figo - is seen romancing 'Old Delhi' like never before.
Titled 'Galiyan', the film is a part of Ford India's #DiscoverMore series capturing the enchanting Delhi locales – right from the 'nukkad ki chaat ' to 'masjid ke saamnwale paan ki dukaan' to revealing the secrets of a 'purani haveli'.
Insight behind Ford 's 'Galiyaan'
A vehicle often stands witness to several self-discoveries spanning from a daily commute to an ultimate road trip. Such discoveries often relate us to new places, people, experiences and above all, emotions.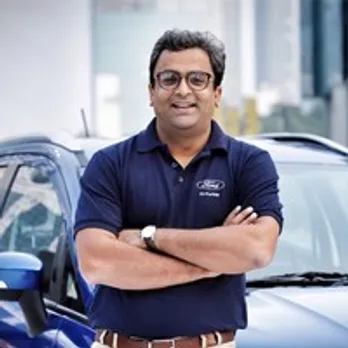 Shot against the backdrop of Delhi 6, Galiyan has been produced by Ford India Communications and shot by Word of Mouth Media led by Vineet Panchhi. The original poem was penned by Vineet Panchhi and Kapil Sharma, Head of Communications at Ford India.
"With our latest campaign, we look to celebrate these discoveries with a unique emotional touch – using original poems," shared Sharma.
Campaign Objective
The objective of this social campaign is to strengthen the bond between brand Ford and its audience. It also seeks to build a deeper resonance for core brand promise of making customers feel like family.
Marrying Poetry and Advertising
We are all very much aware of the power of jingles, slogans, and spoken words in the advertising world. We have been all relishing them for decades. Poetries have been an integral part of the communication process when penned the poetic discourse is well penned.
Ford India, for that matter, has taken this very route to merge poetry and advertising combined with an impactful voiceover to leave everyone anything but impressed. Sharma stated here, "This is not advertising but creative storytelling that aims to elevate the relationship Ford brand holds with its audience to a new 'emotional' high. We were confident that the use of verse will help us cut through the clutter and drive engagement on social. For this series, we don't seek to sell but celebrate, the emotions or relationships we hold with our audience".
The Creative Thought process
If we closely look at the commercial there are no vehicle specifications mentioned but time and again imbibes a subtle sighting of it. The campaign brings everyday emotions to life through compelling use of verse and visuals, with Ford products playing a worthy enabler. Sharma informed that Galiyan for example deftly highlights the nimbleness of India's most loved hatchback - New Ford Figo across the narrow lanes, without overshadowing the narrative.
The campaign was
conceptualized with the thought of showing Ford cars as a witness to
many of the discoveries and emotions we undergo in our life.
Leveraging Digital
The first phase of the campaign will feature five original poems, beginning with Galiyan. During the process, Ford India looks to crowd-source original thoughtful verse on self-discoveries from the audience/fans across social platforms, only to be turned into more videos in different languages.
The path to self-discovery often begins with everyday journeys. Every turn has a story to tell. So, as a part of its #DiscoverMore content series, the company brings a unique perspective in the form of original poems. The ad film aptly places Ford Figo as the one who drives you home safely passing through several such 'galiyan' and filling the void of the bylanes with its speed and maneuver.
Experts
Take: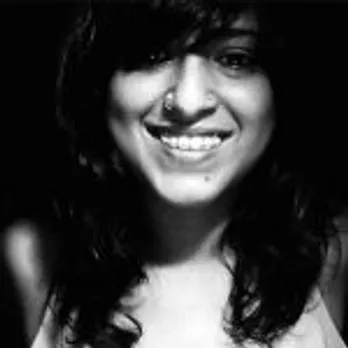 Shormistha
Mukherjee, Director & Co-Founder, Flying Cursor Interactive
What I liked was that the campaign stayed away from feature advertising
and happy families bursting out of cars! However, I'm not sure if the idea
of 'Discover more' and 'we are proud to play a part in your journey to your
loved ones everyday' fits together. It's like two thoughts in one
campaign. So, while I like the visuals that unfold, I'm not sure if this
moves me in any way. 
Usually, this technique of visuals layered with poetry is pretty
powerful. If used well, it immediately conjures up a mood and has the capacity
to make you feel something. I think in this film, the visuals and the pace of
the visuals draw you in along with the poetry. But then, it gets too long and
repetitive. And also, you're sort waiting for it to make a point or say
something more, and that doesn't really happen.
Kishore Karumbaiah, CCO and Partner, Langoor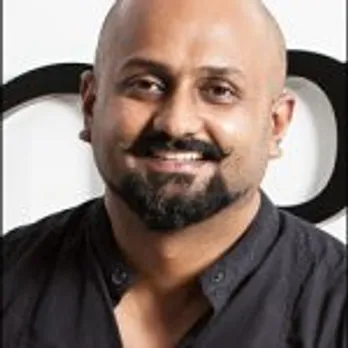 Yes! The campaign rang the perfect note and how?! After a long time, I feel a brand has really struck the right chord in every second of the film. Realism at its best. Nothing hard to digest or to wonder. And it captured every emotion that we all feel when we are trying to relive our growing up years or generally when we are out exploring a place where we once were. Everything about the film was genuine and familiar...makes me want to visit someplace where I can relive those tiny special moments from my past. And the film left me with this strange intense urge of wanting to travel.  
The perfect balance between words and visuals made it that much easier to understand, evoking the right emotions.
Kartik Shinde, Associate Creative Director, Tonic Worldwide
The energetic design of Figo is made to fuel a fast-paced lifestyle. Accelerating the confidence to take on life and maneuver through twists and turns in a smart way is what Figo stands for.  The Ad tries to capture the story of every turn in a more emotive and personal manner.
The visual treatment could have been better for sure. We have seen
numerous videos/ads/films that have tried to showcase the hustly-bustly charm
of Old Delhi.
So, 'Galiyaan' in particular doesn't break the clutter for me, visually. On a side note, other films from the #DiscoverMore campaign is what I found to be more relatable and effective.