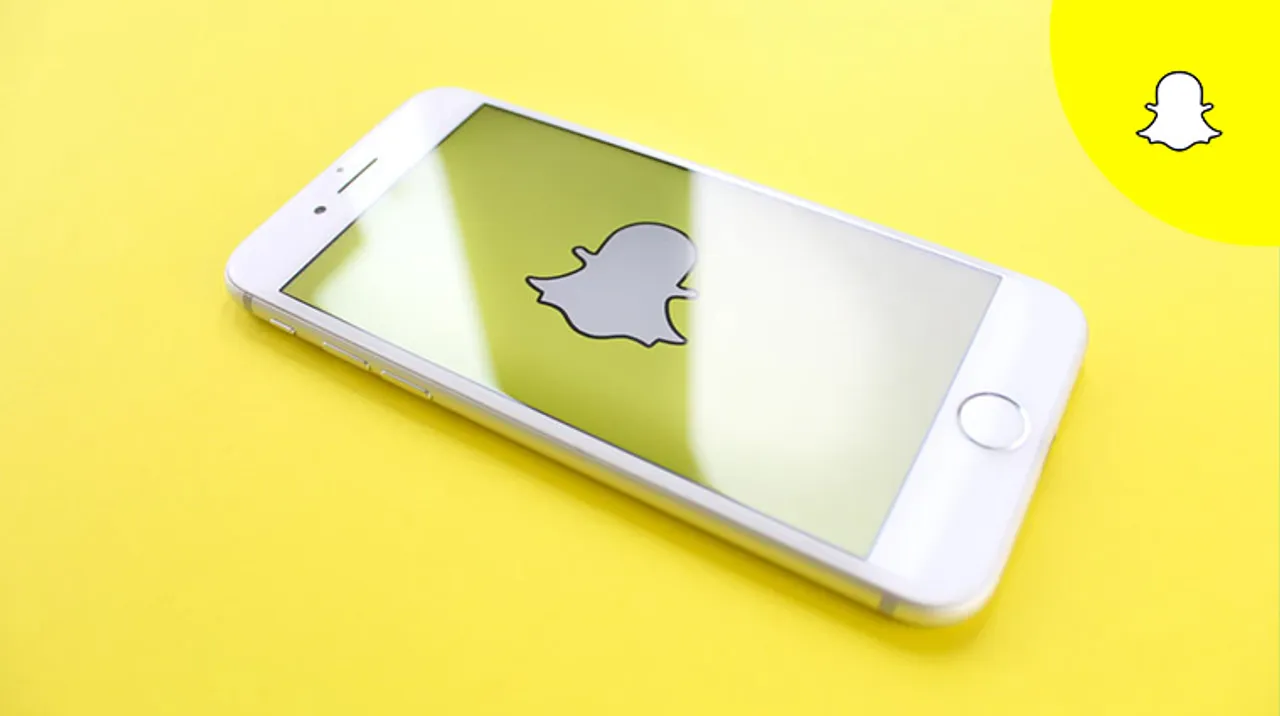 Snapchat expands its slate of local content on Snapchat Discover with Getting Chatty with Katty, Famously Filmfare (Filmfare India) and All about Makeup (Femina).
With over 203 million daily users, the social camera app Snapchat has set the trend of being the fastest and most expressive way to communicate and share moments with friends and family. In November 2018, Snap announced the launch of a newly localized Snaochat Discover in India, tailor-made for the growing community of Indian Snapchatters. Snap continues to expand its slate of local content with the addition of Worldwide Media, India's leading lifestyle & entertainment content company, who will bring these three Shows to Snapchat.
The first Show to launch on the platform is Getting Chatty with Katty which will be available from Aug 13th. Famously Filmfare and All about Makeup will launch in the next few days.
Getting Chatty with Katty, Famously Filmfare, and All about Makeup are already a hit amongst audiences in India and are expected to garner more eyeballs and viewership as Snapchatters engage with the content.
Hosted by Kajol Mathur, Getting Chatty with Katty, the Chatty Katty plays some quirky fun games with light-hearted conversations with the celebs which buoy them to spill the beans in a candid and funfilled way.  In a quick and short spin-off conversation, Katty steers the audience up-close with the stars. Famously Filmfare, a large format television show, hosted by Jitesh Pillai, Editor of Filmfare is a witty, exclusively intimate chat show with the stars of Bollywood. What sets it apart from other shows is the warm and casual attitude and the tonality the host shares with the star guests. 
All about Makeup unravels peppy and cool makeup hacks for the new-gen youngsters to the 'pro' modern women.  It is a one-stop destination for the young women of today who have limited time to get their make-up on whether it is for college, office or a party.
Episodes will be published on Snapchat Discover every week. They will also have a Show Profile where Snapchatters will be able to subscribe, as well as watch the whole season at the tap of a button.
Speaking on the launch, Deepak Lamba, CEO Worldwide Media, said: "We are excited to be partnering with such a well-loved and creative platform such as Snapchat to showcase our content to users all over the world. Mobile screens outnumber any other medium in terms of both reach and engagement, and it's this very audience we want to reach. All three shows we are bringing to Snapchat cater to a GenZ audience and feature a rich mix of both celebrity and beauty led content. We are confident we will see a successful and continued collaboration with Snapchat."
"We launched local content in India just last year, and it's been amazing to see the positive reception amongst our users in India," said Rami Saad, Head of International Content Partnerships at Snap, "WWM is bringing some of its strongest content to Discover and we are delighted to welcome them to the family.