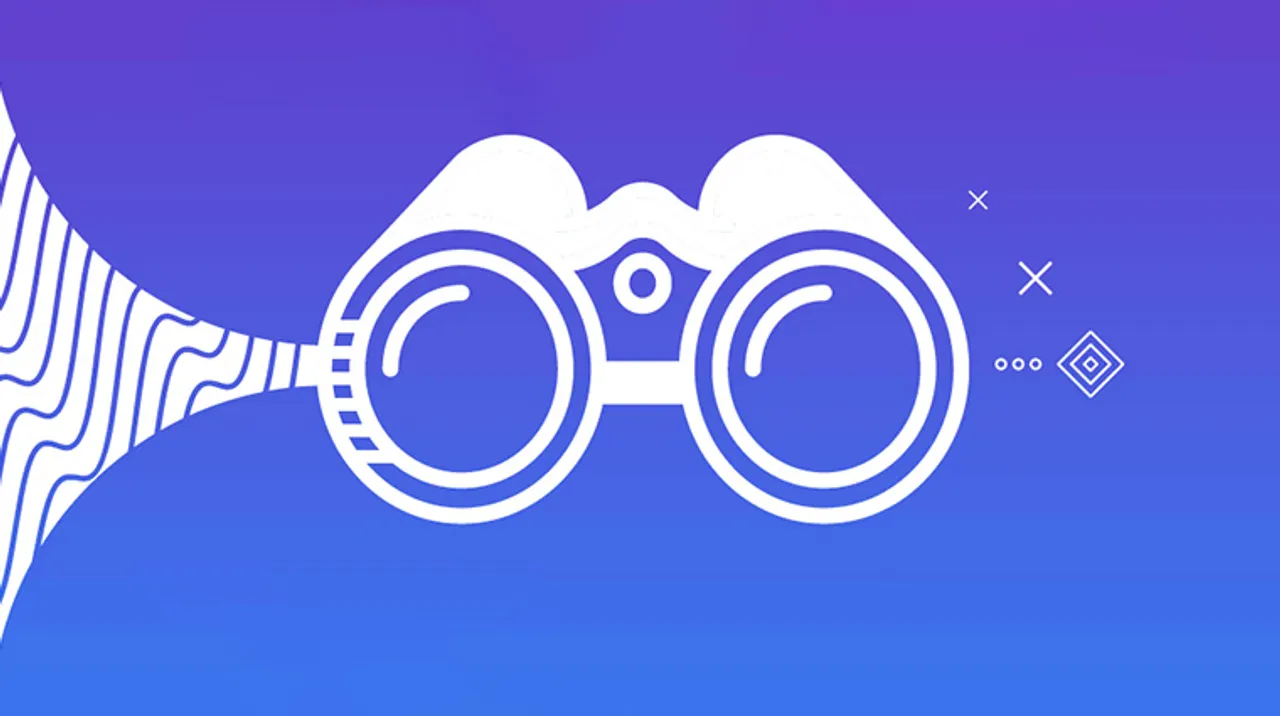 Visual Search might steadily be replacing text and digital marketers can use it to their advantage.
When you Google something you insert some keywords i.e. text and then relevant information shows up. Similarly, when you insert an image and relevant information shows up, it's called Visual Search.
The evolved technologies like smartphone cameras, image-recognition software, and machine-learning tools have enabled and amplified this form of search.
Questions like 'What looks good with this?', 'Where can I buy this?' and more can be asked with Visual Search. And, digital marketers can be ready with the answers.
Visual Search is available at this point in time but less than 1% of all searches are currently visual-based.
You can Google images the same way you can Google text. Amazon in association with Snapchat launched a Search engine for visuals that allows users to search for a product by pointing the app's camera to a physical product or it's barcode.
Once the item is detected, an Amazon card will appear on the screen leading to the Amazon app (if installed) or their website where you can buy the product.
This is a great present-day example that incorporates visual search. Although, it's still gaining popularity and digital marketers can optimize it and benefit from the first foot forward.
Digital Information World has compiled an infographic to aid you.