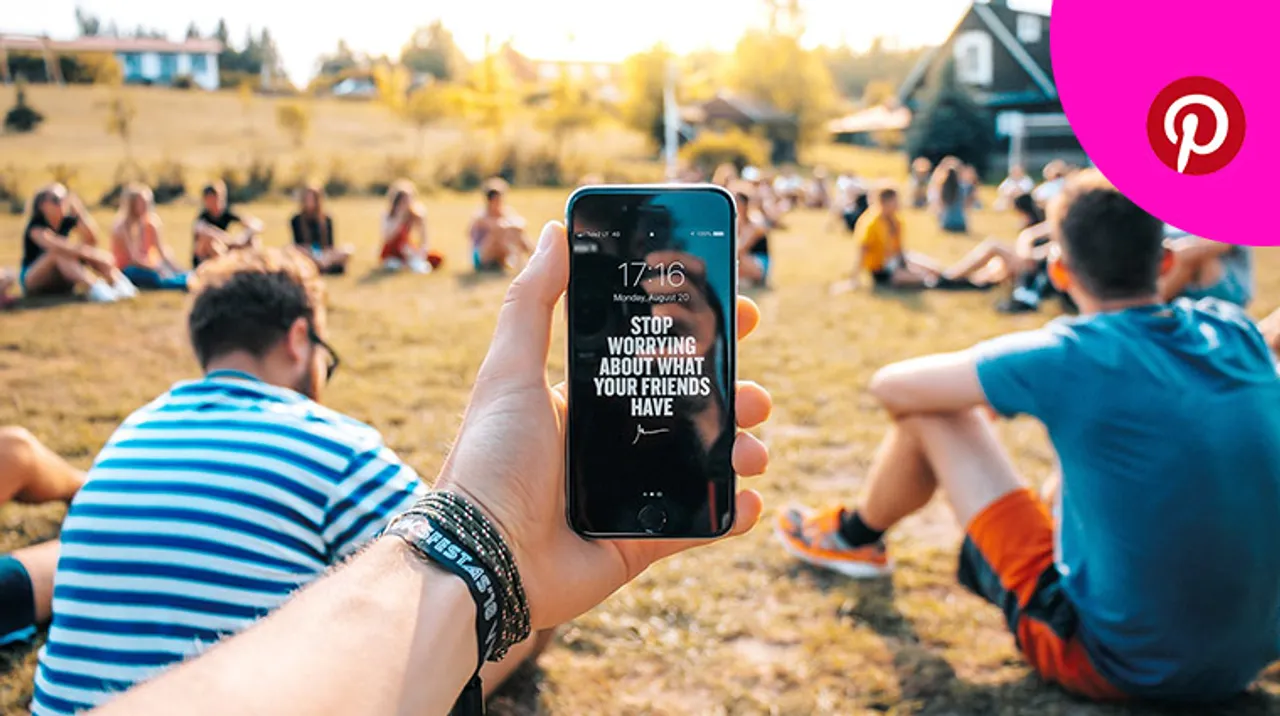 Pinterest announces 300 million users globally and to hail this occasion, they released some interesting facts about the platform.
Researchers at Pinterest in association with TalkShoppe* undertook a survey with around more than 2,000 Pinners to discover how the platform is looked at and the impact it makes on the Pinners' lives.
Pinterest says that it is the place where you can be yourself, and not your selfie because the the platform's goal is not more people, it's goal is more happy people.
Key Findings:
In India, more than 3 million ideas are saved each day.
More than 91% of Pinners say that Pinterest is a positive place.
More than 9 out of 10 Pinners say Pinterest inspires them, gives them ideas for their life and helps them achieve their goals.
89% of Pinners say that Pinterest leaves them feeling empowered.
83% of Pinners say that Pinterest helps them build their confidence, compared with 49% of people saying that about social media platforms.
APAC is one of the fastest growing regions for the platform with millions of people currently using the platform each month, a number that has increased by more than 50% over the past year.
The platform has more than 200 billion Pins saved, that may serve as personalized recommendations to people varying from what to cook to how to decorate one's home.
People looking for motivation on the platform has increased, business owners growing their businesses ("entrepreneur inspiration motivation" +47%, "branding inspiration" +231%), and women planning to propose ("women proposing to men" ideas +334%).
Recently, the platform also introduced a slate of tools and well-being activities for users to help them cope with anxiety, stress, and sadness.