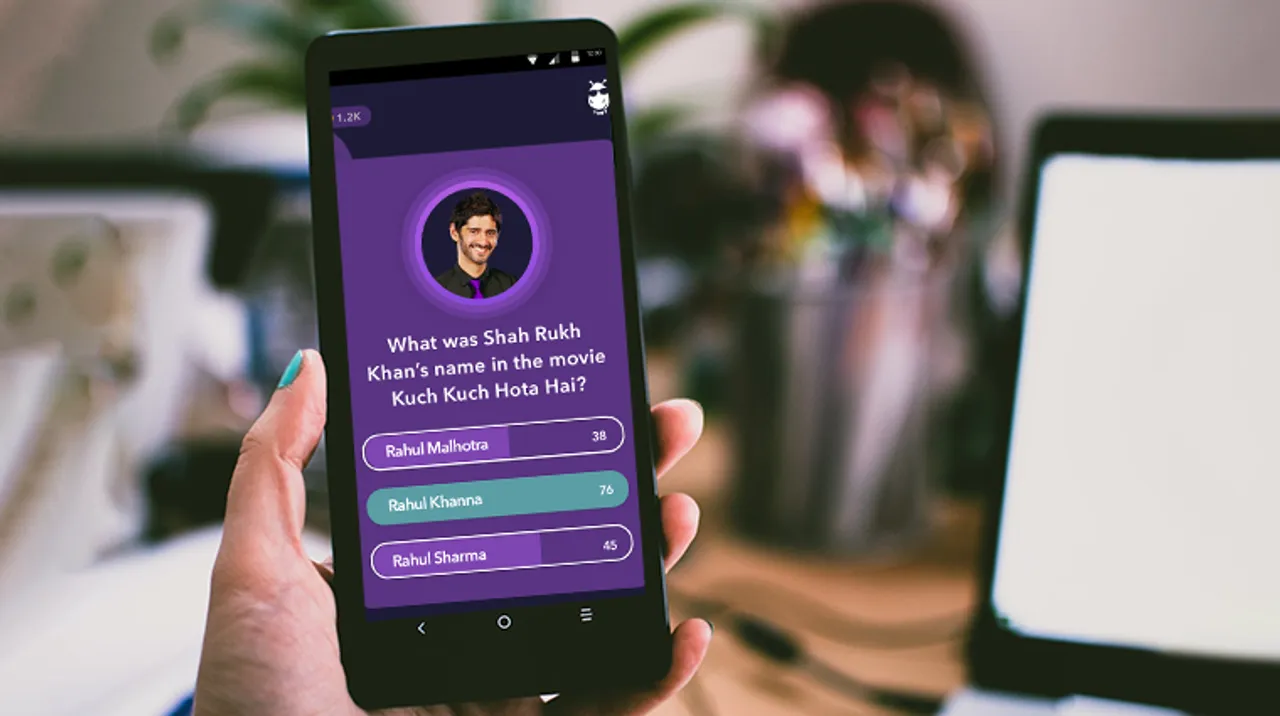 Deepak Raj is roped in as the Vice President for the live entertainment and gaming platform Loco for Pocket Aces.
Pocket Aces, India's leading digital media entertainment platform, appoints Deepak Raj as Vice President, Sales for its live entertainment and gaming platform Loco. Loco has over 18 million registered users, with active users spending over 30 minutes daily on the app. The company is aiming to expand the team, launch new features, and hit 50 million users in the next two years. Deepak Raj will spearhead Loco sales nationally.
Deepak brings along a vast experience of more than a
decade where he has worked with the marquee media houses such as Zee, Network 18, Bloomberg UTV, Disney, and Culture Machine. Prior to
joining Pocket Aces, Deepak was associated with Zee Entertainment as the Head
of Digital Publishing and Partnerships. Deepak
oversaw the global indirect partner revenue
generation on digital assets of Zee, i.e. the Zee5 social and publishing vertical. He was also responsible
for the ad revenue operations, inventory and
programmatic stack management. Deepak has also dabbled in entrepreneurship; he
co-founded Studio Mojo, a regional video entertainment network in 2017,
where he led operations and strategy.
Commenting on his new role, Deepak shared, "I look forward to working with the talented and dynamic Pocket Aces team, who are leading the way that content is being consumed by the mobile-first audience in India. With technology at its core, Loco has an immersive mix of live, interactive content and gaming, making it an immensely exciting platform for us to build the next generation of entertainment. Loco has a highly engaged and focused millennial audience who are spending 30+ captive minutes daily on the app with no further distractions.
Advertisers should be leveraging this captive audience for a 100% SOV on their communique. We have already completed successful campaigns with the likes of One Plus, Myntra and SBI Yono, and look forward to many more exciting associations".
Pocket Aces founders Aditi Shrivastava, Anirudh Pandita, and Ashwin Suresh added, "We are thrilled to have a seasoned media professional like Deepak join us, and together we look forward to taking Loco to the next level. With our recent INR 100cr raise, we are committed to invest in Loco and make it India's best interactive entertainment platform. Our aim is to hit 50 million users in the next two years and Deepak's vast experience will be instrumental in this growth." Deepak's appointment will further strengthen Pocket Aces' senior management team, which already includes professionals from Goldman Sachs, Citibank, Bank of America, Microsoft, Harper Collins, Disney, Times of India, Star Network, etc.