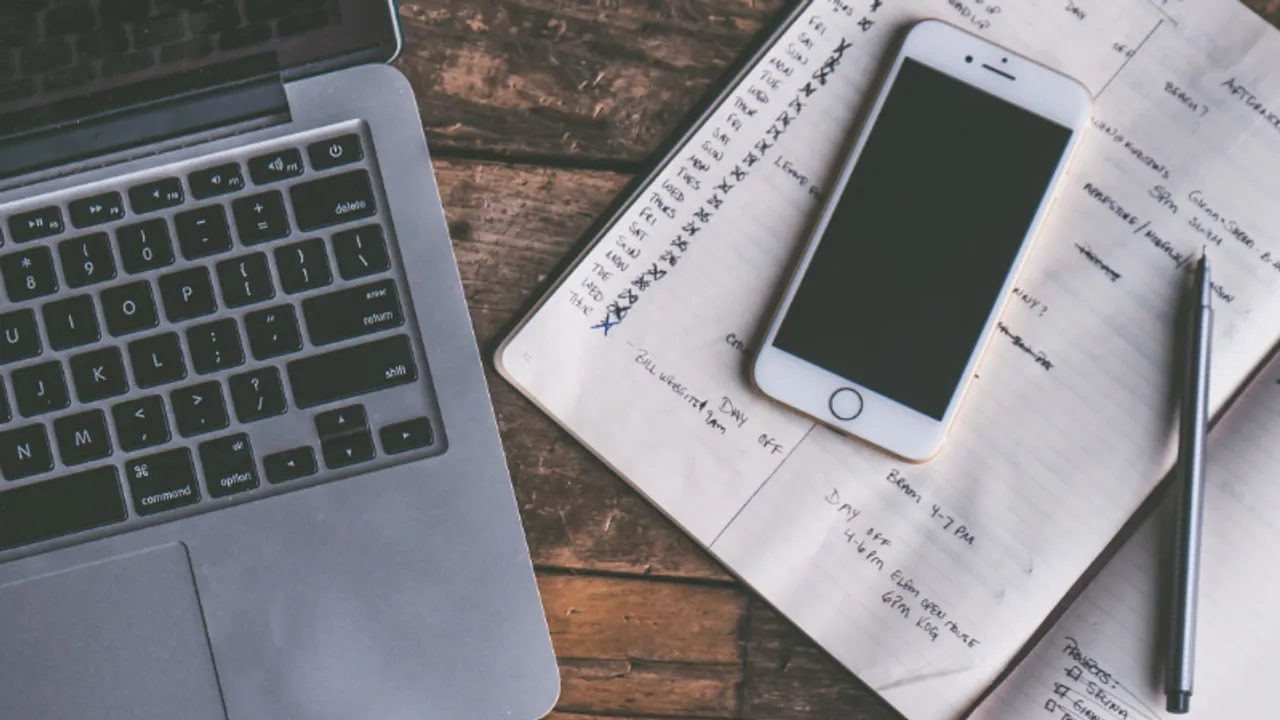 Several traits common to print journalists can apply to blog writers who wish to put forth credible pieces that look good and read well.
Digital is quicker and print can't possibly compete in speed. Personal opinions can be put forth with ease on blogs, something that's nearly impossible in print. However, there are various skills integral to the print world that can help blog writers enhance their final pieces. To blend the accuracy and credibility of print with the speed and reach of digital is the need of the hour. It's likely to create an ecosystem where everyone wins.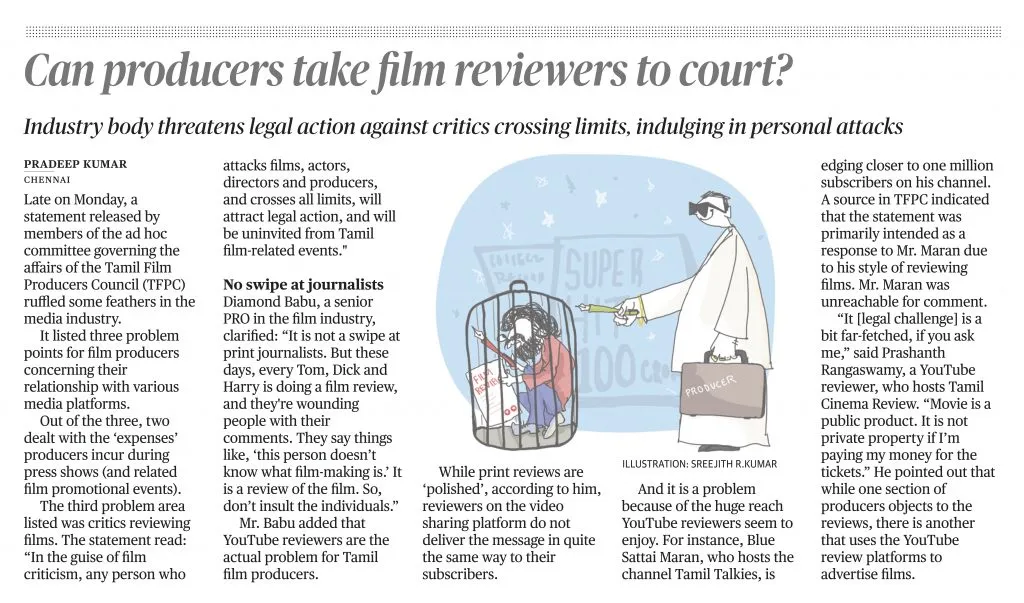 Limit okay please
While it is true that digital does away with space constraints, word currency is an important aspect of writing. If you can say the same thing in 200 words, do not use 500. If you are jotting down 2000 words, ensure there is enough meat in the copy. In print, there is a very strict space allocation — something even blog writers can swear by. Regardless of the medium, word limits must always be adhered to.
Drive your stories
Use graphics and visuals to drive stories. You don't have to write everything, especially if there are too many numerals involved in the mix. Backlink reports and articles that you feel will add credibility to your rhetoric. Use maps, graphs, and colours to show rather than say. This will help you drive your stories, put across points and communicate effectively, without boring your readers. Remember — Don't just write stories, design them.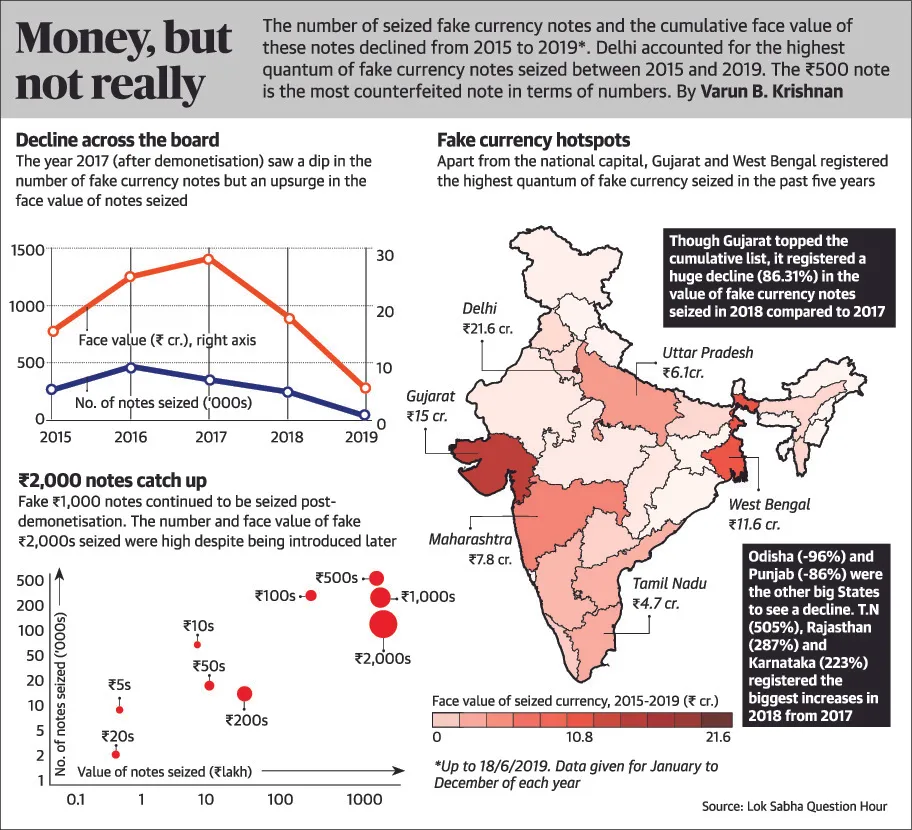 Confirm? Confirm
If there is one thing journalism absolutely cannot happen without, it's fact-checking. Don't form opinions without credible information to support your claim. Even if you do so in your heart, do not write it down like a piece to exist in the online world. Confirm everything! Remember things go viral in an instant online — you cannot afford to be the one who helps promote wrong information. Stay vigilant!
Plan, plan, plan!
Special days and special editions are important for newspapers to show creativity and tell engaging stories. To make this happen, print journalists have to plan ahead for when the edition is out, they cannot append it later with revelations as the day progresses. It is important for blog writers to have that level of planning before special days and maintain a calendar for when it is the D-day, the story is ready in a jiffy.