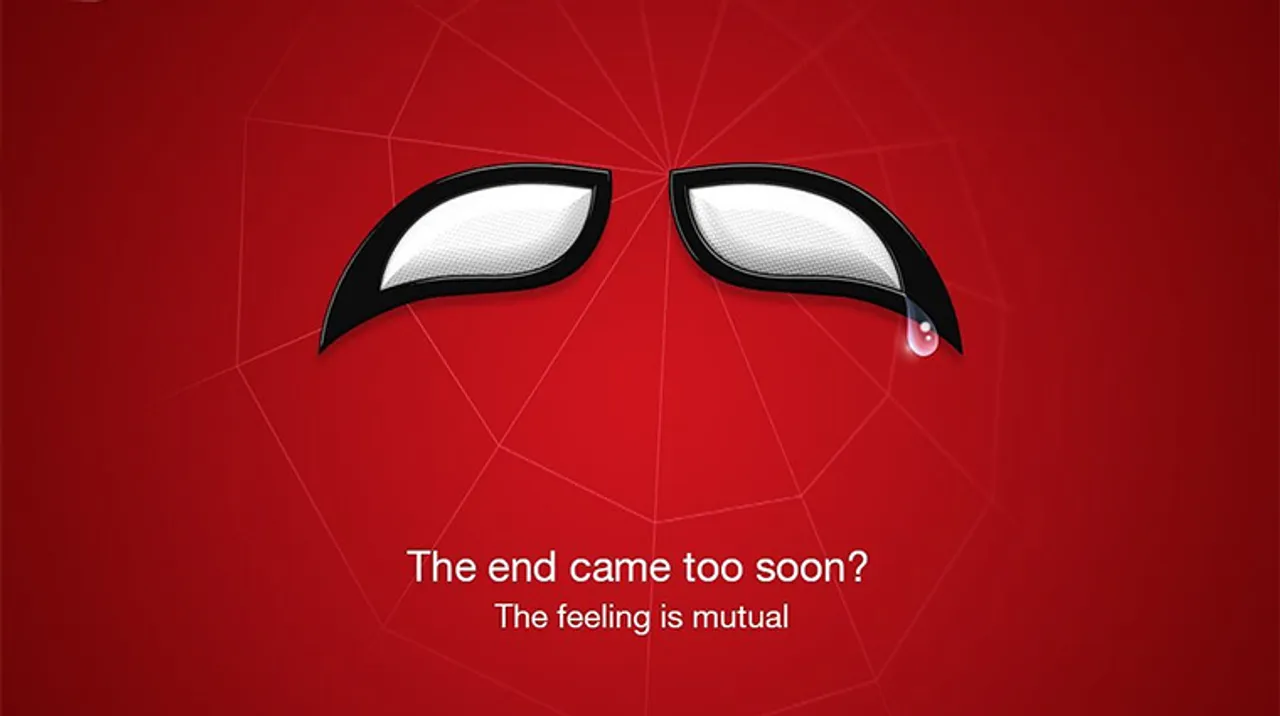 Sony's controversial decision to not let Spider-Man in the Marvel Universe has activated instant kill mode of all Marvel fans and brands have joined in.
Reportedly, Sony Pictures and Disney failed to come to terms over the monetary terms of the future Spider-Man movies and consequently, the character will no longer be a part of the Marvel Cinematic Universe.
If you're wondering where did all of this begin, Sony Picture secured Spider-Man films by purchasing its rights in 1985. Then after scrapping two franchises Sony, Disney and Marvel Studios announced a new deal to share the Spider-Man film rights and came up with a new iteration.
All of Spider-Man's appearances in the MCU received positive reviews by the fans including Stan Lee, the creative leader of Marvel.
Although, Disney and Sony could not come to a new agreement and reportedly Sony confirmed Spider-man story will continue without Marvel Studios and proved that these production houses are all about the dough.
This move agitated all of Marvel's fans and triggered a rebel. Brands also assembled to use the trend to their advantage.
Max Life Insurance
The Irish House
Mad Over Donuts
The Minimalist
Durex India
MTV India
Hide & Seek
HDFC Bank
If we have missed out on your favorite #SaveSpiderMan brand post write to us at content@socialsamosa.com or let us know in the comments below.