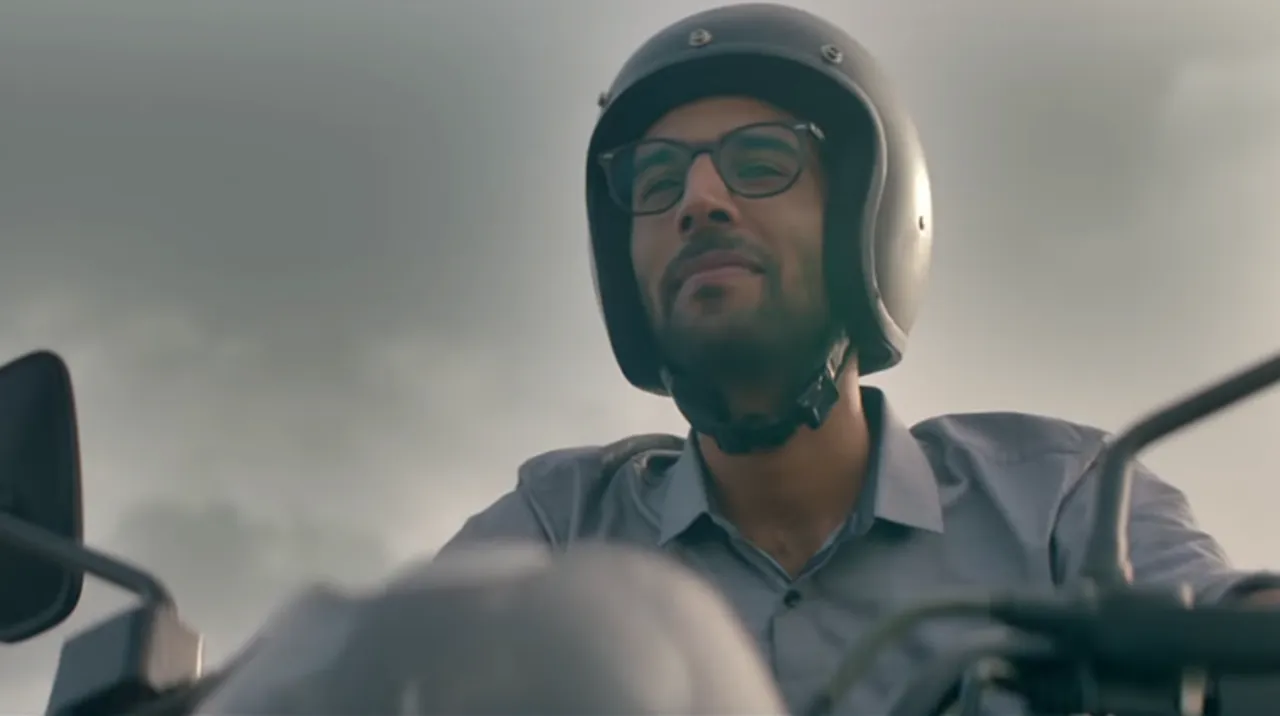 Mullen Lintas Mumbai has conceived a new campaign, RideToReboot, for Bajaj Avenger with the idea that takes on the daily grind, the rut, the routine of life, and how one gets lost in doing the 'right' things.
Using hands as a metaphor, the campaign draws a contrast over the hands that were once free and graced the handlebars of the Avenger with the hands that now carry shopping bags or hold laptops – everything that is presumed 'right'.
With this visual metaphor, the campaign encourages breaking away from the everyday rut, freeing the rider whose hands now return to being curled around the handlebar, taking the idea of liberation forward.
The campaign is live online and across multiple social media platforms.
Commenting on the idea, Narayan Sundararaman – Vice President (Marketing) – Motorcycles, Bajaj Auto Ltd. said "Avenger is a differentiated bike in its category with a unique Cruiser form. The relaxed riding position, impressive performance and iconic cruiser design have made Avenger a preferred choice of the working young professionals. Liberation is the core proposition for Avenger. Our interactions with customers have consistently revealed their love for the easy riding stance and handle-bar position of Avenger. With this film, we wanted to reinforce this liberation proposition and unshackle and awaken the lost rider."
The creatives behind the campaign, Azazul Haque and Garima Khandelwal – Chief Creative Officers at Mullen Lintas, commented "Bajaj Avenger wanted to rekindle the love for riding in bikers by making them realize that they are caught in the rut of life. Because they have chosen the right life. Sometimes we lose a little bit of ourselves doing all the right things in life. And what better way to reboot yourself than by getting on the saddle of the Avenger. We thought of a simple creative idea of bikers holding various things of daily chores like they hold the handlebar of an Avenger! Making them realize that they are born to ride and they shouldn't become a slave to the daily routine."