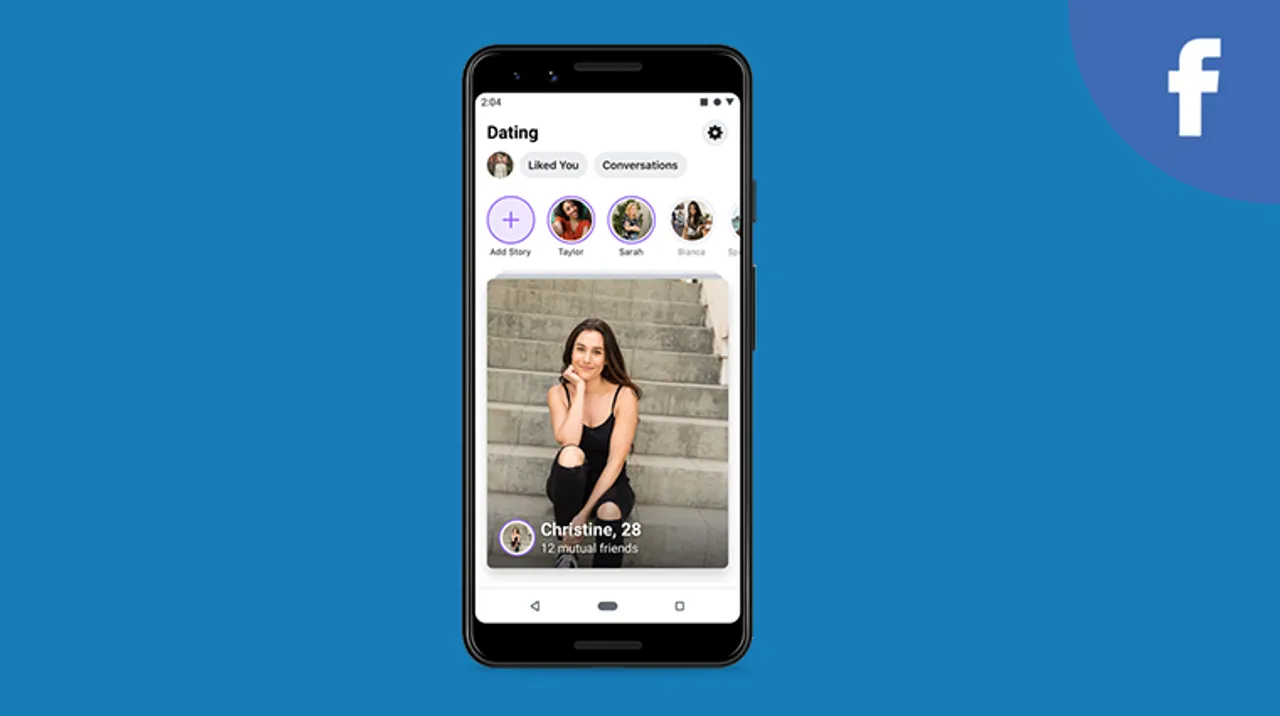 Facebook Dating aims to help you start connections through common interests, similar likes, events and more.
Initial announcement of Dating app was made in F8 2018 Conference and testing began in last year August.
The app also gives you the ability to integrate your Instagram posts directly into your Dating profile.
You can also add your Instagram followers to your Secret Crush lists, in addition to Facebook friends.
There is a possibility of an option being available that would let you add Facebook and Instagram Stories to your Dating profile, by the end of the year.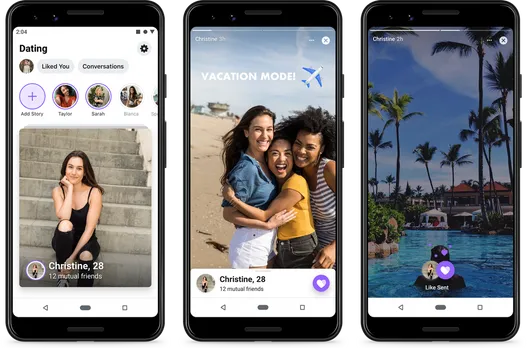 In addition to the US, Facebook Dating is currently available in 19 other countries: Argentina, Bolivia, Brazil, Canada and more. It will be in Europe by early 2020. Roll-out in India is unknown as of now.
You can opt in to if you're 18 or older and have downloaded the most recent version of Facebook and create a dating profile(separate from your main profile).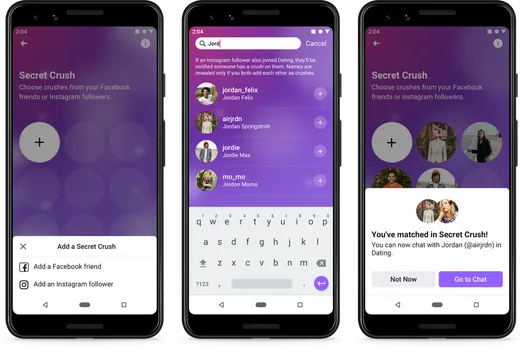 Features
People will soon be able to connect and share with Facebook and Instagram Stories.
Secret Crush lets you match with people you already know on Facebook and/or Instagram.
You can now add your Instagram posts to your profile in Facebook Dating.
There is an option to opt into Events and Groups to see people with similar interests.