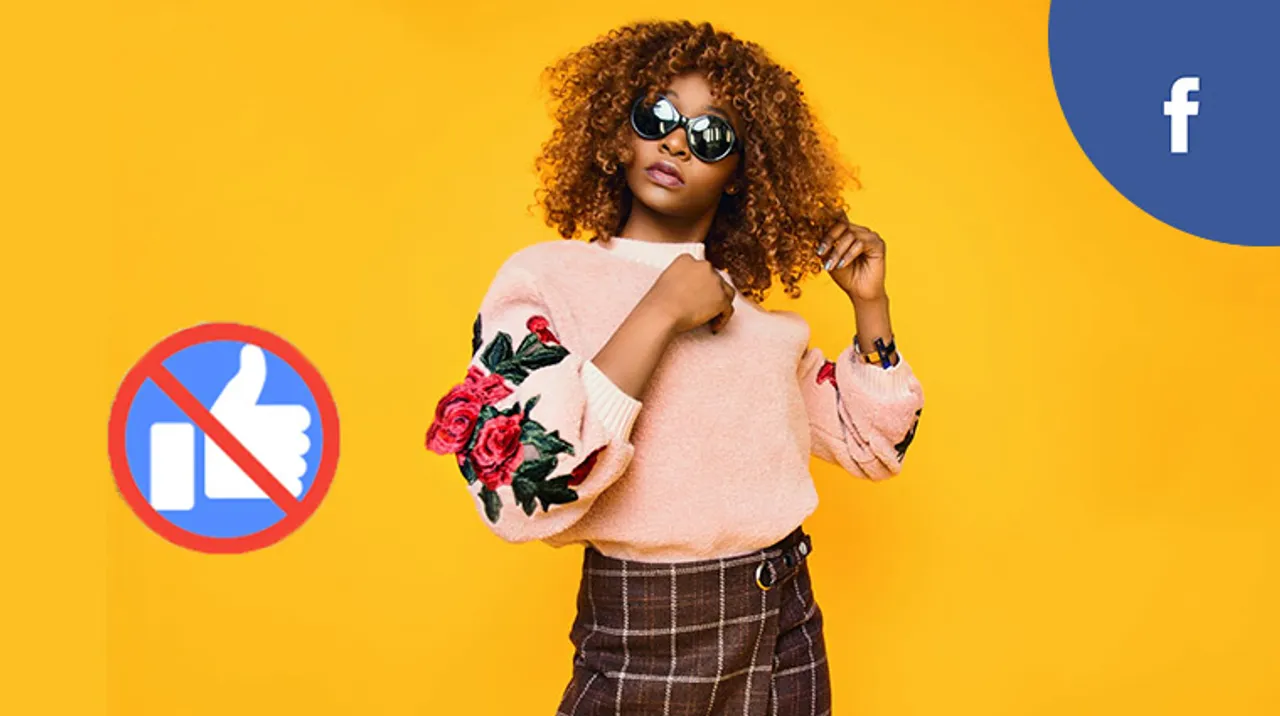 Facebook confirmed that they would start hiding like counts on the platform starting with Australia.
The platform began testing the hide like counts update earlier this month on Android. The number of comments would still be visible.
During the tests, the creator of the post was able to see the reaction count but not anyone else. The list of the people who reacted and their reactions would be available.
As of now, the same can be confirmed with the live experiment, as in a statement given to CNET a Facebook spokesperson mentioned, "We are running a limited test where like, reaction and video view counts are made private across Facebook".
The platform wants to gather feedback to understand if it will improve people's experiences.
Likes on a post are similar to an expression of fondness, it can be addictive and a person can also show withdrawal symptoms when they stop getting it. Facebook hiding like counts is healthy and promotes social well-being on the platform.
Instagram's experiment of hiding likes is currently Australia, Canada, Brazil, New Zealand, Ireland, Italy, and Japan. Steady expansion of this update by Facebook can also be expected.