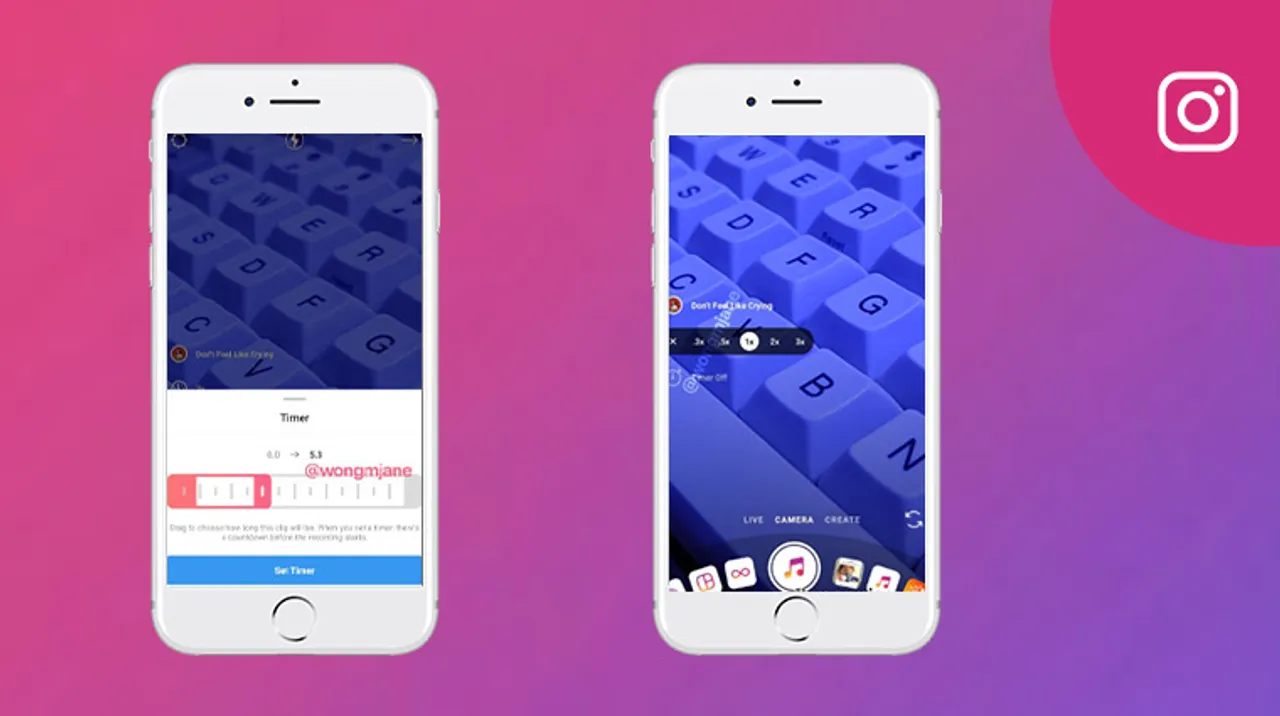 Instagram is working on a feature called Clips and the striking similarities suggest it's a clone of TikTok.
The feature, Clips, lets you record a short-video by selecting the length of the video & it's speed, lets you overlay music and shows a countdown before it starts recording. Seems familiar?
TikTok has been booming in recent years with more than 500 million downloads on the Android Play Store itself. And it has been gaining popularity in the APAC region and tier 2, tier 3 & tier 4 cities of India.
Facebook, to cut off its competition, is doing what they do best - duplicate. Previously, when Snapchat was gaining vast popularity for their Stories and overlay filters, Facebook duplicated 'Stories' and distributed it among the family of apps - Facebook, Instagram, and WhatsApp.
This time it's the same story with a different character. TikTok has recently also made a commercial move by venturing into advertising.
Instagram's duplication may mean the downfall of TikTok, similar to Snapchat. Advertisers, brand marketers, and influencers who invest in TikTok might also shift.