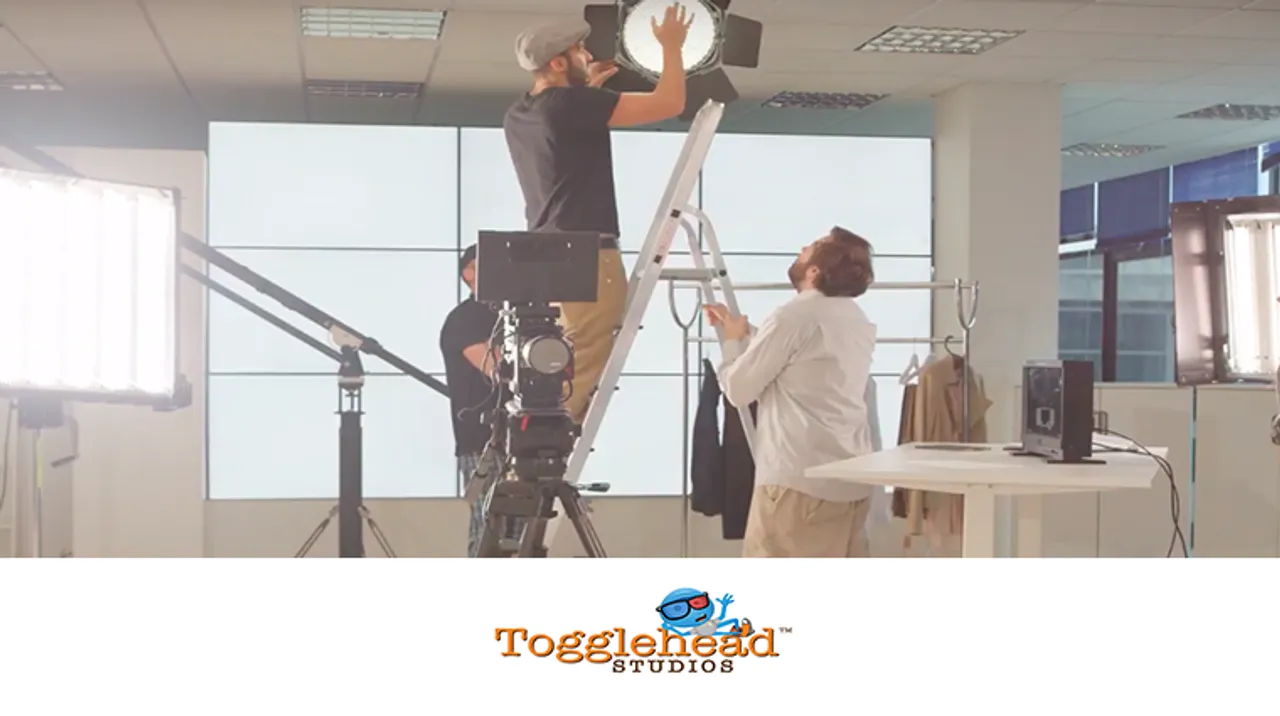 With Togglehead Studios, the agency aims to provide their client brands with an integrated digital solution.
Commenting on the development, Akshay Popawala, Co-founder and Director of Digital Communication/Strategy, Togglehead says, "Since inception, we've always gone the extra mile towards ensuring a creative and integrated digital solution to our brands. The launch of Togglehead Studios stems from this endeavour. We now have a robust team on board to design story-driven messages that deliver a multi-sensory experience." 
"From a business standpoint, this recent addition in our team definitely opens the door to numerous unexplored avenues for us, especially now with the increasing significance of video marketing," adds Aatef Bham, Co-founder and Director of Business Development, Togglehead. 
To introduce the team behind the scenes, Prashant Gaikwad is now at the forefront of the department as an Executive Creative Director. His stints across some of the leading agencies have earned him a remarkable experience of 13 years with brands like Maruti, Hindustan Unilever, Tanishq, Idea Cellular, Tata Group, and many more. 
Sharing his views on the newly formed team, Prashant says, "Our team has had a great start with work that has not only been appreciated by our brands but has also been recognized in the industry. A recent example of this would be #ThankYouBhaiya, a film conceptualized and produced for Gits Foods that encapsulates the essence of Raksha Bandhan and Independence Day. We look forward to maintaining and building on this standard in the future as well."