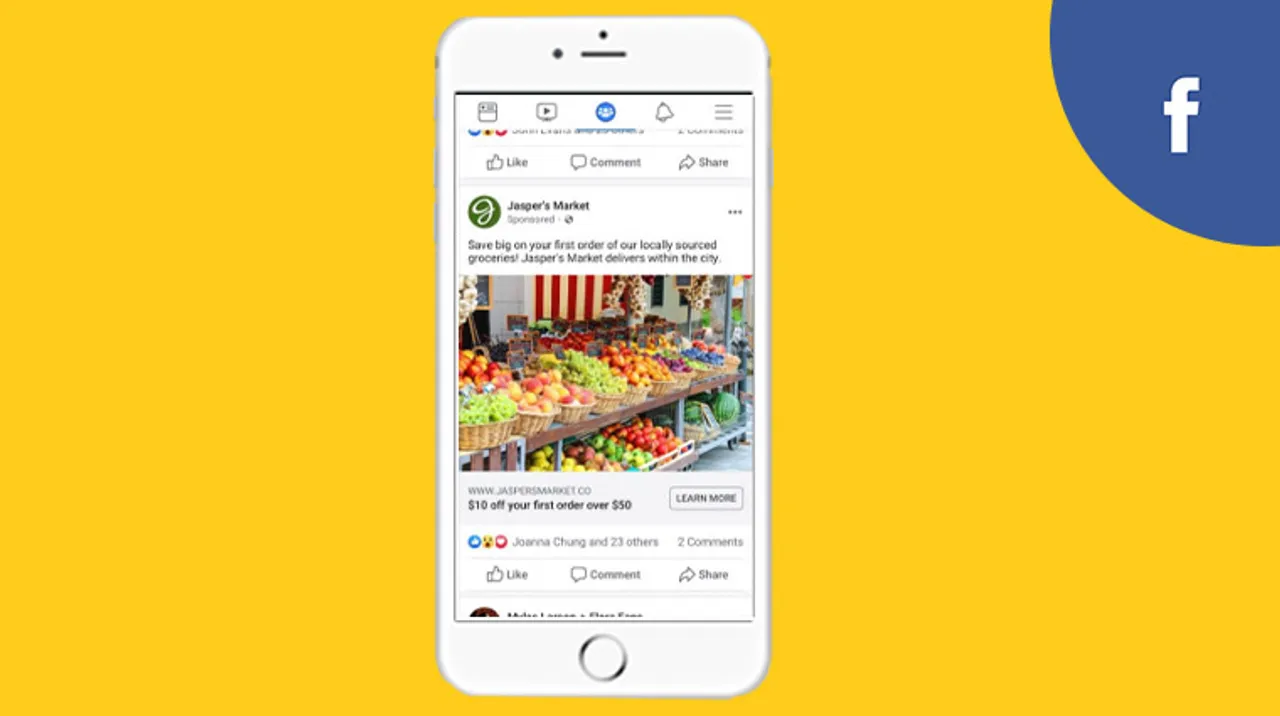 Facebook is testing ads in the Groups tab to estimate if this ad placement would be beneficial for advertisers.
The ad format of Facebook Group Adsremains the same as the ones in News Feed, you can choose campaign options such as Reach, Offsite Conversions & more and would also have a 'Sponsored Label'.
The beta phase of this test has begun with a small group of advertisers who access to it within the Ads Manager.
Targeting options for placement in the Groups tabs remain the same as other placements.
As there are 1 billion users who are members of one or more Groups, this would be a substantial addition for advertisers. The like-minded individuals in a single spot would also be beneficial for targeting.
Facebook has been filling out every possible spot that has the potential of being ad placement, on the platform.
They recently also announced that they would be placing ads in Search Results, offering a way to introduce new audiences to a marketer on the platform.
Furthermore, Facebook is also reportedly testing a 'Suggested Time' for scheduling posts for Pages.
The platform would suggest Page Admins the best time to post in accordance when their audience is most active.