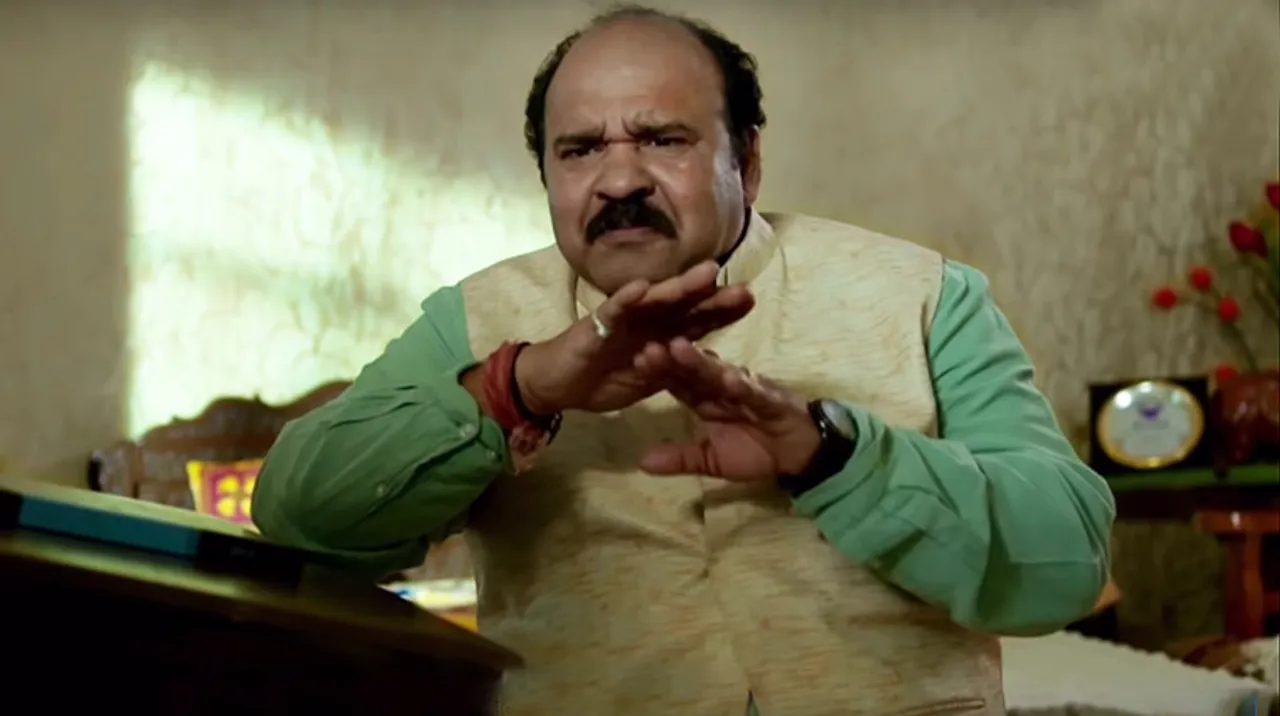 While aiming to help investors benefit from rising markets, DSP Mutual Fund roped in viral sensation 'Dancing Uncle' for an educational campaign. The brand and agency team take us behind the scenes of the DSP Mutual Fund Dancing Uncle campaign.
With those tipsy unforgettable Govinda moves, Sanjeev Srivastava a.k.a Daboo a.k.a Dancing Uncle' went viral like no other in 2018 and is back yet again. However this time he is not dancing in anyone's wedding but features in DSP Mutual Fund's 'DAAFs' educational video. A look at the making of the DSP Mutual Fund Dancing Uncle campaign.
In their video campaign, DSP Mutual Fund premiered an entertaining and fast-paced take on the backstory of Dancing Uncle by portraying a carefree guy who loved to dance at every opportunity but at some point, got bogged down by finances and questions related to investing- something that bothers every new and experienced investor!
The video features a fun twist at the
end, showing how Dynamic Asset Allocation Funds (DAAFs) helped him overcome his
worries and embrace his true rockstar self!
Campaign
Insight
Good investing principles are fairly simple, but people at times find the idea of investing confusing when they're just starting out. Questions like where to invest, how much to invest, when to buy or sell, how to invest in equity & debt in a rational manner, come in the way of their decision making. This thought forms the crux of the campaign.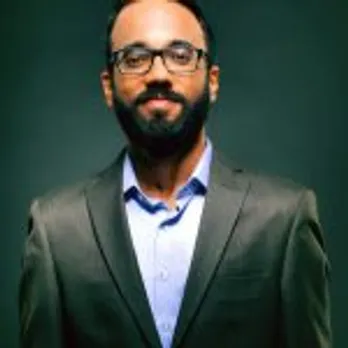 Abhik Sanyal, Head - Consumer Marketing, DSP Mutual Fund shared, "This becomes especially relevant given the last couple of years - when ups and downs in the market have been bothering investors. And this is where Dynamic Asset Allocation Funds come in. DAAFs help reduces the stress that all the above questions may cause in investors' minds and help them invest in peace. This is what we wanted investors to know. So, our challenge was how best to communicate the simple idea of DAAFS being able to reduce stress while investing".
Dancing Uncle - Taking the leap of Faith
One of the goals of the DSP Mutual Fund is to make investments and finance fun. 'Personal-finance consumers' are psychologically no different from those of FMCG, Telecom or eCommerce brands and serious, boring communication ends up getting fairly indifferent reactions from them.
Sanyal believes that today, people are smarter than before, they enjoy offbeat content that is unique, has good humor, relatable characters, and a let's-root-for-the-underdog story.
"As long as the story is interesting, engaging and is not bragging about your own brand or proposition, people watch it and talk about it," he added.
Sanjeev Shrivastva or Dancing Uncle as we all lovingly now know him is a simple Indian professor AT Bhopal's Bhabha Engineering Research Institute and a casual dancer. Sanyal shared, "Such a loved, followed and respected character on YouTube, when intermixed with our bizarre 'mockumentary' format, gave us the skeleton idea of a great video campaign. It was then all about taking a leap of faith and we decided to go all out to make the idea big", stated Sanyal.
The video featuring Dancing Uncle was a collaboration between DSP Mutual Fund and creative video agency, Band-Stand Videos. Schbang Digital Solutions is the digital partner to help execute the campaign.
The Brief
The brief was very simple and clear: to build a story around DAAF so that the agency could make people aware of the offering and how it helps people reduce stress while investing.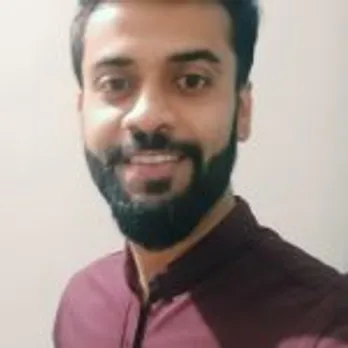 Tuhin Srivastava, Co-Founder, Band-Stand Videos highlighted, "Since Dabooji was already a household name by then, we thought if we can leverage that and introduce DAAF with his mock story, it could move people".
Conceptualization & Execution
Band-Stand Videos conceptualized a Mockumentary around Dancing Uncle's life, with a back-story on how he overcame something that affected him and his dance at some point in his life. "Honestly, we were skeptical of its reception from the team at DSP Mutual Fund", quipped Srivastava.
But the marketing minds at DSP loved the idea and even better, allowed them full creative liberty. Then started the fun ride of getting Dabooji on board, followed by scouting relevant, real locations to capture the essence of the story.
Campaign
Objective
DSP Mutual Fund's objective is to make people aware of DAAFs, knowing fully well that if the company gets them to consume and enjoy the storytelling part of the campaign, it will automatically get them to notice the proposition too.
The ">video
is just the initial burst to get people talking about DAAFs. DSP Mutual Fund
has an entire digital campaign lined up over the next few weeks to showcase the
various benefits of DAAFs for various segments of investors and advisors.
The Digital Play
The multi-leg digital campaign takes off from the initial ">video and will subsequently leverage display push, social media outreach, email marketing, on-site marketing, digital PR to build awareness around DAAFs, deeper education around the product category by taking visitors to DAAFs landing page, and more.
Sanyal mentioned that the phenomenon of Dancing Uncle has been a fine catalyst for DSP's goal. The brand claims that the campaign has already had very good feedback & deep results in terms of increased interest in the product category, which goes beyond the 50 million views, 270,000 likes and thousands of comments on the video.