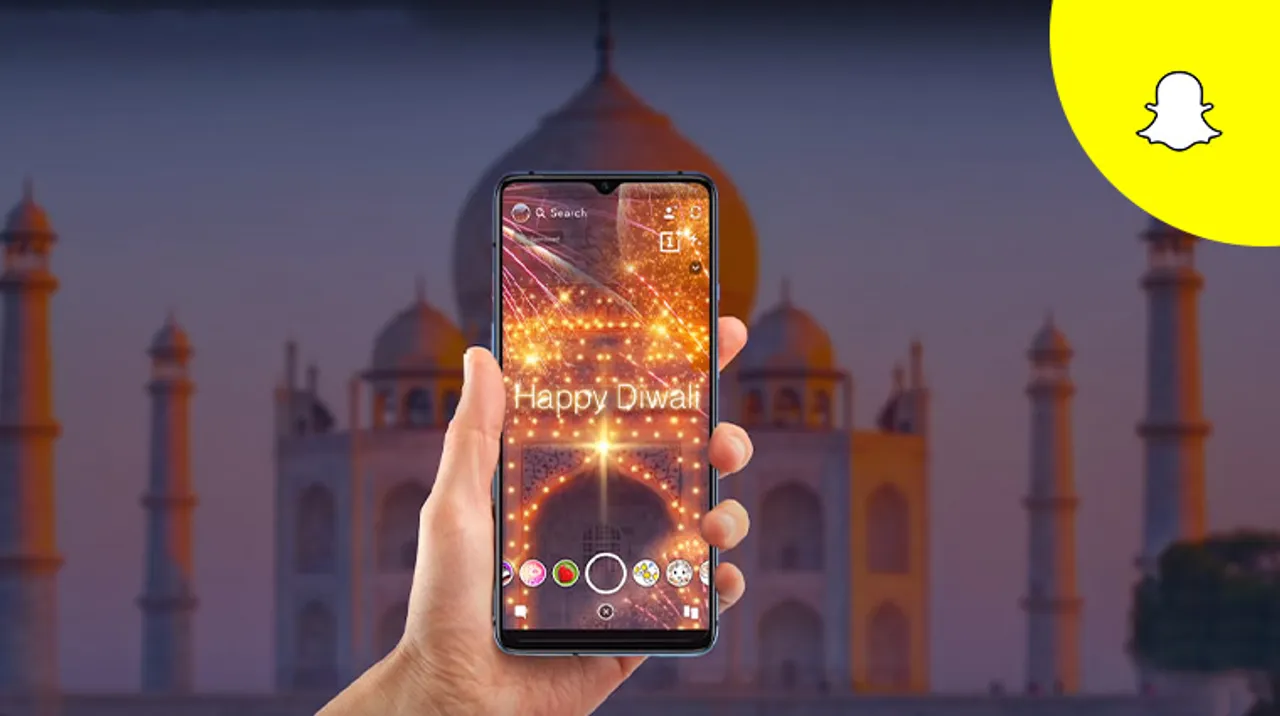 To celebrate with the Indian community all over the world, OnePlus and Snapchat launched a Diwali campaign.
In an integration, OnePlus and Snapchat have created special Lenses that will bring to life renown, global landmarks including Tower Bridge in London, the Eiffel Tower in Paris, the Taj Mahal in Agra and the Gateway of India in Mumbai, to commemorate the festival of lights.
OnePlus aims to bring the joy of Diwali to its Indian diaspora spread across the world. The brand has always believed that technology can help form a deeper connection with the world. This campaign aspires to reiterate this belief by enabling users to witness the spectacular celebration of light and color on landmarks like the Eiffel Tower in Paris, Tower Bridge in London, The Taj Mahal in Delhi and Gateway of India in Mumbai and many more.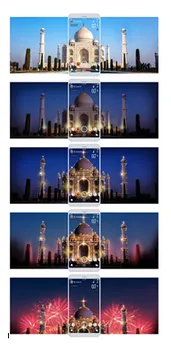 To enable the feature, when Snapchatters are close to any of the 4 landmarkers they will be prompted to find the icon of this landmark on Snapchat camera. OnePlus's sponsored lens will be the first placement in Snapchat's lens carousel, and as Snapchatters point their phone's camera at each of the 4 landmarkers, they will be able to see the monument light up and showcase firecrackers eruptions from the sky.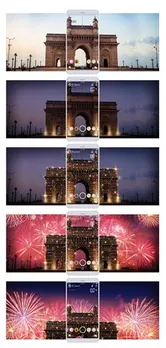 More than 70% of Snapchat users play with or use AR features every day. Landmarkers launched earlier this year with templates for many locations are available in Lens Studio - anyone can create Augmented Reality experiences for Snapchat.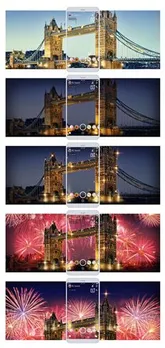 Commenting on the new campaign, Vikas Agarwal, General Manager, OnePlus India said, "The OnePlus community is the perfect example of how a passion for technology can bring people together. We're truly humbled by the constant love and support we've received from our Indian community across the globe. Through this campaign, we hope to share the warmth of this season with our global community as we prepare to celebrate India's biggest festival."