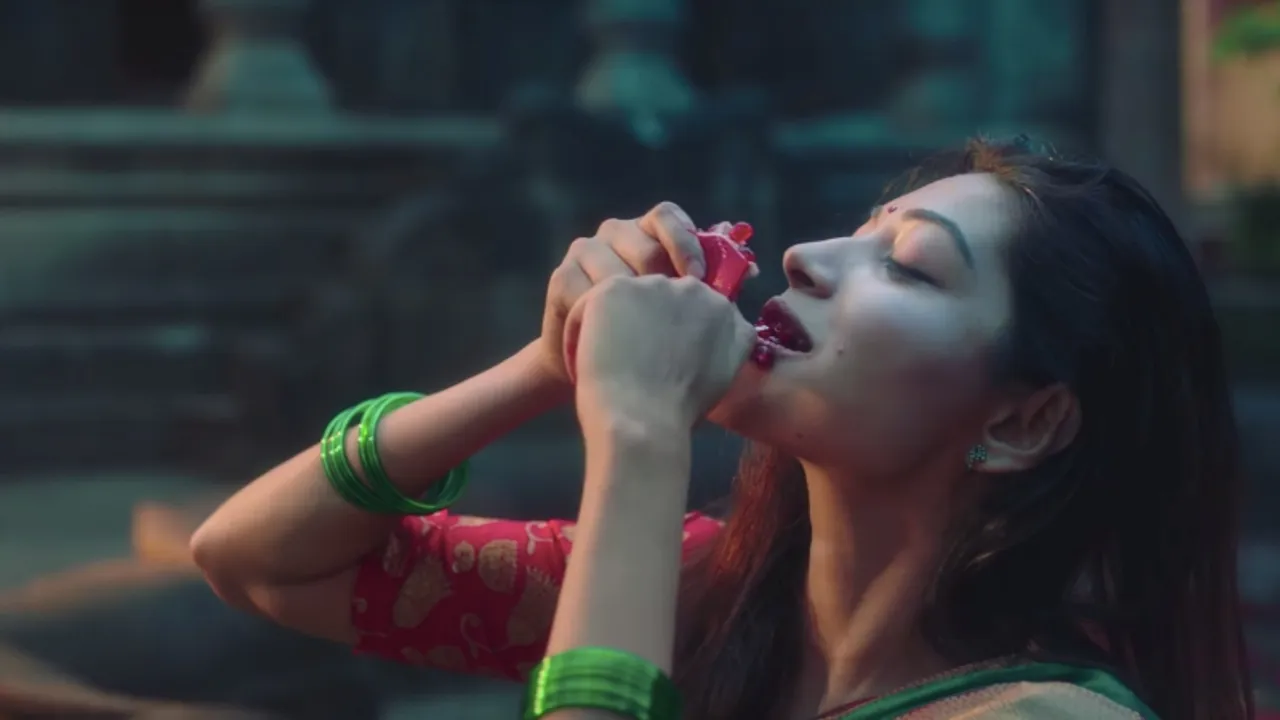 With FCB Ulka's Project Streedhan creating waves with #InvestInIron, Social Samosa asks industry experts to share views on the campaign.
A common thread to Slice beverages and Katrina Kaif are advertisements featuring her, devouring mangoes in a sensuous manner. It is perhaps the first imagery that strikes a chord when one looks at the Project Streedhan film that is being shared online with #InvestInIron. Stemming from the statistic that one in two Indian women are anaemic, the project aims to bridge the gaps of awareness. However, the depiction of women in that manner got them flak by netizens. We explore what the industry feels.
Dhanteras is a festival where buying gold is considered auspicious. The group of buyers predominantly include women. Project Streedhan aims to nudge women to #InvestInIron, in their good health just as they do with gold. That they should take care of themselves and eat iron-rich foods. It is a CSR initiative of DSM, a global major specializing in solutions for Nutrition, Health & Sustainable Living. The campaign has been conceptualised and created by FCB Ulka, with Kinnect handling the digital footprint.
Diving into the campaign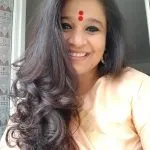 Explaining the target audience of the campaign, Swati Bhattacharya, CCO, FCB Ulka tells us that the audience is practically every woman who has access to education, internet, and nutrition and is yet anemic. "I feel compelling work is when a viewer becomes an activist. That is what we have tried to do with this campaign," she adds.
"There have been some negative comments and I am just assumed by it because I feel that it's so crazy that people feel so threatened and so uncomfortable with images of women fully-clothed, not in any way titillating, eating and enjoying their food unabashedly. It's crazy how if you see a woman's teeth on camera, biting into something, it's sexual and I think there is a problem there."
"Even on Google, if you write women with food, you will see odd images of women smiling at a salad. Now, a woman really digging into food or being messy and that goes because media and art will just show you a woman either cooking or feeding. If a woman eating is such a radical act, I was like — let's use that as a revolutionary image that you know — they are eating," she explains the concept behind the idea I feel we need to change our gaze about women eating," she adds.
What's too sexy?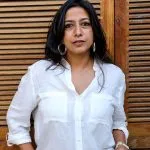 Malvika Mehra, Chief Creative Officer, Dentsu India tells us, "I love the campaign. Starting from the apt messaging during Dhanteras, to the idea and execution. Love the track particularly and the lyrics. Also, the way it is cast, shot and delivered."
Commenting on the feedback received by the campaign, she says, "On the supposed accusation of it being 'too sexy', hell yeah it is. So what? Whoever said healthy and sexy are mutually exclusive. Why can't a woman be both?"
Mismatch in messaging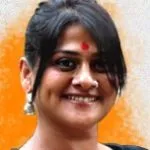 Priti Nair, Director, Curry Nation says, "The film is beautifully shot in terms of lighting and lensing and the messaging is correct. Women need to be made aware of the importance of iron."
"However, the entire pitching of the film is too sensual and women are being made to look like a sex appeal object, which is just so wrong on all fronts for a messaging such as this," she adds.
Double-edged sword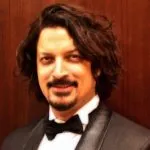 "With anaemia endemic amongst Indians, especially women, it is iron rather than gold or silver that becomes the most precious metal. From this perspective, I find the Streedhan campaign a relevant one to put out at Dhanteras," says Sumanto Chattopadhyay, Chairman & Chief Creative Officer, 82.5 Communications.
He adds, "It is refreshing to see women nourishing themselves with nutritious foods that they might normally be expected to pamper their men with. The deliberate misdirection in the first part of the film works for me. And, the confidence and panache of women is great. This is a bit of a double-edged sword, of course."
"There are those who will consider it objectification. But I personally like the fact that the campaign has eschewed the typical approach of portraying helpless and dependent women. Instead, the film seems to encourage women to boldly take things in their hands and look after themselves first for a change," Sumanto further explains.
Bit too picture-perfect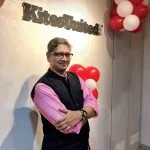 Sachin Karle, Founder & Creative Chief, KitesUnited tells us, "I like the video. It's very beautifully shot. I love the tune. The music grows on you as you keep listening to it. However, I feel the take out gets diluted because of the execution."
"Iron deficiency is a common problem among Indian women, irrespective of their social strata and age groups. The film showcases women only in a certain age group and most of them look from well to do families. Probably too much perfection and classiness in every frame makes it too arty. Also, there is a subtle seductiveness in the expressions of some of the shots, which I feel was unnecessary. It is just another layer. I am not sure whether this film will appeal to the masses. It is certainly a shareable piece of content though," he adds.