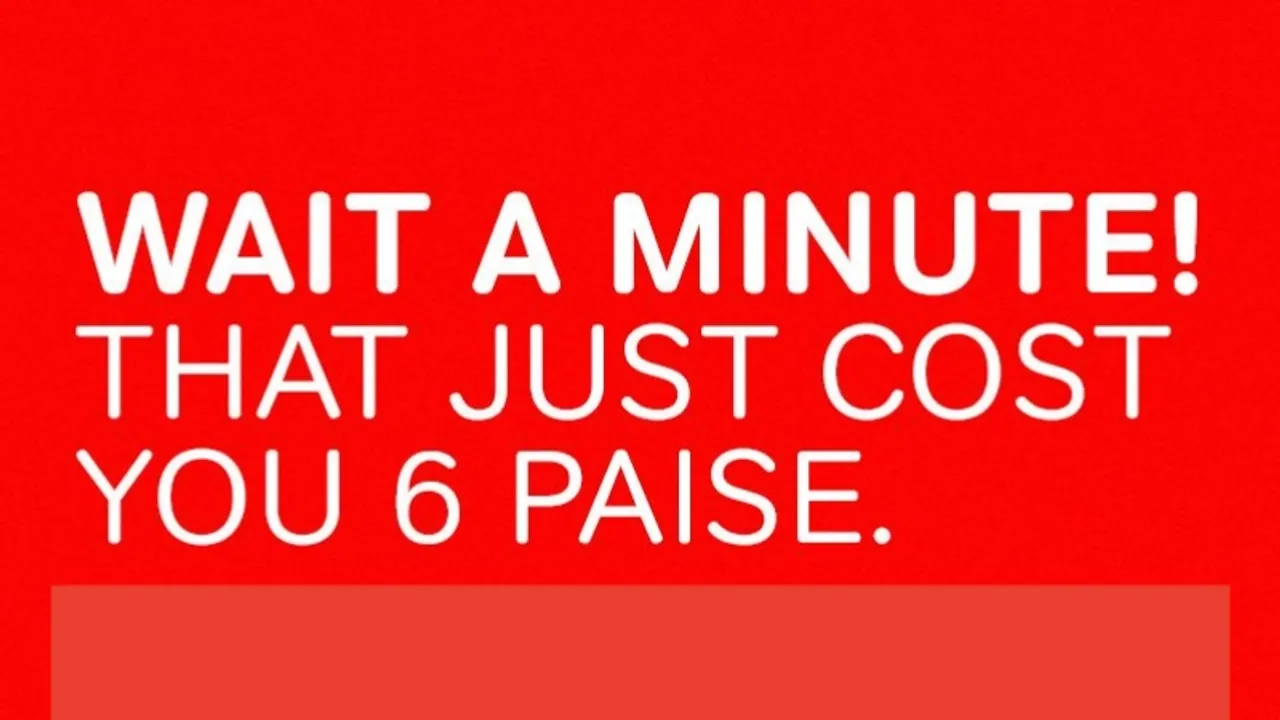 After the recent announcement, the internet witnessed telecom players brand war over the increased price that Jio users have to pay.
After Reliance announced that Jio customers will have to pay 6 paise to make calls to numbers outside of the network, telecom players brand war began in the virtual world.
While Airtel, Idea and Vodafone launched attacks, attracting people, Jio was quick to give back. Interestingly, the colour scheme chosen for these creatives was red — without assuming too much gore — one could assume it to be a blood bath.
Yes, they were following the brand colours, but one can't deny the dramatics it added to the mix!
Airtel says #AbTohSahiChuno
Airtel was in full throttle after the announcement with six creatives going live over the weekend. Each spoke about how the telecom operator is superior to the competitor, which supposedly didn't stand by their promise. The brand reiterated that free doesn't mean 6 paise/minute, though it does for some networks.
Vodafone attacks with bold
Going bold with the statement — Free means free — Vodafone joined ranks with Airtel and sister brand Idea to troll Jio for its move. The copies followed bold type and were essentially screaming out loud.
Idea adds yellow-hued relief
With brands going hoarse in red, Idea was a relief in disguise. Though it followed the same trolling rhetoric of Vodafone, at least the communication was in not in red. They 'truly' mean it when they promise customers about free calls and unlimited recharges.
Reliance Jio hits at telecom players
On its part, Reliance Jio shared four creatives, attacking each of the three competitor brands. With copies trolling the telecom operators, Jio defended its stand. It said, "Every time a Jio customer makes an outgoing mobile call to the other operator's customer, 6 paise/minute is paid to the other operator as Interconnect Usage Charges (IUC), as per Telecom Regulatory Authority of India (TRAI) Regulations.
Telecom players brand war heats up
After Jio's explanation behind 6 paise/minute, the competitor brands brought up the heat by telling how the rule was always in place and they have been paying their share without letting it reflect on the customers paying for the Unlimited plans. "Unlike others who are now charging their customers, we're keeping our promises," said Vodafone.
Whatever may be the outcome of this move, the #BrandWars over social media platforms sure were entertaining in their own way. Do tell us your thoughts in the comments or write to us at content@socialsamoa.com