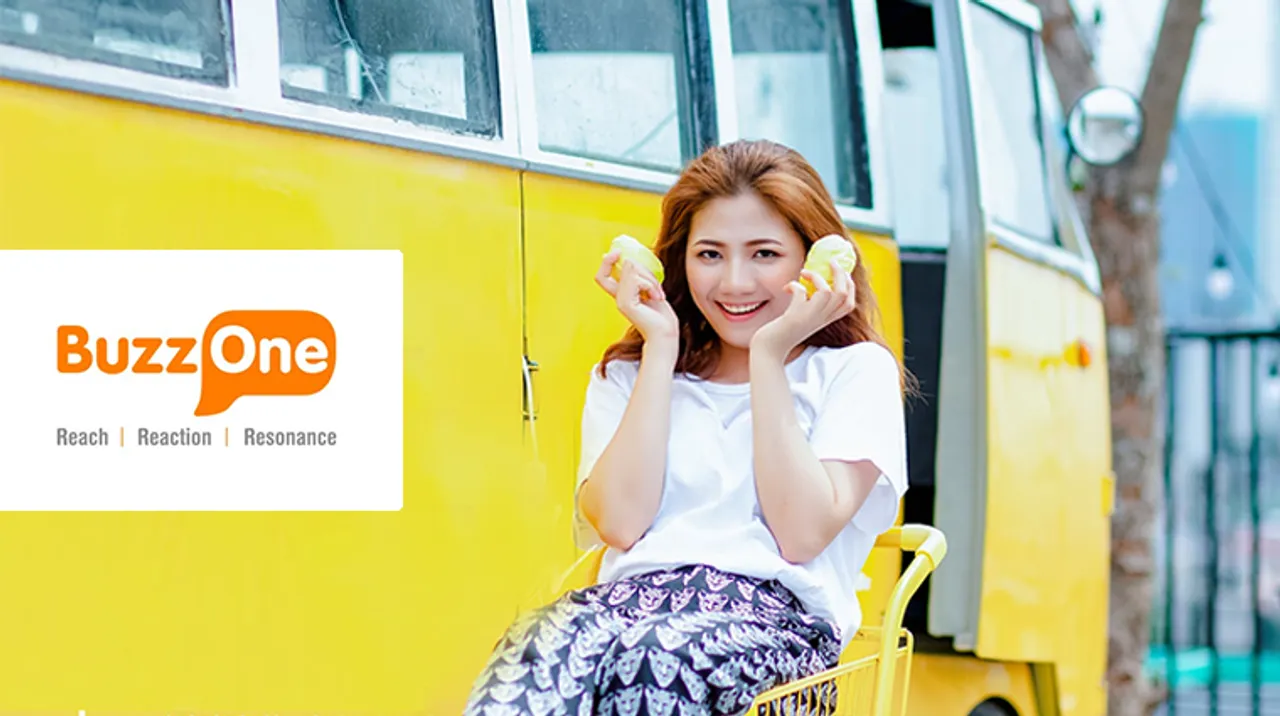 BuzzOne announced its expansion into the South East Asian market with the launch of its Malaysia operations.
With this launch, BuzzOne becomes the first and only Indian Influencer Marketing firm to have multiple operations in the South East Asian markets of Philippines and Malaysia.
The firm also announced the appointment of Mark Rodrigues as a Business Head of its Malaysia operations. With over 30 years of experience in the Malaysia market, Mark Rodrigues joins BuzzOne with an understanding of the local market and media marketing trends.
Speaking on the expansion, Sanjay Vasudeva, Founder, and CEO, BuzzOne Influencer Marketing, said, "I am thrilled and look forward to expanding BuzzOne's current portfolio with deep penetration into the South East Asian market with the opening of our Malaysia & Philippines offices this year. Having studied the region carefully, Malaysia & Philippines are one of the most promising markets for influencer led campaigns in South East Asia. With Mark Rodrigues spearheading our team, I am confident BuzzOne will form a strong foothold in the Malaysian market."
According to industry reports, ad spending in digital media in Malaysia was US$512million in 2019. A growing Influencer Marketing market, Malaysia has shown unique trends such as Instagram emerging as the preferred platform for influencer marketing in the country and over with 80% of marketers investing in influencer marketing strategies in 2018. Malaysians trust lifestyle influencers' opinions over opinions from traditional celebrities.