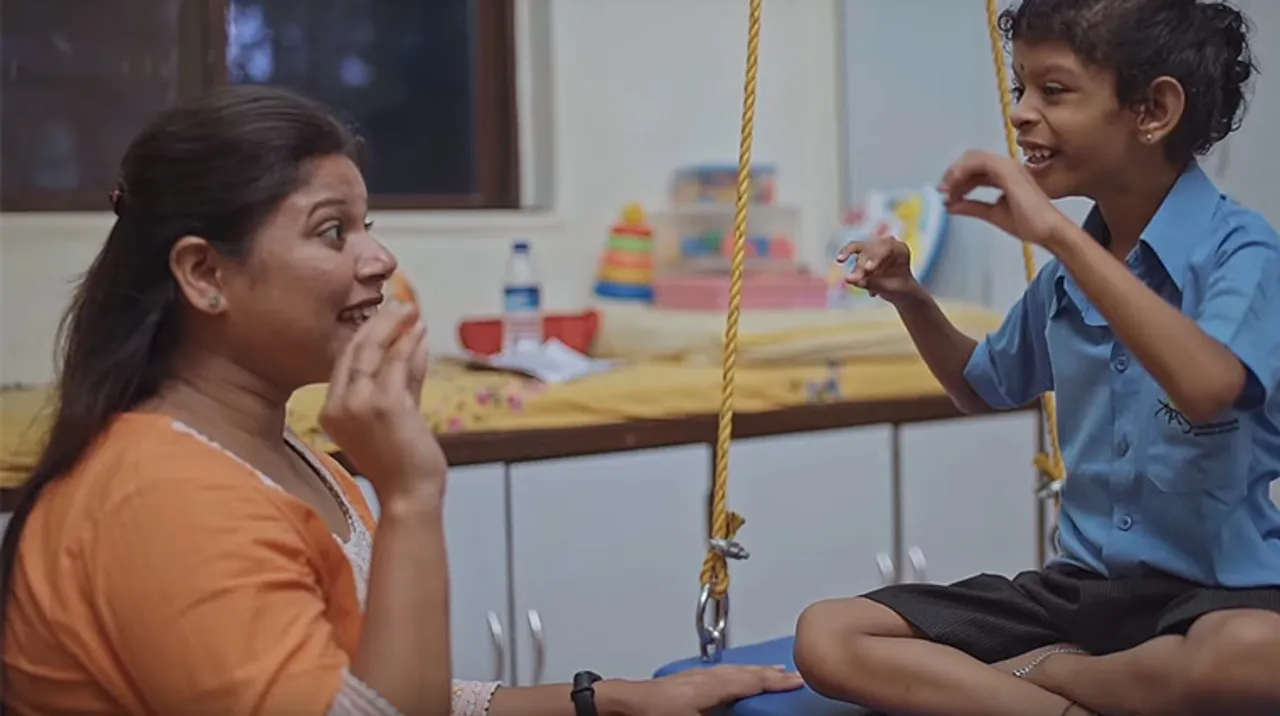 SBI Life in association with Muskan Foundation extends its support for the cause of 'equal education' for children having multiple disabilities with visual impairment (MDVI).
This Children's Day, SBI Life Insurance along with Muskan Foundation supports the cause of equal education to every MDVI (multiple disabilities with visual impairment) child of the NGO and prepares them to live an independent, confident and happy life.
Muskan Foundation is the only school in Mumbai that provides services to children with MDVI. Besides providing holistic support to both children and their parents, the NGO is well equipped with trained staff in MDVI who follow a multidisciplinary approach to work along with therapists to design a suitable program for the children.
Through this program, SBI Life Insurance will continue to support Muskan Foundation in providing special education and therapy services to children with multiple disabilities and also facilitate counseling to parents and spread awareness.
As per the UNESCO New Delhi report on 'State of the Education Report for India 2019: Children with Disabilities', 75% of children with disabilities at the age of 5 years and 25% between 5-19 years do not go to any educational institution. Taking a cue from this situation which has been a major impediment in India's economic growth, Ms. Dipti Gandhi's goal is to provide structured assessment, diagnosis, and consultation to the differently-abled children.
'Child Welfare' has emerged as one of the core themes under SBI Life's CSR initiatives over the years. The company has leveraged Children's Day to build a strong property '#DilBacchaTohSabAcha' on digital to communicate the 'importance of approaching life with the zest and enthusiasm of a child and to live in the moment free from worldly worries'.