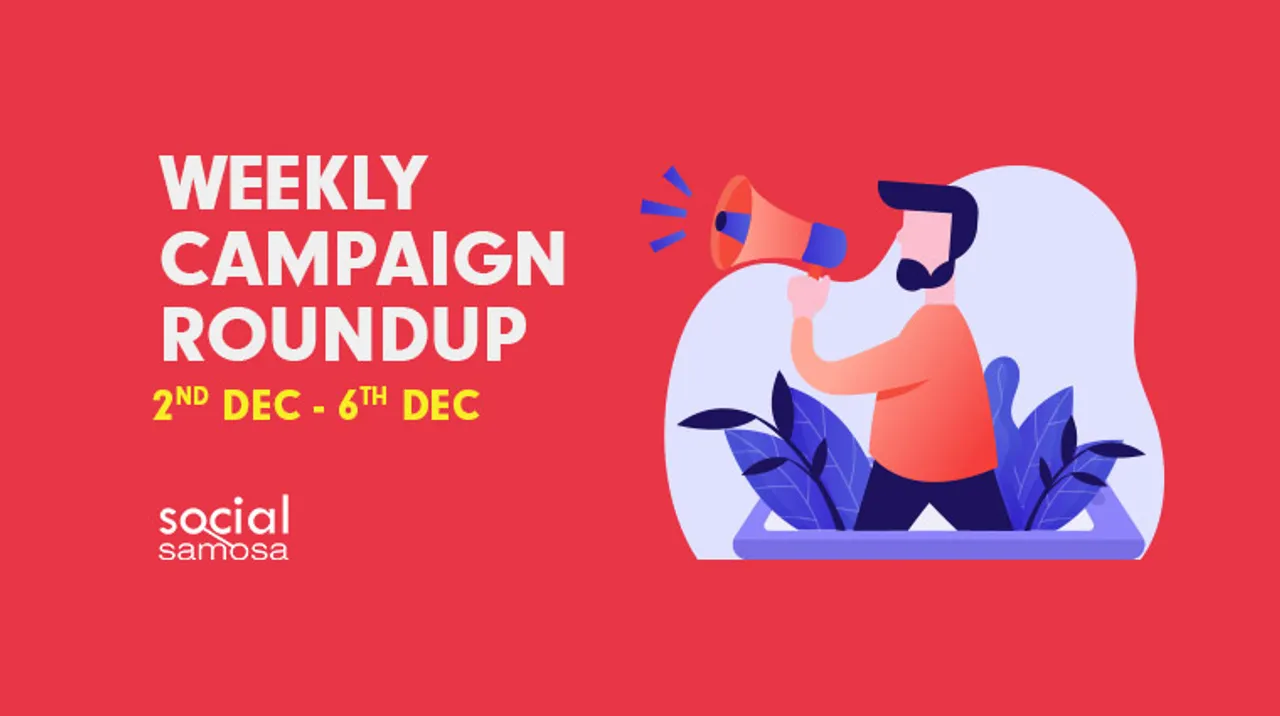 Here's to another week of some impressive work from brands and agencies all over the world. Check out some of the social media campaigns that were rolled out this week.
Social Samosa's weekly digital marketing and social media campaigns roundup this week features Vodafone India's #BrandSaga, World ADIS Day campaigns, Pati Patni Aur Woh campaign review, and many more.
Brand Saga: Vodafone India Part 2 – Enter, ZooZoos
The second chapter of Vodafone Marketing Strategy & advertising journey voyages across the making of exemplary Vodafone Zoozoos while exploring the brand's marketing strategy in the coming years. Read more here.
'Pati Patni Aur Woh' prepares for release with a star-led strategy
Pati, Patni Aur Woh takes you through a roller-coaster joyride of comedy where Chintu Tyagi is torn between his wife and the 'other' woman. While Tyagi solves his problems, we take you through the Pati, Patni Aur Woh marketing strategy. Read more here.
#YouTubeRewind Top Indian ads watched in 2019
As part of the yearly wrap-up, Google India today announced its annual YouTube ads leaderboard 2019 for India. Take a look at the Top Indian ads 2019 here.
Topical Spot: Onion prices surge creatives
Netizens are flooding jokes on onion prices #OnionPrices brand posts have started chiming in too. Read more here.
#HappyTweets: Twitter launches positivity campaign ft Anushka Sharma
#HappyTweets is an initiative that aims to highlight how people use Twitter to have happy, positive conversations and share their joy with others using tweets. Read more here.
DSP Mutual Fund forays into branded content with TVF's Cubicles
DSP Mutual Fund forays into a web series partnership and announced the launch of TVF Originals 'Cubicles' in association with The Viral Fever. Read more here.
Brands tell a joke with new trending format
Swerving slightly harder towards the territory of memes, brands participate to create new trending format: I have a joke. Read more here.
World AIDS Day 2019 Campaigns are all about perception and positivity
On the occasion of World AIDS Day 2019, brands enlightened their consumers to rise above the prejudice faced by the AIDS victims. To facilitate awareness and inclusion, brands create campaigns to spread positivity. Read more here.