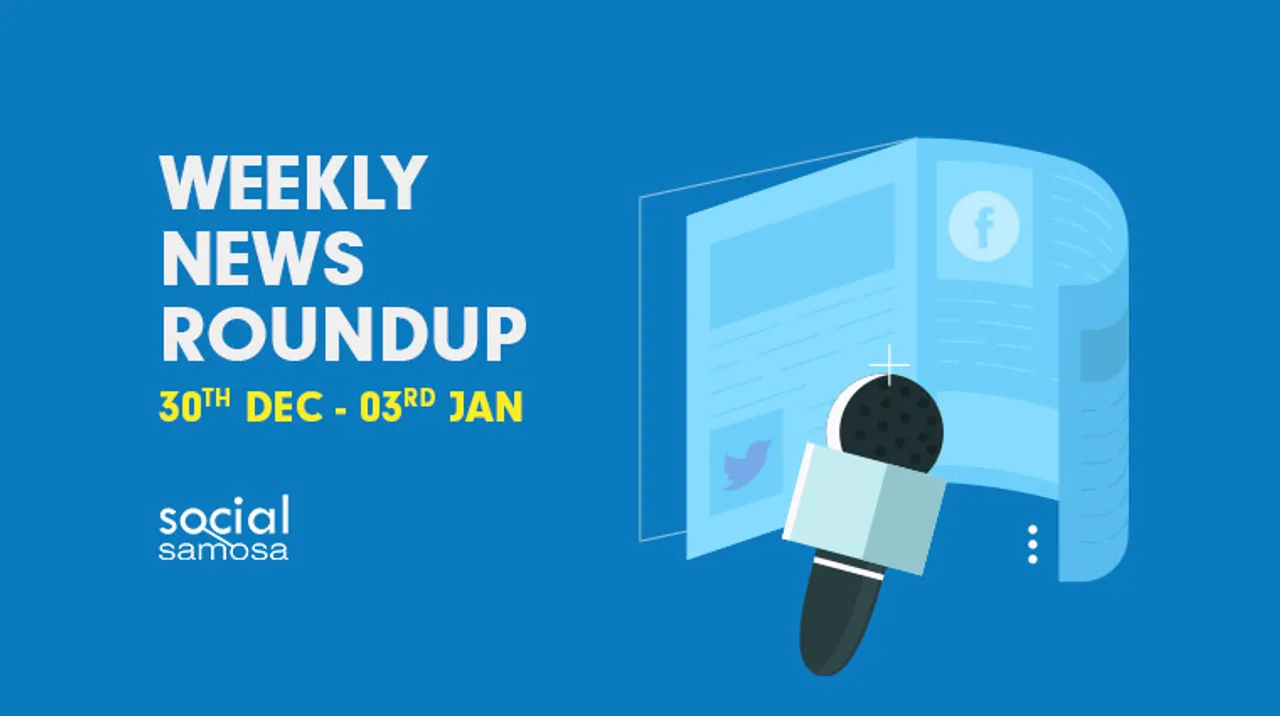 Social media platforms are constantly evolving and updating with newer features to increase relevance and stickiness for users, brands, and businesses. Here is our weekly roundup of Social Media News this week.
Social Samosa brings you all the latest Social media news, platform updates and trends dominating the digital ecosystem.
Social media news this week was dominated by reports of YouTube to soon limit data collection from kids' content for showing targeted ads and more.
YouTube to restrain data collection for targeted ads on kids' content
YouTube will soon limit data collection from kids' content for showing targeted ads, to abide by the amended federal policies. Read more here.
YouTube introduces features and updates for streaming devices
YouTube has launched features for the mobile app, other streaming devices and has also expanded to more devices in more resolutions. Read more here.
Facebook Removes Option to Create a Messenger Account Without a Facebook Profile
Facebook has removed the option for people to sign up for a Messenger account without an active Facebook profile. Read more here.
Snapchat To Introduce Bitmoji TV
Bitmoji TV, a fully animated, regularly updated cartoon series that will star users' self-styled Bitmojis and those of their friends. Read more here.
Combatting Misinformation on Instagram
Facebook is expanding the fact-checking program globally to allow fact-checking organizations around the world to assess and rate misinformation on Instagram. Read more here.