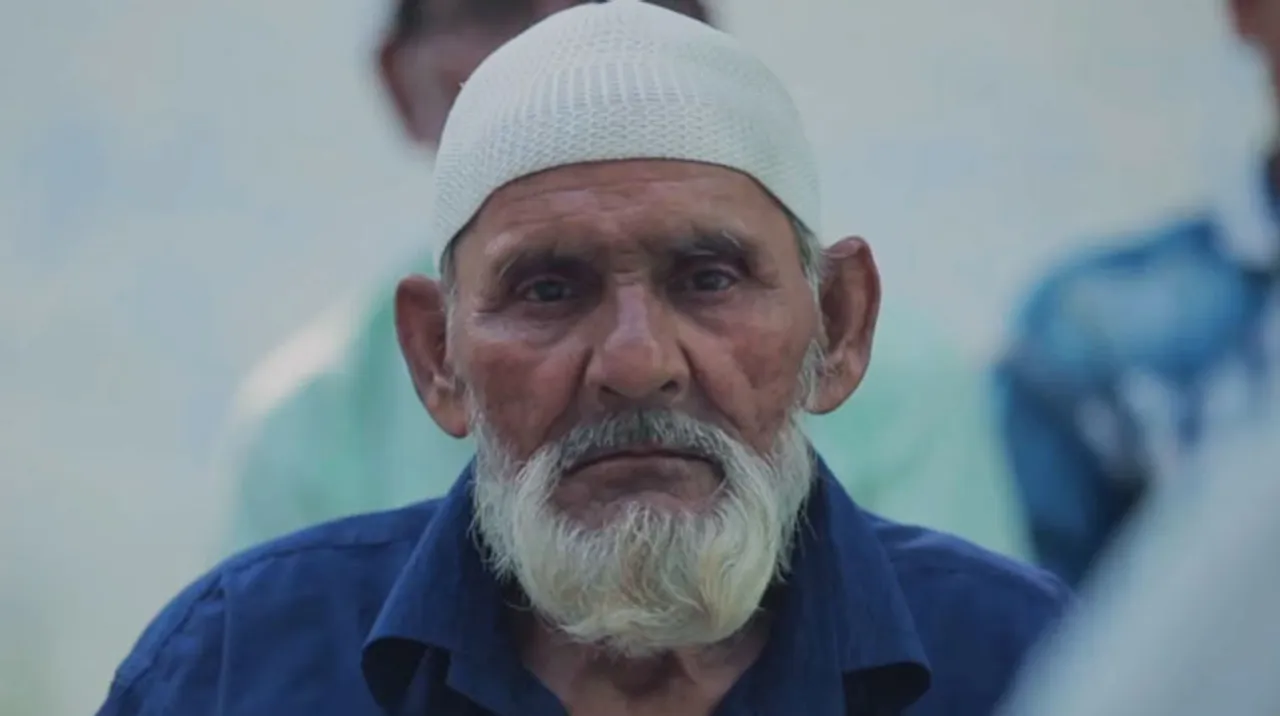 Benetton India revived its #UnitedBy series with #UnitedBy Faith campaign this Republic Day. Experts analyze the film's concept an execution while also marking its impact.
'Controversial' – may often accompany any celeb update in the tinsel town, but when it comes to the advertising universe, the word predominantly has been associated with United Colors of Benetton campaigns. Don't believe us? Type the same keyword on Google and every search result on Page 1  is the proof.
Benetton advertising has often fallen under the scanner - back home or globally - owing to its strong and unapologetic stance on race, culture, sex, and religion.
In times when the
nation is struggling to achieve peace and harmony, Benetton India this
Republic Day, re-launched a digital film titled #UnitedByFaith. 
The Insight
India's identity lies in the phrase 'Unity in Diversity'. "This Republic Day we wanted this simple message to reach the millions of Indians who believe in harmony, equality, and brotherhood. #UnitedByFaith is brand's reflection on the humanitarian and peace ideologies," shared Sundeep Chugh, CEO Benetton India.
Campaign Objective
Through the
campaign, the brand aims to instill hope among every individual by celebrating
brotherhood through the heartwarming video.
About #UnitedByFaith
"Mera naam Noorul Hasan hai aur mein ek Hindustani hu"- dialogued by Hasan, an unsung hero and a Muslim resident in Lucknow who gave up a part of his house when it came to restoring an abandoned old Hindu temple; that he was sharing a wall with.
The digital movie reflects on a day in the life of Noorul Hasan. He loves helping inside the temple yet he is a devout Muslim. He takes pride in being an Indian and that is what fills him with respect and acceptance towards other religions. Noorul Hasan refused to speak about his efforts and strongly believes that philanthropy and benevolence are not flaunted in conversations.
From dialing conversations through #UnitedByHarmony to showcase how a simple act of compassion and mutual understanding can allow a nation as diverse as India, #UnitedbyColors is celebrating its core values of diversity, inclusivity, and equality to #UnitedByFaith. The brand claims to have made the masses reflect on social issues of universal relevance.
We move on to experts who gauge the impact of Nooral Hasan's story and whether it clicks.
Experts Take:
Akashneel Dasgupta, Chief Creative Officer, Delhi – BBDO India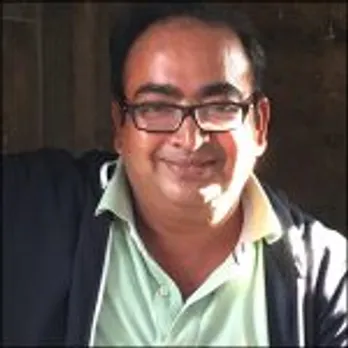 Though
not unique, these things always strike a chord. In the current milieu of the
country, pluralism and the idea of India is a hot button. So, by that
yardstick, this is topical. But haven't I seen enough too many of them already?
From my personal experience of long-format films, especially social ones, the critical bit is the unpredictability. If I am able to get the resolution early, I may not invest my time in seeing the entire film. Here, unfortunately, I could see the end coming from a mile and had to just stay with the video expecting something else to happen, which didn't. Also, from an advertising lens, what is the brand or category connect? The 'United' bit is somewhere lost in the 'Usual' plot.
The
Brooke Bond piece on Ganpati a couple of years back was far more convincing and
sharp. It remains to be seen what real difference the brand is bringing about
on ground though. Or is this another instance of woke-washing?
Shubhojit Sengupta, Executive Creative Director, Enormous Brands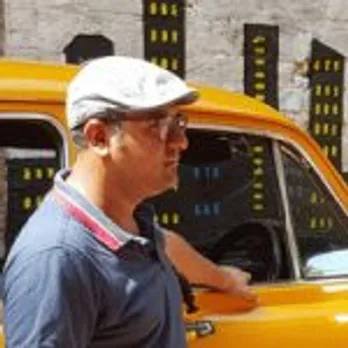 It is certainly a necessary and
relevant move by the brand to stand for a better world given the time we are in
at present. The film, if not something entirely new as far as the idea is
concerned does the job of reaching out to a wider section of people.
Real stories with real people always
leave a deeper impression than a celeb dancing or doing what not!! It's well
made and says a lot about the brand concerned. Predictable but a necessary one.