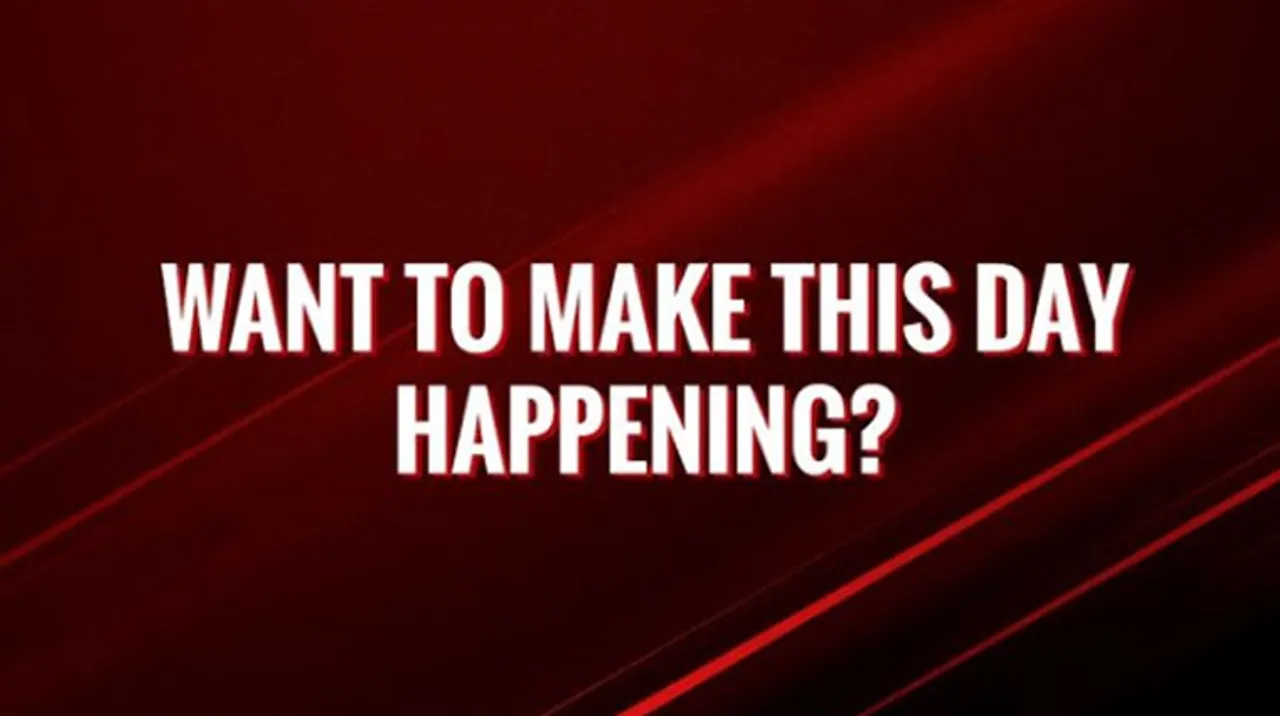 April Fools Day brand posts turn the frown upside down and also convey to not treat the pandemic as a joke.
Several read the room and sat the brand posts on this one out, even the ones who have consistently put out April Fools Day campaigns each year and leave no stone unturned to pull tricks.
For instance, Ola Cabs, with campaigns such as Ola News Network, Ola Air and last year's Ola Restrooms, where the company's CEO or the Product Designer explain the need-gap that they spotted and the conceptualization of the new product, the brand has pulled off a successful stint in playing pranks. But this year was different.
While several choose to tap another day, several also choose to remind us of the moral ethic to not spread hoaxes about the COVID-19 pandemic and not treat the crisis as a joke.
Delhi Police uses a wizardly reference to communicate this, Parker Pen voices where we need to draw the line, Razorpay illustrates the message.
Few brands intend to lighten the mood during this heavy time. The Souled Store, Movies Now, Shaadi.com, and Tide India pull practical pranks.
ICICI Bank & Rio Sanitary Napkins themed the day to highlight their features and more brands manage mischief.
DCP Cybercrime
The Souled Store
ICICI Bank
Movies Now
MNXMovies
The Rio Pads
ixigo
Parker Pen India
Razorpay
POPxoDaily
Shaadi.com
Tide India
McDonald's India
Amazon Prime Video IN
Balaji Motion Pictures
Netflix India
If we have missed out on any of your favorite April Fools Day brand posts, write to us at content@socialsamosa.com or let us know in the comments below. Happy 4/20!