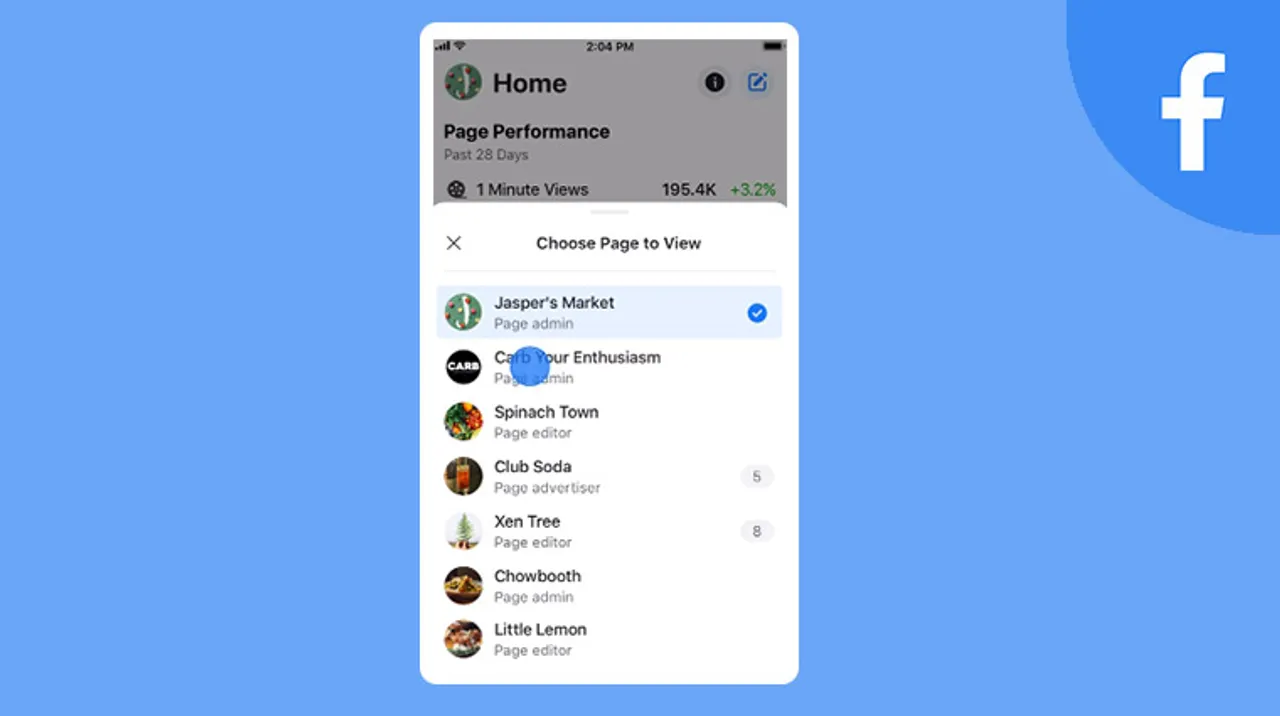 The updates for the Creator Studio app will enable creators to publish and schedule Facebook posts and do more from within the app.
Checking content insights, and responding to messages and comments is also streamlined with the updates for Facebook Creator Studio app.
The updated experience includes:
Control over posting as your Facebook Page only, and not from the personal Facebook profile
Convenience of managing content, checking insights and communicating for all your Facebook Pages from one app
Features for video posts include Video metadata fields that let you add a title and description, and a Thumbnail selection, enabling you to upload a thumbnail from your device's Gallery
Already available features:
Checking insights such as Content performance metrics: one-minute views and avg. minutes viewed
Post-uploading edits and fixes, of video titles and descriptions, deleting or rescheduling posts
Responding to Facebook messages and comments from within the app
Managing multiple Facebook Pages in one session
Facebook recently also launched the Creator Studio mobile app. The app is available on both iOS App Store & Android Play Store in India. Along with features mentioned hitherto, others also include a tab of their earnings and performance.