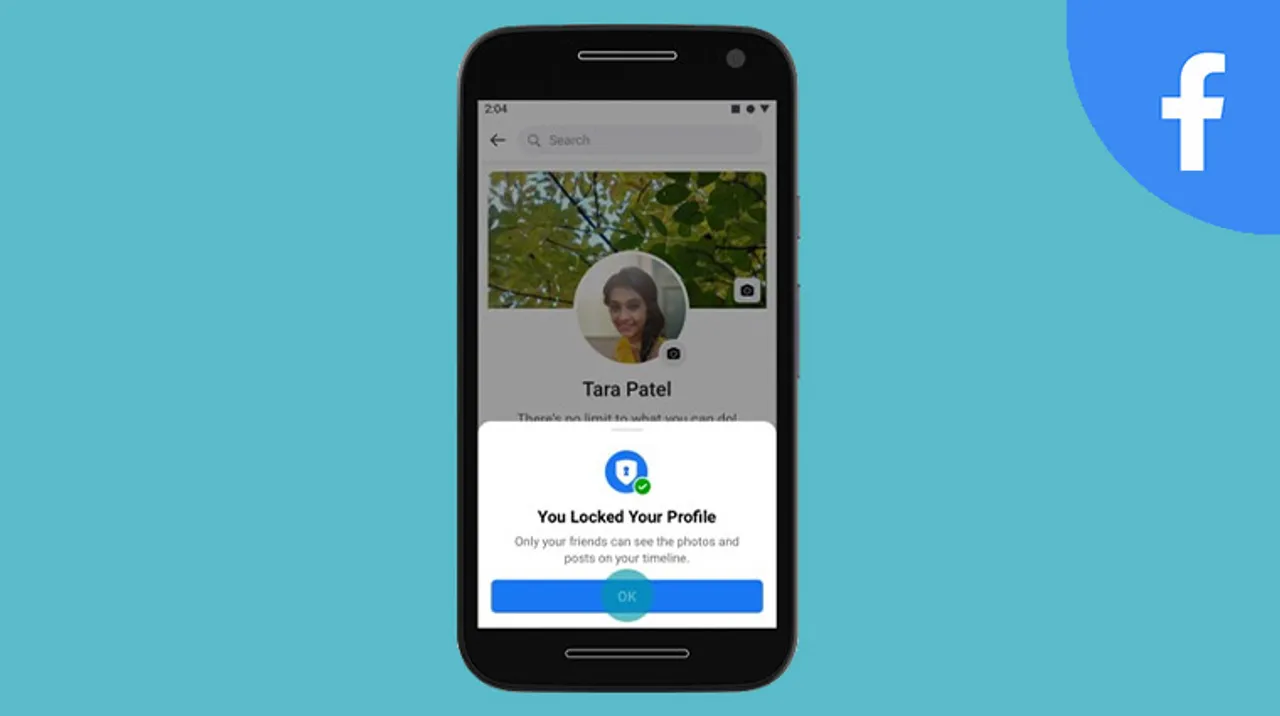 Lock Profile is specifically aimed to aid female users in India who are hesitant to add information to their Profile or feel unsecured on Facebook.
Lock Profile is available in Profile Settings. Once turned on, only your friends will see photos and posts shared by you, and view profile & cover photo in full size. Minimum profile details will be shown to users who are not friends with you on Facebook.
The feature is similar to setting your Profile private on Instagram and extends on the already available features to limit publically available information of your Profile.
It is intended to safeguard the experience of women, especially young girls who are skeptical of sharing updates and their experiences. The option will also help users concerned about their online safety, especially activists, or ones who share opinions or criticism on real-world happenings. An indicator is added to your profile page to remind you your profile is locked.
"We have often heard from young girls that they are hesitant to share about themselves online and are intimidated by the idea of someone misusing their information. This new safety feature will give women, especially young girls a chance to express themselves freely", Ranjana Kumari, Director, Centre for Social Research.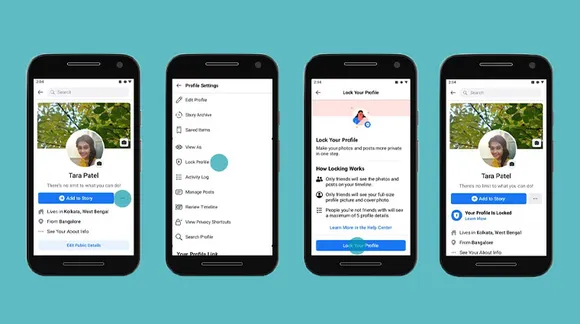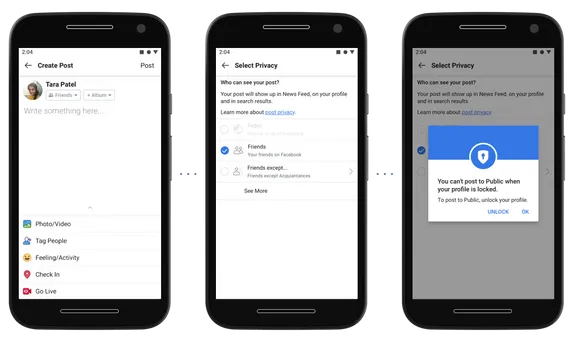 To turn on this feature, from your profile:
Tap More under your name
Tap Lock Profile
Tap Lock Your Profile again to confirm
Facebook has previously been criticized for being unresponsive to reports lodged about harassment.
In March 2019, The Guardian reported more than half of the reports lodged against harassment were met with no action by Facebook. The Survation poll, commissioned by the feminist campaign group Level Up, found that 29% of the 1,000 women who took part had been harassed on Facebook.
Women reported being sent offensive or insulting images, their private photos being used without their consent, and more of such issues. Fifty-two percent were ignored or told the behavior did not breach community guidelines.
With the new feature, hopefully such derogatory activities will be curbed at the bay, and all users especially females will have some autonomy over their online presence on Facebook.