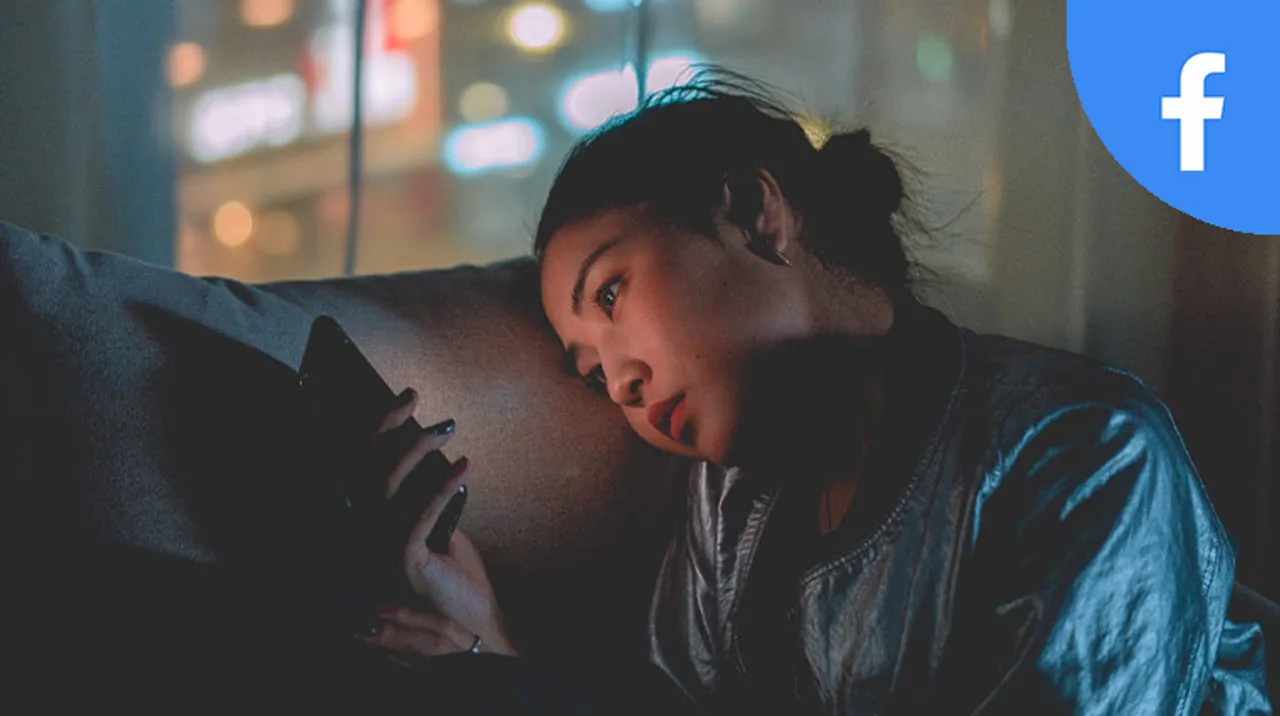 Here are some statistics and data to give you an understanding of video consumption on Facebook, to efficiently buy in-stream ads.
Facebook's video ecosystem essentially comprises two types of videos: publisher videos - videos posted publicly by digital creators, media houses or Facebook original shows; and user-generated videos - videos uploaded by your friends and family. We will delve into consumption trends on publisher videos, the ones where the option to advertise is available.
Live video coverage of an event (like a news broadcast or sporting event) is not considered to be a publisher video.
In-Stream Auction and In-Stream Reserve are the two available options to buy in-stream ad placements. Both options cover all categories and videos based on several interests, but In-Stream Reserve features Facebook's eminent brand-safe video from a curated list of publishers.
Facebook examined the viewing habits of people who watch publisher videos on Facebook at least once a week.
The start of the day and end of the day are the prime times when users watch publisher videos. 65% of people surveyed say they watch publisher videos on Facebook every day, while 35% watch multiple times per day.
94% of survey respondents who watch a publisher video report sharing it. Sharing remains an emotional activity.
The infographic below compiled with images and insights by Facebook will further explain video consumption on the platform.