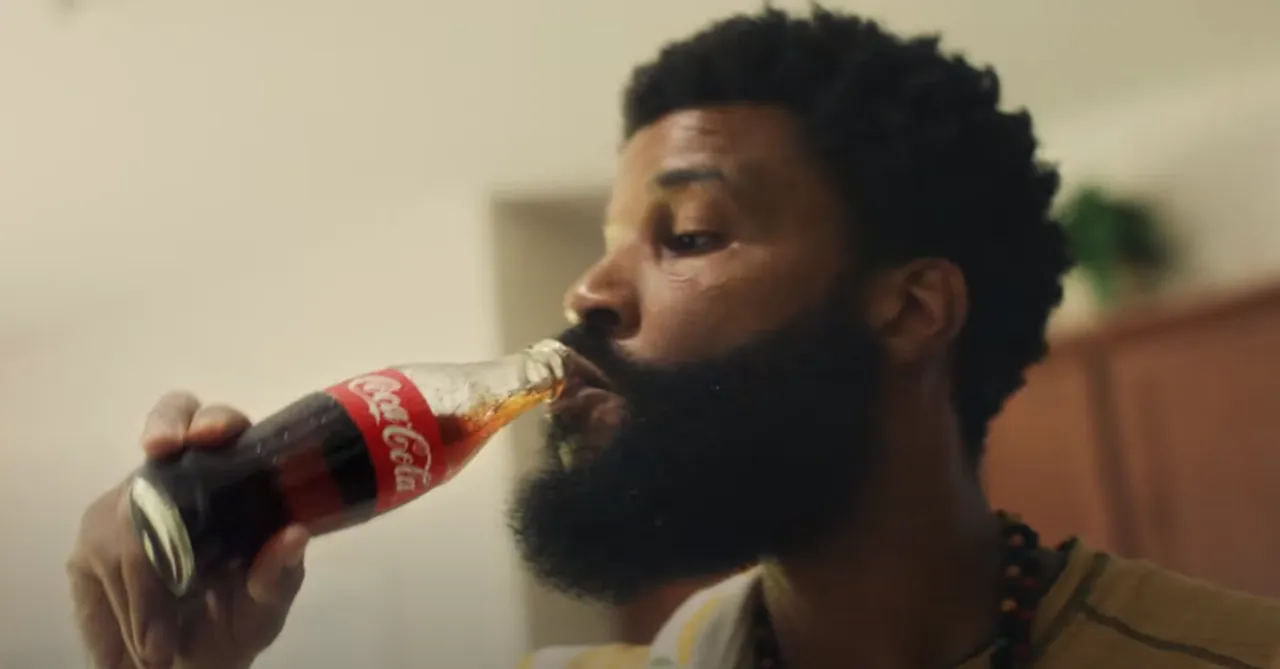 The new Coca-Cola campaign by Anomaly New York aims to rekindle people's love for a great meal, thawing existing emotions prevailing across the world, when families come together & cherish moments amidst the ongoing pandemic.
The ongoing pandemic might have taught people many lessons & rekindled/stirred varied emotions. Few of them being cherishing moments & the value of togetherness. Leveraging this thought, Coca-Cola released a global campaign, first new campaign since COVID-19 took a grip on the world.
As food transcends all cultural barriers, the 90-second short film, nudges people to celebrate togetherness over 'Cooked meals' & the seamless role of a bottle of Coca-Cola in creating memories while in a lockdown. According to the brand, the new campaign aims to pay homage to the silver-linings of the ongoing pandemic. The underlying emotions tug at the hearts of the viewers and encourage them to share a home-cooked meal along with their companion, Coca-Cola.
Shot remotely during quarantine & directed by Kim Gehrig, the ad features 13 families, couples, and housemates from eight countries around the globe - Kiev, Lisbon, London, Mexico City, Mumbai, Orlando, and Shanghai, preparing and sharing home-cooked meals, according to Campaign Live US. The people in the film cooked and styled their own food, following their own recipes as per the brand.
The campaign commences with a remark that "The day the world stopped is the day we found where to go" & ends on a heartwarming note that "we have learned to savor the moments that were always there", highlighting the lesson learned during the unprecedented times that we should not take things for granted or leave things undone.
"We wanted to bring to life an authentic, human story to capture how we're all reappreciating the moments that matter most and to remind us that we're part of one big, global family," said Sarah Traverso, Group Director, IMC production and Coca-Cola North America Social Center. "It's an invitation to not leave anything on our plates, figuratively and literally… to not leave things unsaid or undone, and to walk forward with an appreciation for the experiences shared around the dinner table."
According to the brand, 'The Great Meal' kickstarts Coca-Cola's summer campaign, "Together Tastes Better." The uplifting narrative is voiced by the actress Soleil Patterson with the background song, 'Sabali' by the Mali duo, Amadou & Mariam.