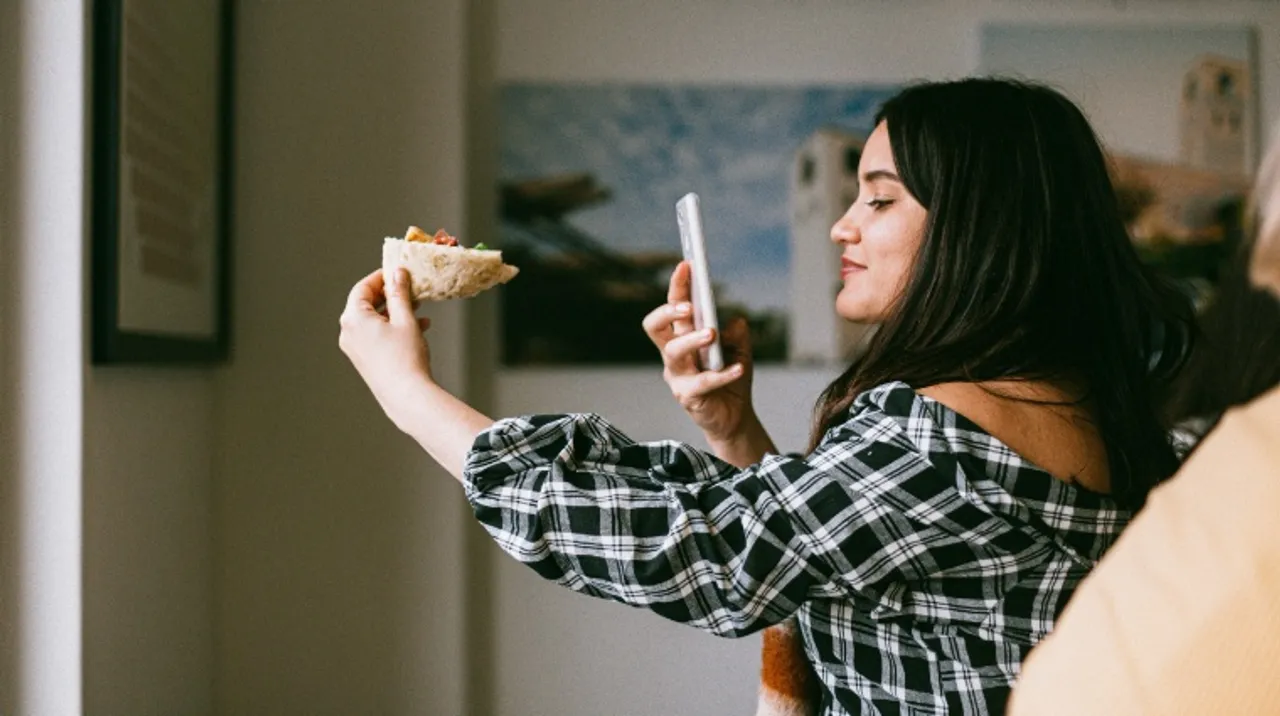 Social Samosa asks experts for their take on how the ban on TikTok would impact creators, brands and marketing plans in the works.
In the last few weeks, restrictions under the lockdown have forced brands and agencies to innovate with remote ways of creating campaigns. Influencer marketing on TikTok was an important sub-section of marketing methods that have grown in this time period. However, due to the current political environment, efforts on this front have come to a halt with TikTok getting banned in India. How would this impact brands and creators? We turn to experts to understand how the move to ban Tiktok would impact the marketing ecosystem.
Way for alternative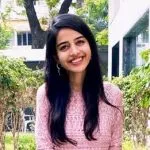 TikTok's importance lied in it's engaging, short-form vernacular-first communication possibilities and the willingness of users to take part in challenges that fuelled their creativity and gave them an outlet to express.
Srinidhi Maheshwari, Senior Manager - Digital Marketing, Social Beat feels the ban on the app is definitely going to impact marketing plans for brands for a short period of time until they make the shift.
"TikTok-like alternative apps that are made in India will see an increase in consumption and brands will now definitely shift their marketing budgets to those apps like Chingari, Bolo Indya, Mitron and ShareChat. After all, change is the only constant," she says, adding that content consumption and behaviour of users is going to be the same, it's only the platform that will vary now.
Influencer marketing to stay
When shortlisting platforms for a campaign or conceptualising a campaign for a specific platform, brands do factor in the favorability of the platform and whether it would provide them with a safe and non-judgemental space to communicate their messages and engage with their target audiences.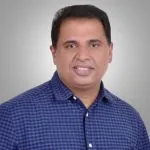 Prashant Sinha, COO, Momspresso tells us, "Influencers on YouTube and Instagram earn at least three times more through brand tie-ups than those on TikTok. With the ban, creators are likely to focus on YouTube for long-form content creation and Instagram for short-form videos. So influencer marketing is here to stay."
Though platforms would change, the parameters and expectations from the platforms would stay the same.
The way ahead for agencies
With TikTok being out of scope for marketers at the moment, new opportunities that will crop up. However, what about those who already had campaigns and payments in the pipeline? Hitesh Khubchandani, Founder, HDK Digital tells us that the ban would impact about 10-15% of their business as brands will put their money elsewhere.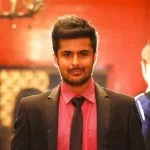 "There were lots of campaigns lined up for TikTok, which are right now all getting cancelled. The campaigns cannot shift as is for every campaign has a different set of strategy for different platforms," he explains.
On the influencers' front, adjustments are being made to stay resilient against the TikTok ban and its impact on marketing. "If an influencer had about a million followers on TikTok, they had about 20-30K followers on Instagram. So, now they are focussing on building their reach on Instagram as well as YouTube and other platforms. They create good content and would reach good numbers on platforms soon," he adds.
After the initial shock of the monetary hit, the next phase of impact on agencies is going to be about working hard to identify apt influencers on other platforms that can provide brands with similar affinity and reach to that of the popular TikTokers. This is especially true for those dealing with brands that have target audiences in tier 2 and tier 3 towns.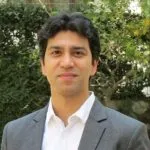 "Home-grown platforms with Indian languages will start gaining momentum and those influencers that were very active on TikTok will get on the newer platforms to create content and engage with audiences. Of course for influencers, it's a task because they made those efforts to gain those million followers but I believe that on these platforms, it would take them lesser time to get the numbers as they did on TikTok," says Siddharth Khanna, Co-Founder & CEO, Brand Visage Communications.
It is likely that newer platforms will come up and larger media giants like Facebook will spend on experimenting with products such as Reels to attract users, creators and brands. Would this result in a clutter of upcoming platforms? Khanna feels launching a platform might be easy but the stickiness is the tough part. "How they maintain stickiness with different strategies, features and updates matter," he says.
The move is also likely to pressure creators into thinking of strategies to have competing presence on different platforms instead of concentrating on one. Brands are likely to experiment more within reasonable limits. Transparency in data will play a major role in swaying their budgets.
TikTok took it's time to create a significant presence in India and become interesting enough for brands to invest in. Now, this position is up for grabs and there are many players. How they play their cards and how Indians respond will determine the course of what happens next.