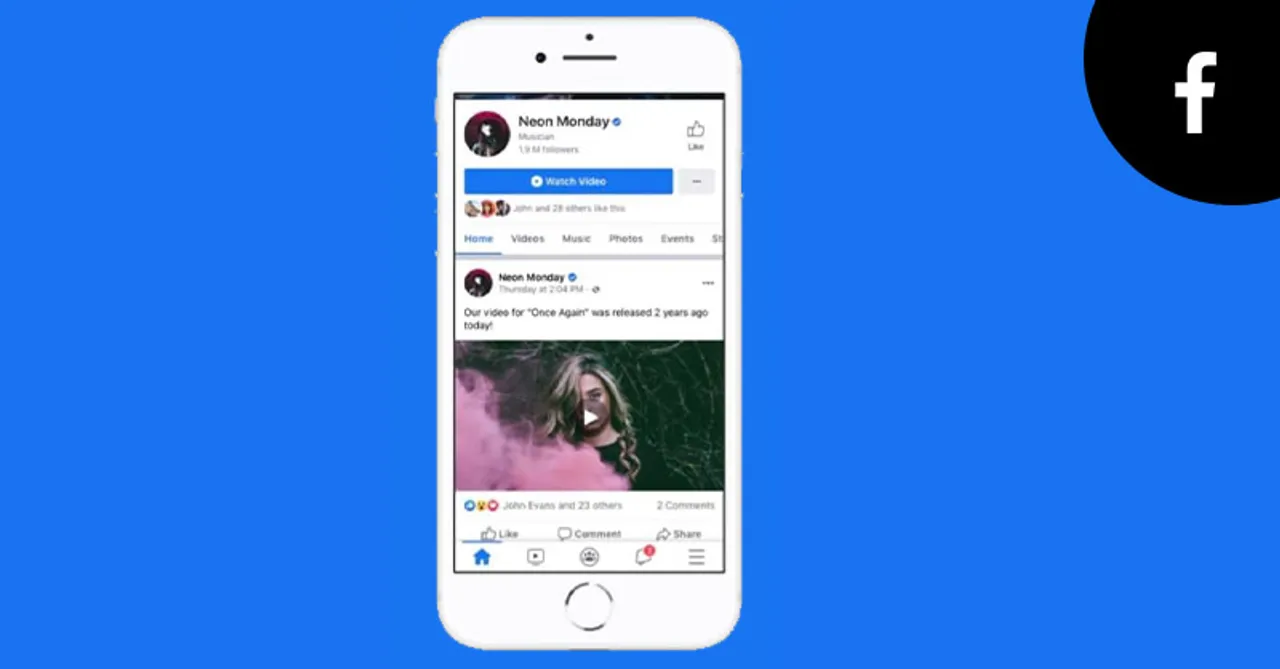 Facebook will soon be posting official music videos on the platform, the music library will stay updated with new releases, videos licensed to Facebook.
Artists have the option to update their Page Settings and enable adding music videos to their Facebook Page. They will not have to upload links or videos manually, but they can edit or remove videos.
If an Artist doesn't enable this setting, Facebook will instead create a Page for their official music, and post new releases received from the labels.
TechCrunch reports that they reviewed materials & emails linked to this news, and mention that it will only be available in the US, artists can edit the auto-generated posts.
Also, if enabled, the artists also give Facebook permission to share aggregate performance insights such as engagement metrics of these posts with the rightsholders.
Alike most features, after the US rollout we may also expect this update coming to India. In the Indian context, Facebook is already warm with labels such as T-Series Music, Zee Music Company, and Yash Raj Films, and have access to licensed music since the launch of Facebook & Instagram Music.
More Facebook Updates
Hashtag Features
Facebook seems to be officiating the growing trend of challenges and hashtags, with new hashtag-related features such as options to browse and create posts with a hashtag, and join challenges.
Features For Journalists
Facebook recently rolled out registrations for journalists on Facebook, which would give them access to benefits, tools, and features built with journalists' needs in mind.
Here is a glimpse of what the process and options would look like.
Screenshot Credits: @seaninsound