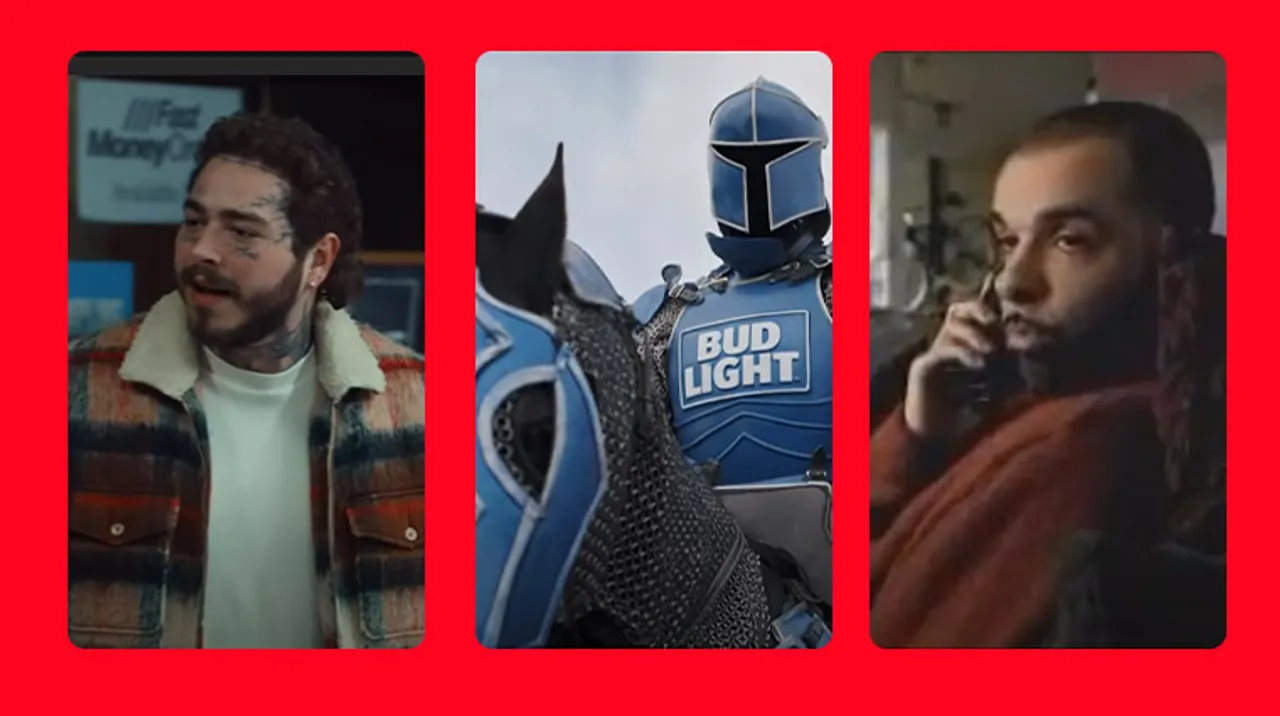 Whazzzaaappp?! Since you're not watching the game or having a Bud, here is a crate of Budweiser and Bud Light campaigns to chill out your mood.
Budweiser and Bud Light campaigns are a testimonial for brands and advertisers, to show that ridiculously funny campaigns can work, work very well, and often be critically acclaimed.
The most prominent and prime example is the 1999 commercial 'Whassup?' by DDB Worldwide (Chicago), first aired during the telecast of Monday Night Football.
The campaign won a Cannes Grand Prix, Grand Clio award, and has since become a pop culture phenomenon with references in the Scary Movie and several TV Series such as The Simpsons, F.R.I.E.N.D.S and many more, and has since stayed popular.
The brand also revived the campaign with 'Whassup Again' as their Super Bowl Commercial in 2020. Budweiser's humorous campaigns stand out amongst others that tap the 'American' or the emotional side.
The brand's variant Bud Light has also maintained an amusing tone with its campaigns, with several done by Wieden + Kennedy such as the Bud Knight series, the agency has had a long-standing relationship with the brand. Clothing Drive, arguably Bud Light's funniest campaign was done by DDB.
Pull out the crate, and open your Bud.
Whassup
Whassup Again
What Are You Doing
Frogs
Bud Light
Clothing Drive
Swear Jar
Bud Light X Game Of Thrones (2019)
Inside Post's Brain (2020)
Keep It Bud Light
The Bud Knight
If we have missed out on any of your favorite funny Budweiser and Bud Light campaigns, write to us at content@socialsamosa.com or let us know in the comments below.