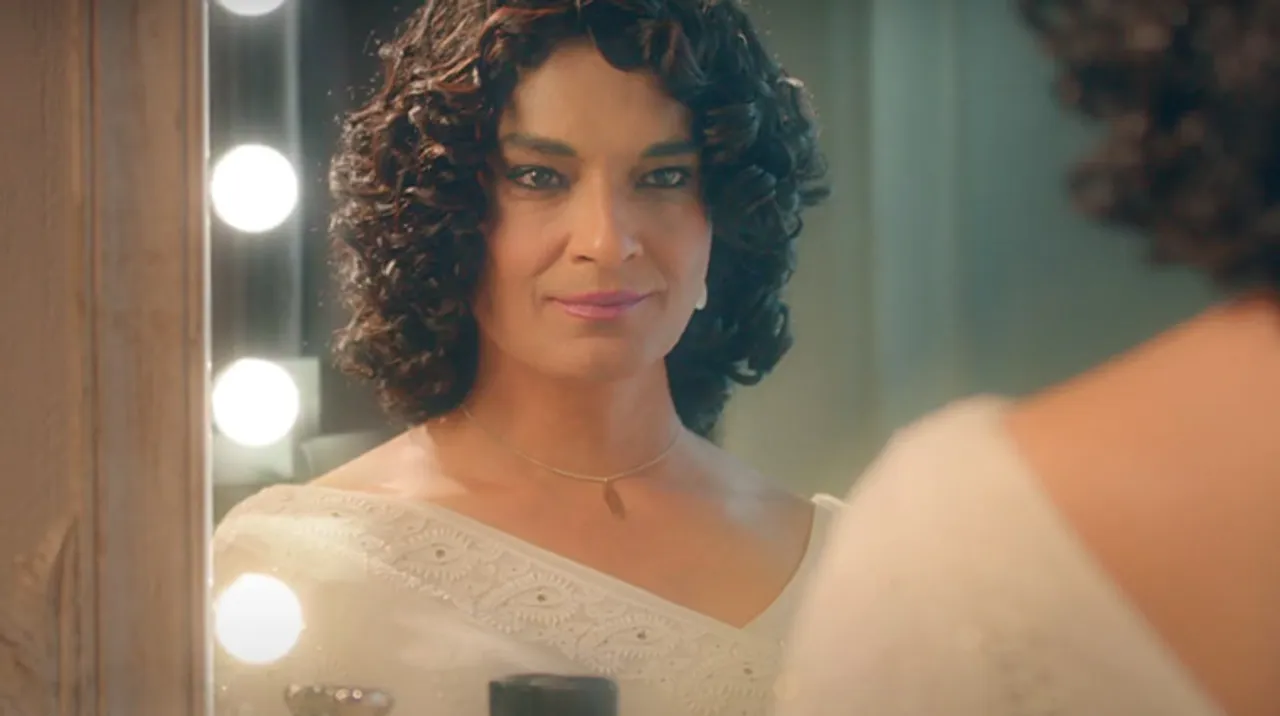 Celebrating the spirit of inclusivity in the society, Titan Raga Pride Month Campaign, 'Proud to be Me' conceptualized by Ogilvy emphasized gender fluidity. We get talking to the brand-agency duo to know what went behind making the film.
From questioning the 'ideal' beauty norms with #FlauntYourFlaws to advocating equality with #BreakTheBias to celebrating the working woman with #HerLifeHerChoice, Titan Raga campaigns have championed the talks around women in a definite manner. Titan Raga Pride Month Campaign to attempts to leave a mark.
This time the brand has voiced for inclusivity and revels in the spirit of self-expression with an aim to encourage everyone to be their true selves. With the 'Proud to be Me' campaign, Titan Raga talks about nurturing your relationship with your own self and embracing who you really are.
Titan Raga Pride Month Campaign
The film captures the joyful art of dressing up. The individual is seen getting dressed up elegantly in a saree, doing makeup, and feeling absolutely comfortable in his skin. He further puts on a delicate neckpiece and picks up the Raga watch that he adorns with pride and confidence. The film captures the subtle nuances of gender fluidity.
The Brief
The brief shared with Ogilvy, was,
given the current context the team needs to connect and send a positive message
in the Pride month for inclusivity and higher acceptance of people around.
Making
of 'Proud to be Me'
The brand team collaborated with counterparts at Ogilvy to brainstorm and identify the best possible way to pass on the message in the most simple yet impactful manner.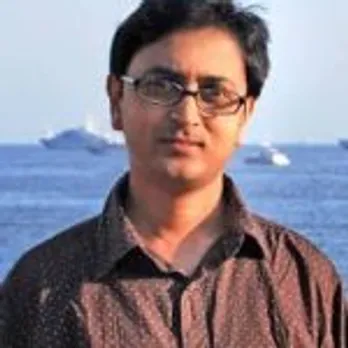 Sirish Chandrashekar, Marketing Head, Titan Watches shares, "We decided to lead the campaign with Kumar Iyer, a member, and mentor in the LQBTQ community. With the script frozen, the film was shot with lockdown restrictions. Technology became the thread to tie everything end to end for execution – video calls / real-time streaming."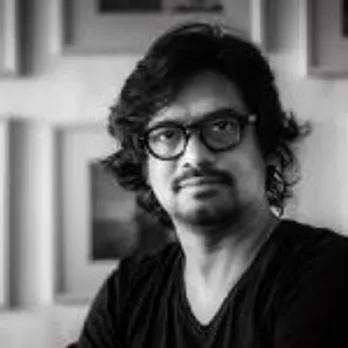 "When dealing with briefs that are so topical, timing is everything," says Mahesh Gharat, Chief Creative Officer, Ogilvy. He further shares that all team members were involved from seniors to juniors, from client to agency. Titan Raga brainstormed the idea of bringing a person from the LGBTQ community as a cast in the film to deliver authentic communication and the creative team partnered the client in taking it forward – from scriptwriting to execution to production.
Campaign Video Production amid Lockdown
Ogilvy reached out to The MagicBox production house and shared the vision to execute this idea. Gharat notes that they brought together a crew and a cast of Kumar Iyer, who is a leading make-up artist and prominent Mentor in the LGBTQ community to lead this film.
He adds, "It was extremely challenging to pull off the production in 10 days while maintaining social distancing norms. However, we ensured all teams were aligned on every possible task and updated on the smallest of processes. Extreme attention to detail and clarity are two things that helped us smoothly run the project."
Social Media Execution
The film was launched on Instagram, Facebook, YouTube, and LinkedIn. Chandrashekar points out that the chief purpose for this campaign was not lead generation, but rather social messaging and reaching out to a larger set of audience.
Apart from launching the Pride Month film across social media platforms, the brand- Titan Watches India- is going big on occasional marketing by leveraging moments such as Father's Day and Mother's Day to integrate the products and the required messaging.
Creative Brainstorming
Chandrashekar asserts that everything right from the ideation to execution was done in a collaborative manner between the brand, agency, and production. "Video calls not just eliminated the need for physical meetings to an extent but also proved to be very focused and time-effective. Real-time streaming of the shoot from Mumbai helped us give key feedbacks from Bengaluru on time and finish on the same day," he shares.
"You are always one text, one call away
from your team to clarify doubts and share ideas and put the wheels in motion,"
exclaims Gharat.  "These are new unchartered territories
for all of us. One fundamental shift is that we are all extremely conscious of
time. Meetings begin on time, rarely drift. Decisions are swift and their
impact immediate."
Creativity in the New Normal
As social distancing & remote
working have become the new normal, Gharat shares that Empathy and Drive is their motto to ensure smooth functioning on a
creative front.
As demands are increasing, they are constantly working in a relentless, high-pressure environment. He affirms that what we need to do is to find a balance between empathy and drive. "We need to drive ourselves and motivate our teams to get going on the work. But we also need to have compassion and kindness towards each other."
Maintaining client-agency bond
When quizzed about ensuring that the client-agency relationship isn't hampered with distance working, Gharat mentions that when you have a long-standing partnership like the agency is fortunate to share with Titan, distance really doesn't matter. There is an intuitive connection between teams on both sides.
"It
helps that we have built the brand, walked the journey, faced the challenges
together. There are fewer gaps to fill. We may not have met in person for
months, but we communicated multiple times in a day. Distance matters little
when bonds are strong," he signs off.