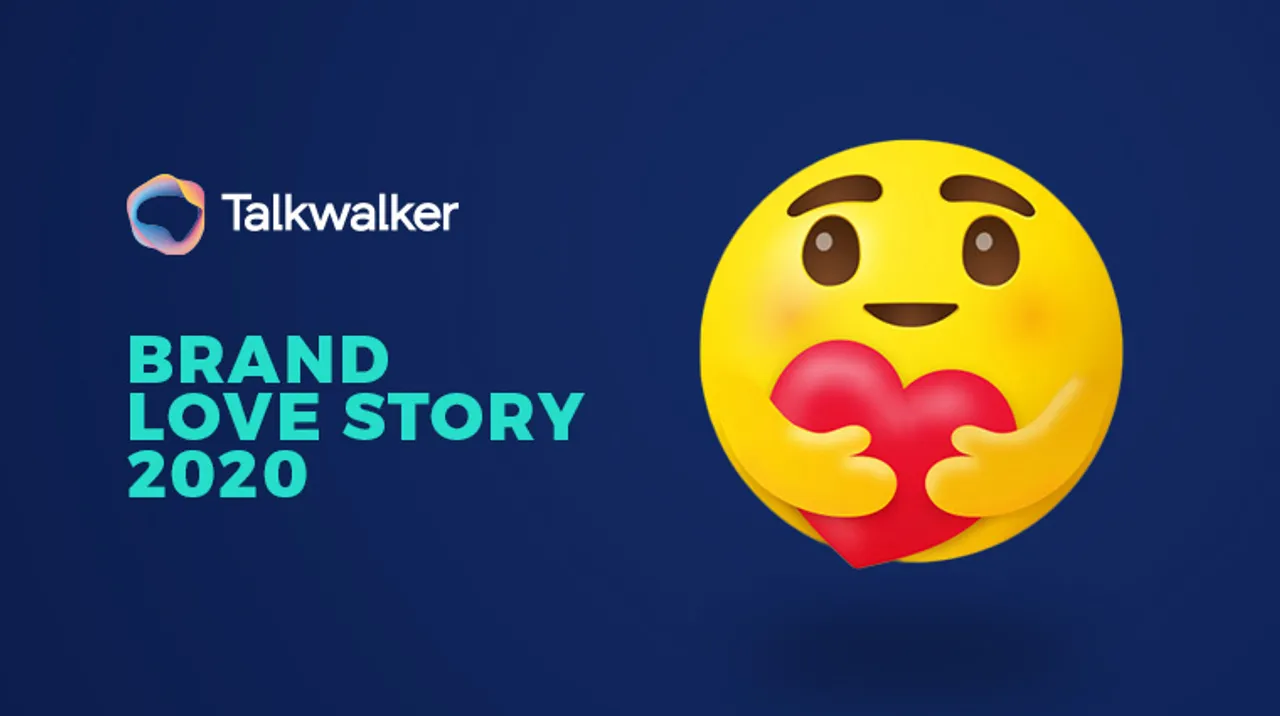 In a recently released report, Talkwalker decodes Brand Love with insights on some of the best-loved brands, sharing tips for brands who aspire to be cherished by users. 
A crisis is a time when you need your friends the most. Brands are no different. It is the affection of their consumers that keep them going in the most difficult of times. They work hard over the years and decades to create a brand positioning so strong, that a temporary crisis cannot shake its foundation. Brand Love is a powerful marketing strategy that could help a brand weather the storm of an economic downturn. 
The most crucial aspect of Brand Love is to position yourself as a product that consumers don't just want, but one that they emotionally connect with. It encourages people to invest in your brand and spend on your products and offerings. In times when every penny counts and people are pulling tight on their purse strings, it is what can help you ensure the consumer stays with you anyway. 
Talkwalker has recently launched a report, Brand Love Story 2020 where they explain how Brand Love helps brands set premium prices, get consumers to come back for purchases as well as advocate for your products. They cite examples of some of the most loved brands to make these points, helping others to join in and garner their share of affection from consumers. 
It takes CSR, Sponsorship, Nostalgia, Employee Advocacy, Customer Experience, Engaging social media strategy, Trend engagement, Positive PR, Influencer Marketing, Engaging Fandoms and Aspirations to create a loved brand.
You can download the full Talkwalker Brand Love Story 2020 report by filling the form below.