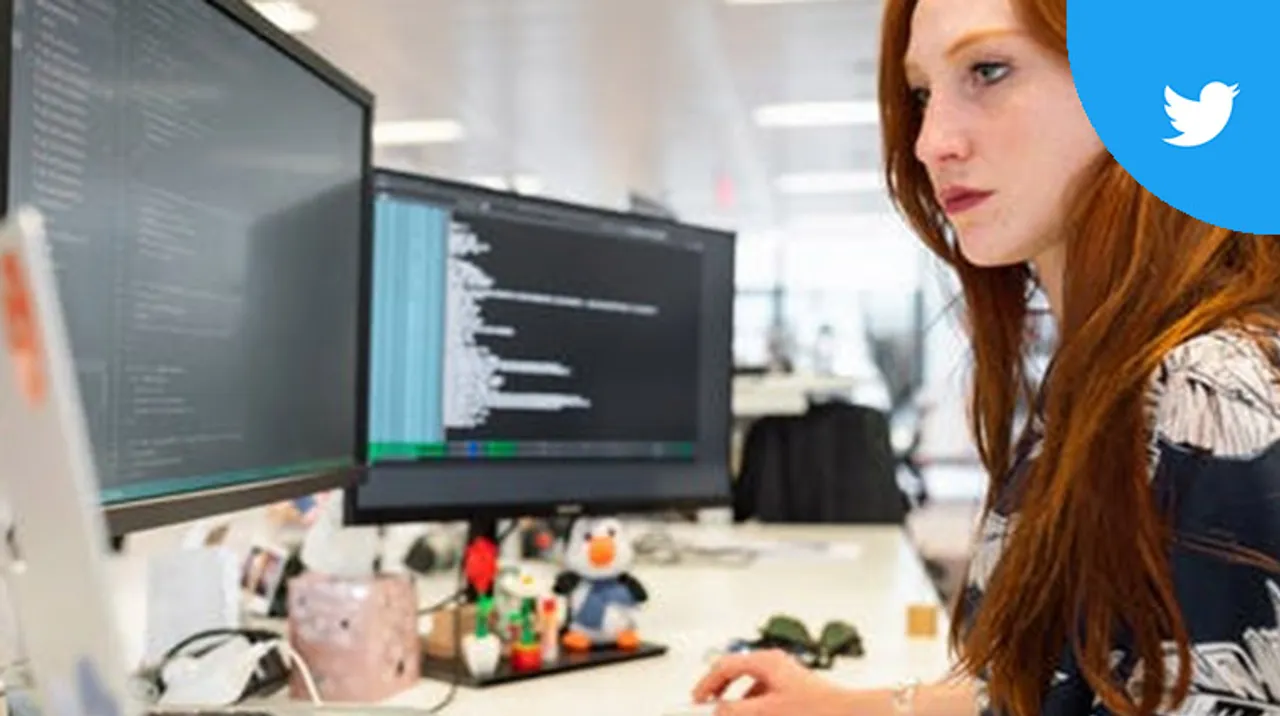 Twitter recently posted a job opening for a new team codenamed 'Gryphon', who will be 'building a subscription platform'.
Theorizing this job posting, several reports emerged that Twitter is working on a subscription-based model. The Print reports that a person familiar with the platform's plans mentioned that Twitter is considering alternate revenue streams which include a kind of subscription-based offering.
There is very limited information available on this subject, as Twitter has not announced it officially nor has this information been made public by them.
The job posting mentioned, "This is a first for Twitter! Gryphon is a team of web engineers who are closely collaborating with the Payments team and the Twitter.com team".
This could mean that either the subscription model will only be limited to Twitter Web and not mobile apps, or is starting off with Web.
Presently, Twitter is a free service, and advertisements cover a major chunk of its revenue. There are several theories doing rounds about what the users could subscribe to.
The new model being built could be for Twitter accounts, or it could also be for ad-free access to the platform, data & analytics, or paid articles.