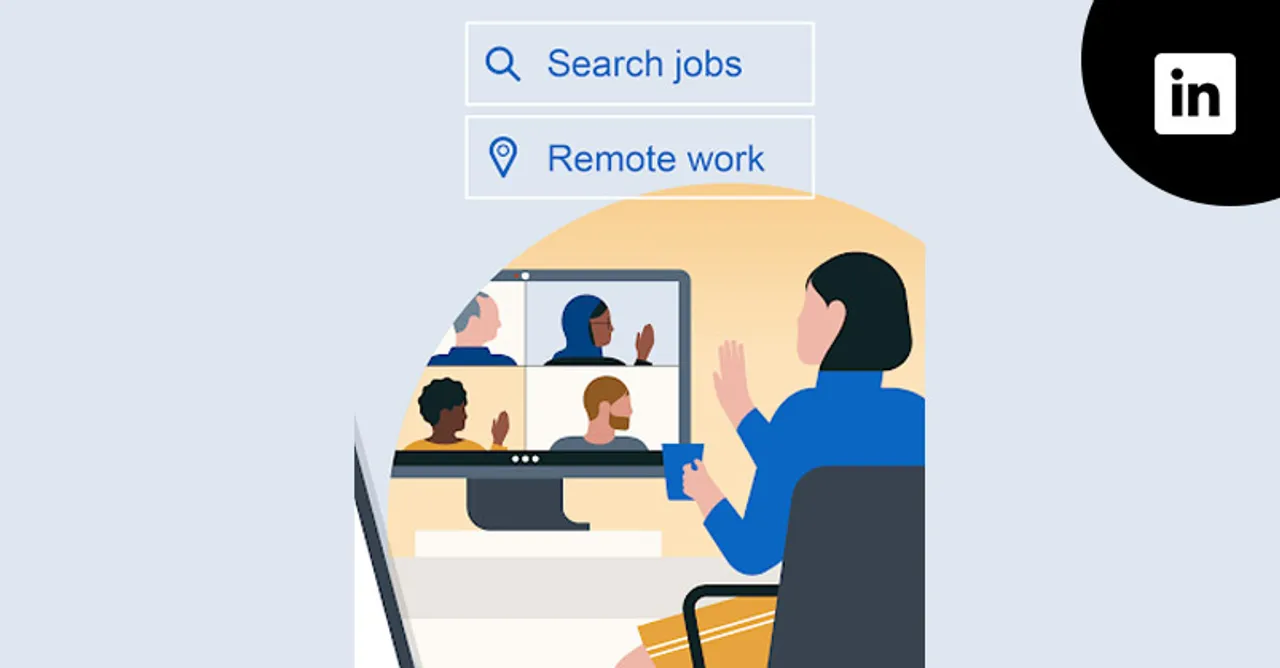 Marketplaces is designed to bridge the gap between the LinkedIn members who are looking for freelance projects and members looking to book freelance vendors.
The development of LinkedIn Marketplaces has been ongoing since at least October 2019, when it acquired some assets of UpCounsel, an online marketplace for legal services, according to a report by The Information.
Matt Faustman, Co-Founder, UpCounsel, has been leading a team at LinkedIn to develop Marketplaces. He has also marked 'Marketplaces Product Lead' at LinkedIn as his current designation on his LinkedIn profile.
Suzi Owens, a LinkedIn spokesperson, said in a statement, "In the future, we'll be building new ways to share more about the services you offer directly through your LinkedIn profile".
The platform has been offering ways to connect employers and recruiters with members looking for freelance projects or full-time employment.
LinkedIn Jobs has streamlined the process for finding opportunities relevant to the user's area of expertise. LinkedIn ProFinder, the professional services marketplace has helped members find freelance or independent professionals in their area, within specific service categories.
Marketplaces, slated to be launched in the concluding months of this year, and may also replace ProFinder, if LinkedIn wants to avoid internal competition.