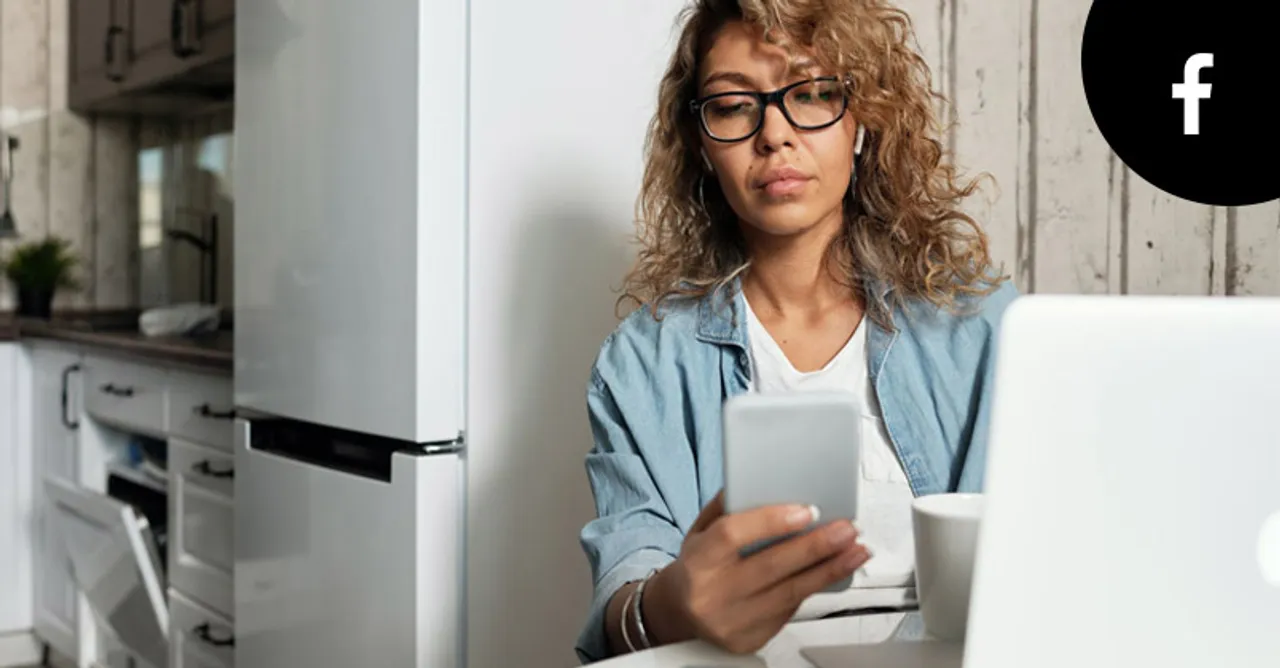 In an attempt to show posts that would be most relevant for users, Facebook is incorporating feedback from users through surveys to show posts the users might be interested in.
Facebook is now planning to expand its work to use feedback from people who use Facebook to understand content they would like to engage with. This will help them to continue to incorporate this feedback into their Facebook NewsFeed post ranking process.
In 2019, Facebook introduced surveys to get feedback from people to arrange their news feed accordingly. For example, if people say a post is worth their time, they'll aim to show posts like that higher in News Feed, and if it isn't worth their time, they'll aim to show posts like that closer to the bottom. They also use surveys to understand better how different friends, Pages, and Groups are to people, and ranking algorithms are updated based on the responses.
Here are some of its news approach:
Whether people find a post inspirational: Facebook is running a series of global tests that will survey people to understand which posts they find inspirational. Based on that, Facebook will incorporate their responses as a signal in News Feed ranking, with the goal of showing people more inspirational posts closer to the top of their News Feed.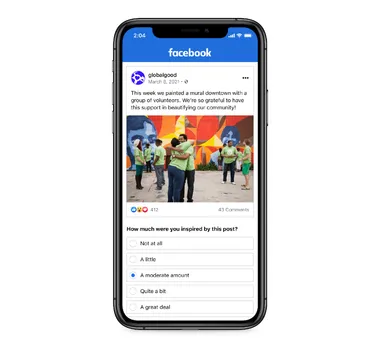 Gauging interest in certain topics: Even though the Facebook News Feed contains posts from the friends, Groups, and Pages one chooses to follow, but still, sometimes people don't want to see everything these people post. To address this, Facebook will ask people whether they want to see more or fewer posts about a certain topic, such as Cooking, Sports, or Politics. Based on this collective feedback, Facebook will aim to show people more content about the topics they are more interested in and show them fewer posts about topics they don't want to see.
Better understanding content people want to see less of: Facebook will work to better understand what kinds of content are linked with user's negative experiences. For example, Facebook will look at posts with lots of angry reactions and ask people what kinds of posts they may want to see less of.
Making it easier to give feedback directly on a post: Facebook will soon test a new post design to make the ability to hide posts users encounter in news feed even more prominent. If the users come across something that they find irrelevant, problematic, or irritating, they can tap the X in the upper right corner of the post to hide it from their News Feed and see fewer posts like it in the future.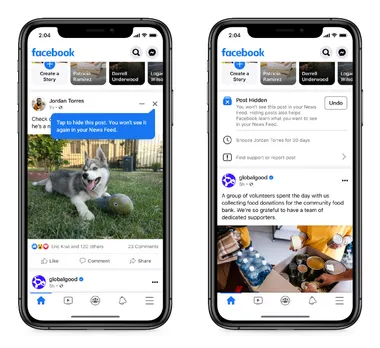 These features are most likely to roll out in the coming weeks for Facebook users.