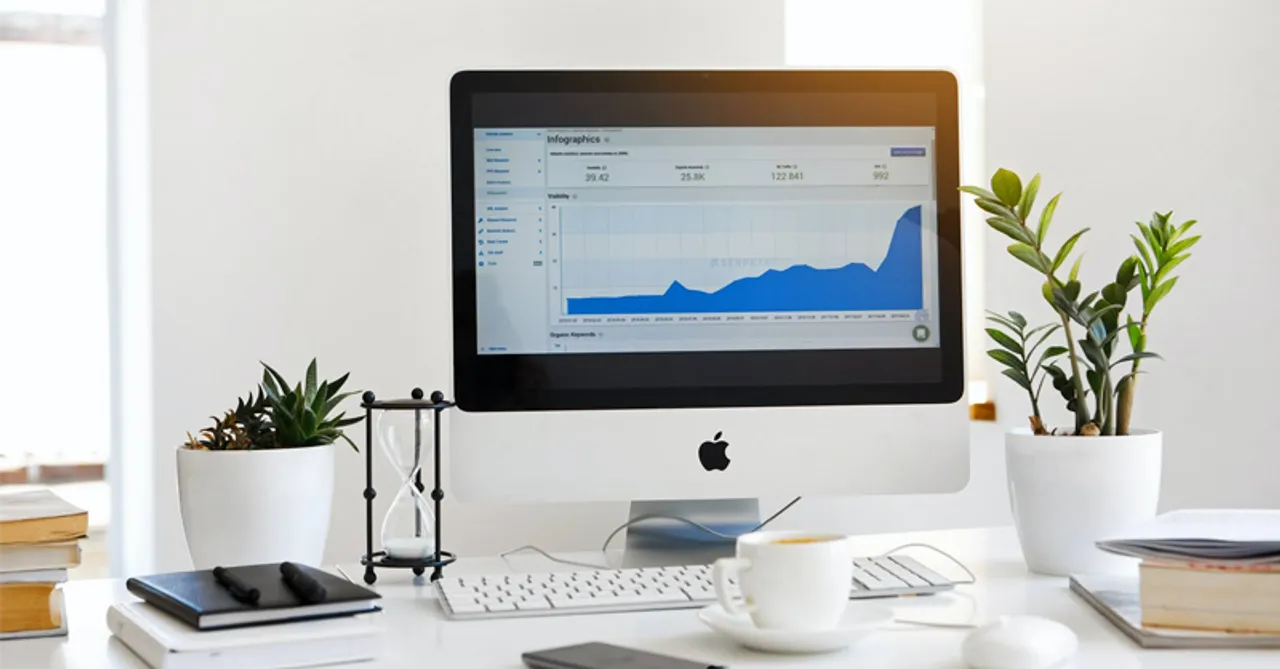 With the association, Panaache Digital will be responsible for maintaining a marketing presence of Bamboo Theory 4U LLP on various social media platforms that will help the brand grow in terms of awareness and value, it will also help to increase traffic to the company's websites and promote the products in a more efficient way that allows the company to target its specific group with accuracy.

Bamboo Theory 4U LLP has appointed Panaache Digital as their creative agency. Panaache Digital was successful in winning Bamboo Theory 4U LLP's mandate after a thoroughly prepared pitch, competing with several other agencies. Panaache Digital will play a major role in developing the online presence of Bamboo Theory 4U LLP by communicating the concept of preserving the natural environment by offering a sustainable alternative and enhancing its credentials as a competitor to the market leaders in the green industry business sector.

The market size of eco-friendly products has grown tremendously over time with increasing environmental concerns and the positive attitude of customers towards sustainability and green products. Social media marketing also allows you to reach a broad cross-section of users. Among all the high competition, Bamboo Theory 4U LLP has emerged as a brand with unique product philosophy and its goal is to provide a one-stop-shop for all your bamboo needs.

One of the Directors, Swapnil Shirke at Bamboo Theory 4U LLP said, "We are looking forward to working with Panaache Digital's extremely talented young minds. Bamboo Theory 4U LLP's vision is to be in the hearts and minds of all sustainability lovers. Panaache Digital's creative ideas resonated with the vision of our brand. We are very positive about this new partnership with Panaache Digital, which will not only help us reach out to our existing customers but also help reach a larger gamut of potential consumers." Jhanvi Shah, Co-founder of Panaache Digital said that "It is a great pride to work with Bamboo Theory 4U LLP, because of their belief towards today's world, which is to preserve our future by going eco-friendly, which I think has a great future. The main aspect of going eco-friendly is sustainability! And Bamboo Theory 4U LLP's products guarantee you not only a healthier lifestyle but also helps in improving the pure environment with ample benefits and we want to leverage this to make the brand even more successful."